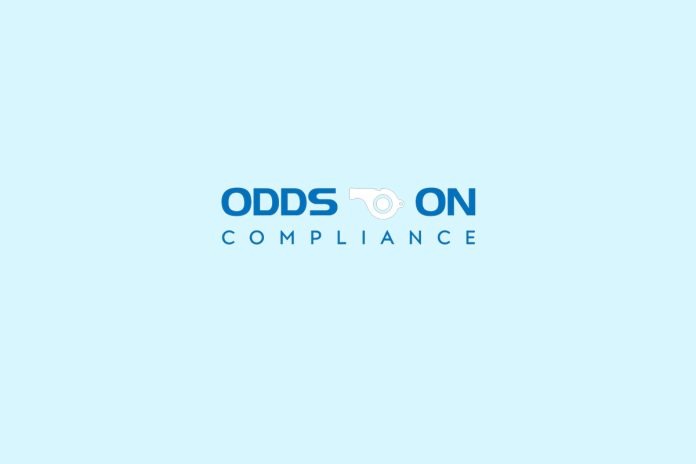 Odds On Compliance, the industry-leading technology and consultancy firm specializing in sports betting, iGaming, and gambling regulatory compliance in North America and abroad, has announced the expansion of Playbook now to include Canada, with the support of Osler, Hoskin & Harcourt LLP, a leading Canadian law firm.
This will give users access to Canadian gaming regulations within Odds On Compliance's revolutionary online platform, Playbook, which provides the most comprehensive overview ever produced of the North American sports betting, iGaming, daily fantasy sports, and iLottery regulatory environment, updated as the U.S. and Canadian markets evolve. The new offering will include Canadian gaming regulations, following Ontario's legalization of sports betting earlier this year.
"I'm proud to announce the continued expansion of Playbook. This is another step forward in the evolution of our technology. I am looking forward to working closely with the Osler team to provide Playbook users with even more gaming regulations that now includes the Canadian market," Eric Frank, CEO and Co-Founder of Odds On Compliance, said.
Playbook provides a virtual gateway to a comprehensive collection of regulatory documents for the US and Canada with legalized sports betting, daily fantasy sports, iGaming, and iLottery. Playbook features carefully curated, managed, and updated statutes, regulations, and requirements that enable businesses to stay in step with the agencies that regulate them.