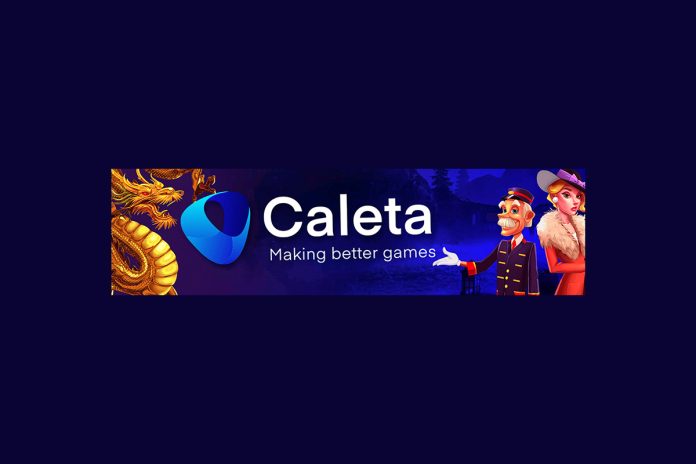 Caleta Gaming has received license approval to offer its content in the Bahamas.
This new license awarded is a huge step forward in Caleta's efforts to expand its content distribution into new markets, especially in Latin America and the Caribbean.
Now that the certification process is complete, Paradise Games Bahamas will be able to offer their players popular games from Caleta's portfolio, covering a range of themes, categories, and game mechanics, including popular titles such as Torch of Fire and Madame Fortune.
Fabiola Jaeger, co-founder and CEO of Caleta, said: "This certificate is another milestone achievement for Caleta Gaming, which represents significant untapped potential for Caleta to showcase our leading content and platform technology. Receiving our supplier license in the Bahamas will allow us to make consistent progress on regulated markets at Latam and worldwide".
Paulo Nova, co-founder and CTO of Caleta, said: "After a lot of dedication and effort, we received Bahamas Supplier License. This license will allow Caleta to explore, together with Paradise Games, our partner in the Bahamas, a market with great potential. We are working hard to become technology and quality leaders and enter regulated markets."
Kevin Knowles, Founder and CEO of Paradise Games Bahamas Ltd, said: "This newly formed partnership with Caleta Gaming is a major milestone for Paradise Games's continued growth and elevation, further solidifying our Company as a major player within the local gaming market. Not only does this introduce our customer base to a plethora of exciting, new, original and customized games, but opens the door to innumerable opportunities on a regional scale. We are extremely proud of this new partnership and remain highly motivated in our continued mission to attain significant market share while offering an unparalleled, high-level gaming experience."