Genius Sports Announces Investor Day on January 27
Genius Sports Limited has announced that it will host a virtual Investor Day on Thursday, January 27, 2022, beginning at 9:00 AM EST.
Event registration and details are available on Genius Sports' Investor Relations website at investors.geniussports.com. Following the conclusion of the live event, a replay and accompanying materials will also be available on the Investor Relations website.
Genius Sports also released a letter from its CEO, Mark Locke, which can be found on the Investor Relations website at investors.geniussports.com and below.
From Mark Locke, CEO
Since the founding of Genius Sports two decades ago, it is hard to think of a year as transformational as 2021.
Genius Sports is an organization that listens to its partners and adapts to changing dynamics. This is core to how we run our business, lead in the development of our fast-growing and evolving industry, and drive shareholder value.
As 2021 comes to a close, we would like to reiterate certain key tenets that inform our approach as we enter 2022 and beyond:
Drive operational excellence across the business, with an eye towards sustainable growth, value creation and innovation
Communicate clearly and effectively
Maintain a clear focus on creating shareholder value in the near, medium, and long-term
I remain incredibly optimistic about the future of Genius Sports and the industries that we support. We are still in the early stages of growth and believe that the opportunity for Genius Sports and other players in the ecosystem is very significant. In North America alone, as of 2021, we are $3.5bn into an estimated $42bn OSB GGR market by 2033. To draw a comparison, we are only just beginning to suit up and take the field.
We hope you will join us on January 27, 2022, for our first Investor Day. We are preparing for an interesting and informative session. Please refer to our Investor Relations website for registration details.
Wishing everyone a happy holiday season.
All the best,
Mark Locke
MGM Resorts Unveils Vision for MGM Empire City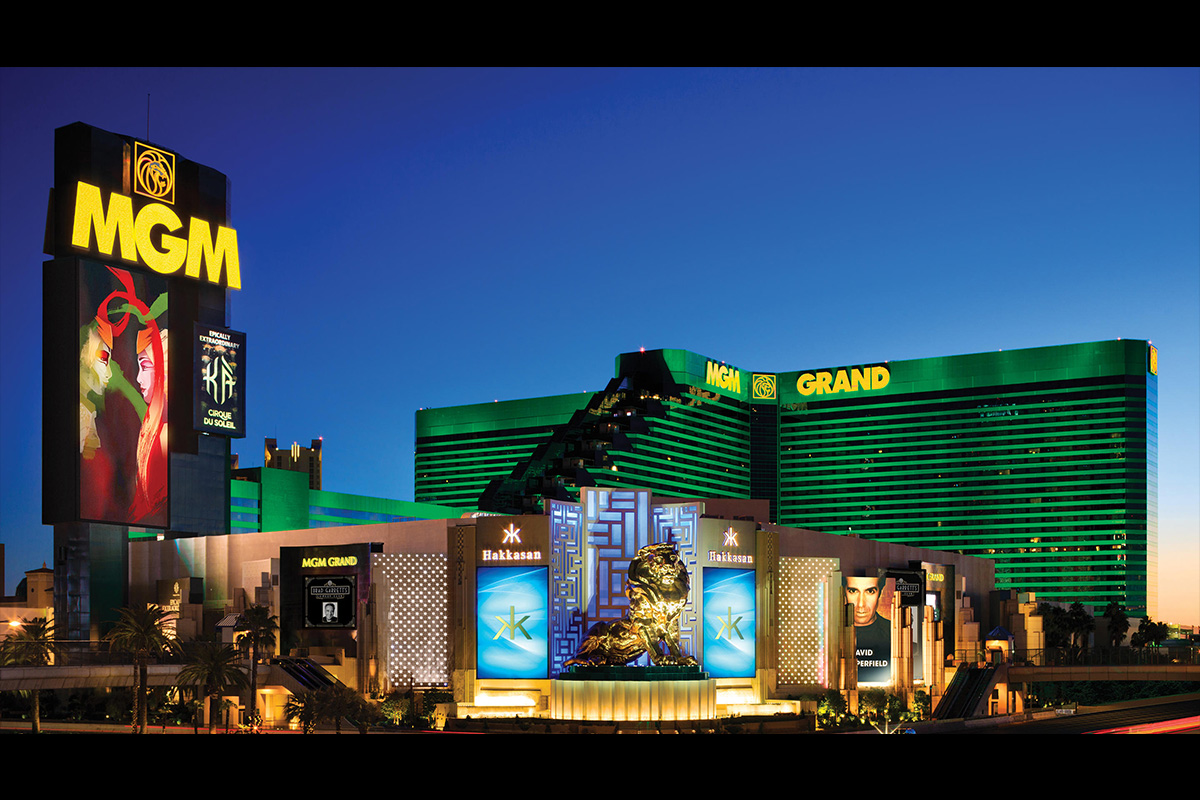 MGM Resorts International has unveiled its vision to transition Empire City Casino by MGM Resorts into a world-class entertainment destination, MGM Empire City, if awarded a commercial casino license for its historic Yonkers, New York site. Key elements of the phase one design include a comprehensive casino floor redevelopment and expansion, 5000-capacity entertainment venue, state-of-the-art BetMGM sportsbook, food and beverage outlets by celebrated chefs, cocktail bars and lounges, technologically advanced meeting spaces and more.
MGM RESORTS' VISION FOR MGM EMPIRE CITY
MGM Empire City's plans feature a complete property redevelopment shifting from a video lottery terminal racino into a full-scale commercial casino with live-dealer table games, the newest slot machines and a high-limit gaming area for the most discerning casino guests. The design includes the addition of several new destination dining experiences, including a modern steakhouse, a casual quick-serve Italian American experience and an authentic Asian noodle bar and eatery. Existing venues Big Kitchen food court and The Pub sports bar will also transform into new, high-end food concepts. The plan also includes development of a new parking garage to significantly enhance the guest arrival experience while also providing visitors with direct and convenient access to the casino and its amenities.
The entertainment venue will be the first-of-its-kind in the region, hosting A-list performers and events in a spectacular 5000-capacity setting with unrivaled views, cutting-edge acoustics and dedicated amenities. MGM Resorts is renowned for its entertainment offerings as the third-largest ticket seller for live performances in the US and the capacity to seat more than 100,000 people a night across entertainment venues around the world. MGM Empire City's entertainment venue will boost the region's economy, attracting new events to the market and bringing together locals and tourists alike.
A commercial casino license will also enable MGM Empire City to introduce The BetMGM Sportsbook & Lounge, offering guests lively game day experiences with a 112-foot wrap-around LED screen, stadium seating, VIP areas, multiple betting kiosks and food and beverage operations.
"MGM Resorts has a long and proud history of delivering world-class entertainment and gaming experiences, and we couldn't be more excited to build on that track record at MGM Empire City. A full-scale casino and entertainment destination will provide unparalleled experiences, create thousands of jobs, boost the state's economy, and be a game-changer for the entire region," Bill Hornbuckle, President and Chief Executive Officer of MGM Resorts, said.
Yonkers Mayor Mike Spano said: "This is a momentous opportunity for the City of Yonkers, and I'm excited for the future, knowing the development of MGM Empire City will create thousands of good-paying union jobs and the economic growth that will ensure our city continues to flourish and prosper. Already drawing millions of guests annually, this development plan will solidify Empire City's status as a premier entertainment destination. Generations of Yonkers residents have worked at, enjoyed, and supported this historic property for 125 years, and I am excited about the significant impacts this project will have for residents now and for the next 125 years."
Ed Domingo, General Manager of Empire City Casino, said: "When MGM Resorts acquired Empire City Casino in 2019, we knew we were becoming stewards of a historic institution that has served generations of New Yorkers as a gathering place for entertainment, a source of jobs for the community, and a driver of economic development. As MGM Resorts prepares to enter its sixth year at the helm of this iconic property, we are excited to be able to combine the knowledge we have developed of the New York market with our expertise as a global entertainment brand, to bring the next chapter of New York's entertainment landscape to the incredible community we are part of."
With 31 destinations around the world, MGM Resorts offer best-in-class hotels and casinos, state-of-the-art meeting and conference spaces, incredible live and theatrical entertainment experiences, and an extensive array of restaurant, nightlife and retail offerings, sports betting and online gaming operations.
Konami Gaming Hires Gaming Product Expert Eric Schultz as VP of Studio Operations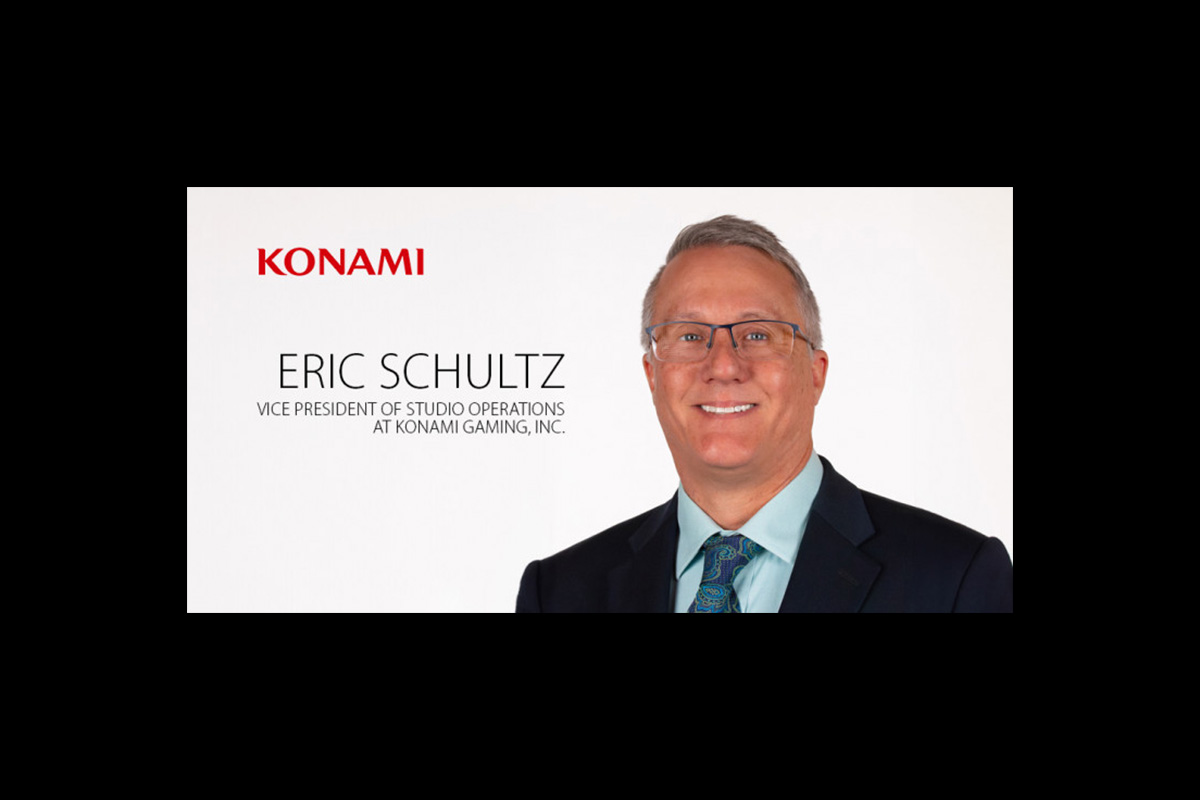 Konami Gaming announced the appointment of Eric Schultz as vice president of studio operations, to lead overall game development spanning software development, art design, sound design, math design, and project management.
Schultz brings a proven track record of success with Konami, dating back to 2004 when he was brought on to the software engineering team, and achieved ongoing promotions to later become senior director of game software engineering in 2014. Backed by more than 20 years' experience gaming, he returns to Konami to oversee total operations of the company's game development.
"Eric Schultz brings a demonstrated ability to effectively manage multidisciplinary teams to achieve strong product outcomes in the field for our casino customers and their players. Our team is committed to growth in expanding sectors and global markets, and we look forward to continued momentum with Eric's leadership and cooperative efforts across Konami's world-class game studios," Steve Sutherland, president and chief executive officer at Konami Gaming, said.
Kindred Group Announces North America Exit and Actions to Accelerate Profitable Growth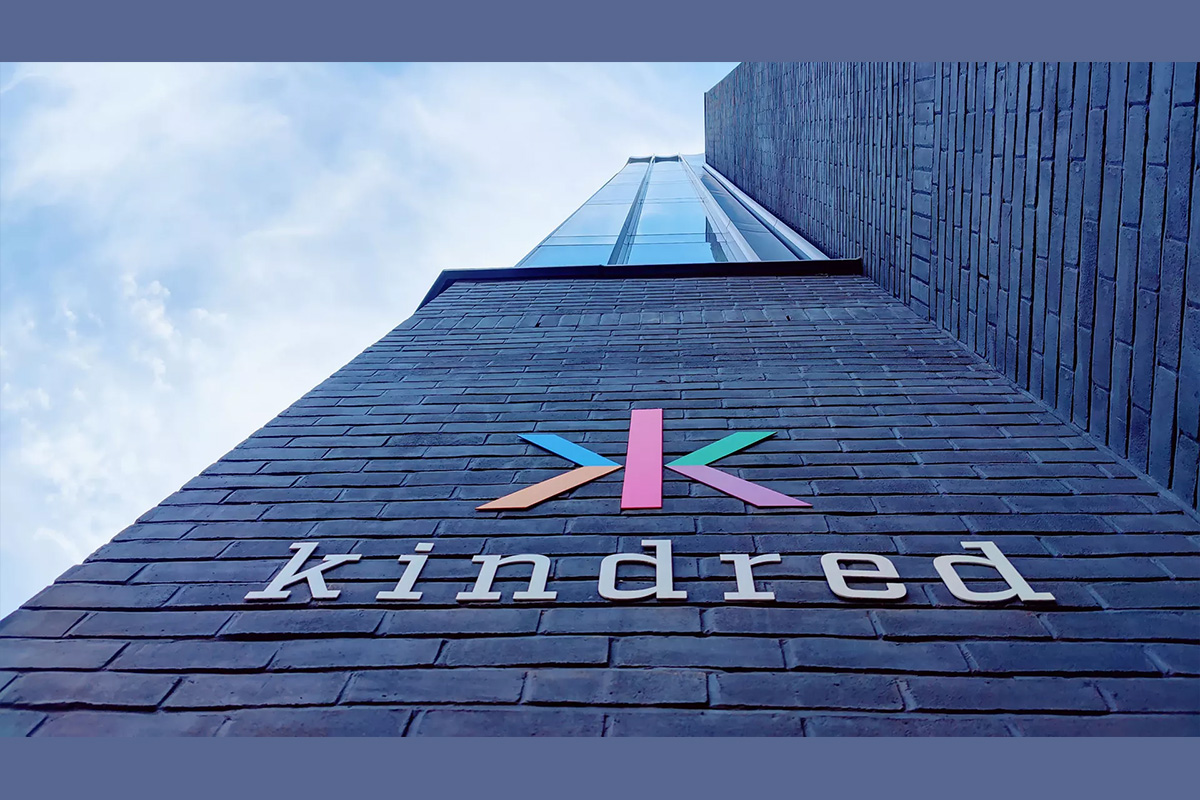 As part of its strategic review, Kindred Group will exit the North American market with the expectations to have fully exited operations in the market by the end of Q2 2024, subject to the regulatory process. The Group also announced decisive actions to drive growth on core markets and dedicated cost reduction initiatives, which includes a reduction of over 300 employees and consultants during 2024. In total, these initiatives are expected to result in annualized gross cost savings of approximately GBP 40 million.
Kindred Group announced an interim update on the strategic review initiated by the Board of Directors on 26 April 2023. As part of the strategic review, Kindred will immediately start an exit process from the North American market with the expectations to have fully exited operations by the end of Q2 2024, subject to the regulatory process. The re-allocation of financial and tech resources towards existing core markets will improve ability to capitalize on core market potential and gain market share.
The re-allocation of financial and tech resources enables Kindred to initiate growth initiatives across its core market footprint. These initiatives include, but are not limited to;
Additional brand extensions of hyper local casino brands in selected markets
Re-allocation of marketing investments and tech resources to selected markets and strategic projects with convincing growth opportunities
Continued product differentiation through exclusive content.
Additionally, Kindred introduces further cost reduction initiatives. In addition to non-headcount opex savings, Kindred has also addressed its organizational structure with the intent to achieve a leaner and more efficient organization focused on selective growth initiatives. This will include a reduction of over 300 employees (including employees in North America) and consultants during 2024. The cost reduction initiatives are expected to result in annualized gross cost savings (opex and capex) of approximately GBP 40 million.
"The cost reduction actions announced today are both necessary and decisive. While it is never a desire to inform valued colleagues of redundancies, this puts us in a stronger position to secure long-term growth for Kindred across our locally regulated core markets. We can now focus our resources and tech capacity towards strategic initiatives and selected markets where we see clear potential to grow our market share," Nils Andén, Interim CEO of Kindred Group, said.