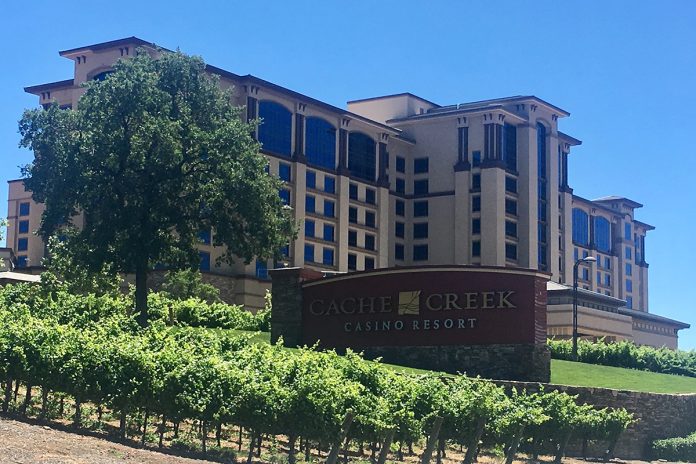 Cache Creek Casino Resort and Quick Custom Intelligence (QCI) jointly announced that the QCI Slot Platform has been deployed by their property in Brooks California. The platform has been installed, the team has been trained, and they are actively using the tool.
"To properly optimize a gaming floor, you need a wide range of data, but more importantly, you need action items derived from the data. QCI Slots is a robust analysis tool that provides our team with comprehensive data and instantly actionable insights about our gaming floor. The intuitive interface is user friendly allowing the team to quickly access desired results. When combined with data stories in my inbox, integrated player information, and visualization capabilities, the QCI platform was absolutely the right choice for us. We are excited about our partnership today and what QCI may offer in the future," Oliver Shoemaker, VP of Slot Operations for Cache Creek Casino Resort, said.
"We are honored that Cache Creek Casino Resort has deployed the QCI Slots tool to assist with managing and optimizing their gaming floor. Our growing partnership exemplifies the importance of the QCI collaborative philosophy in regards to continued enhancement of our products. With over 50 casino resorts in North America and over 3,000 sites worldwide using our tools, we are confident our highly configurable product will meet the dynamic needs of Cache Creek Casino Resort," Dr. Ralph Thomas, CEO of QCI, said.