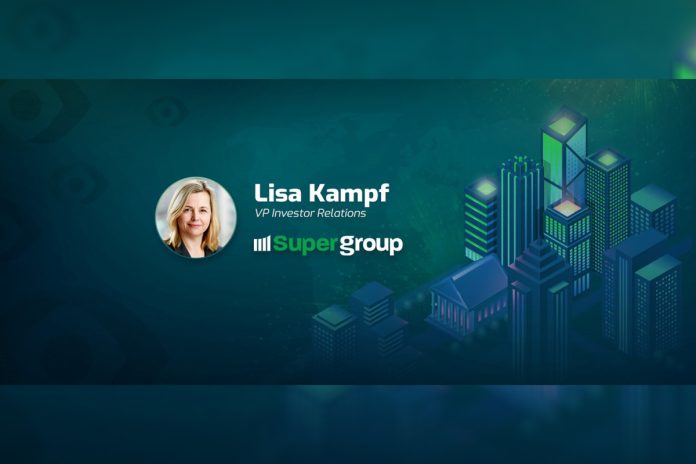 Super Group (SGHC) Limited, the parent company of Betway, has appointed Lisa A. Kampf as Vice President of Investor Relations.
Lisa joins Super Group from Ambac Financial Group, where she served as Managing Director, Investor Relations. Her experience includes building and leading the in-house investor relations departments for MF Global, Fitch Ratings, and Instinet.
Her career also includes accounting and finance positions at firms including Goldman Sachs, Morgan Stanley, and Ernst & Young. She is a member of the National Investor Relations Institute (NIRI) and serves on the Steering Committee for the NIRI Senior Roundtable. Lisa is also a member of an advisory panel involved with evolving U.S. equity market structure.
"I am thrilled to welcome Lisa to Super Group to lead our dedicated in-house investor relations effort as we embark on our journey as a public company. Lisa is a seasoned IR professional with a deep understanding of investor relations, finance and capital markets which are vital to a successful investor relations program," Neal Menashe, CEO of Super Group, said.
"I am excited to be joining Super Group at a pivotal time for the business. I look forward to working with management to help the investment community understand Super Group's opportunity to enhance shareholder value as we build upon the Betway and Spin brands," Lisa said.