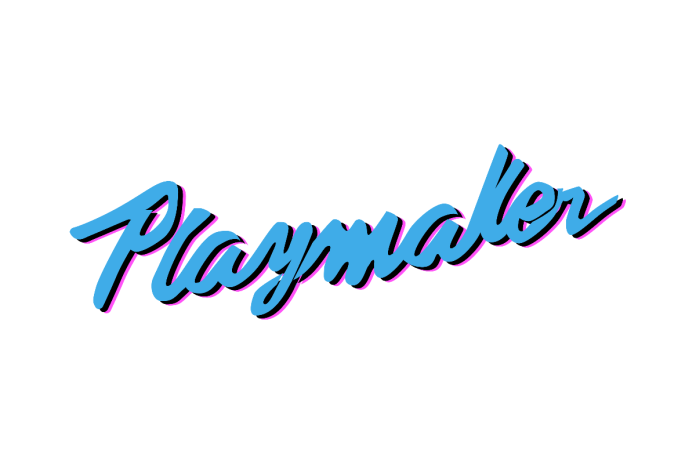 Playmaker, a leading social media sports and entertainment content platform, has named emerging fantasy sports platform No House Advantage (NHA) as its exclusive DFS partner for the 2022 NFL season.
Over the course of the season, NHA will be integrated within Playmaker's extensive NFL coverage on key channels such as @playmaker (3.2M followers) and @playamkerbetting (453K followers) ranging from studio content, its creator house, live events and more.
"We understand just how valuable the fantasy football space is for our followers, and view our partnership with No House Advantage as yet another medium to escalate the audience's entire NFL viewing experience," said James S. Caricato, Playmaker's Head of Betting. "Brokering this kind of partnership with a brand like No House Advantage helps keep our followers engaged all season long, presenting a no-brainer opportunity for both parties."
In conjunction with the partnership, NHA will serve as the presenting sponsor of Playmaker's free-to-play "Dumpster Diving" game. The weekly game offers a spin on classic fantasy football, where players attempt to build the worst possible lineup in an effort to win cash and prizes as well as NHA bonuses.
Additionally, prominent sports influencer Dockery will be working with Playmaker and NHA exclusively. Dockery carries 4.8M followers across Instagram, YouTube and TikTok, and will be producing NFL content all season long, promoting NHA's unique approach to fantasy football and DFS.
"Knowing the level of engagement Playmaker yields from its audience, we are thrilled to once again partner up for the NFL Season," said NHA Founder/CEO Kevin Koeppel. "We expect our distinctive offerings to resonate with Playmaker's following, and welcome the opportunity to enhance such a large audience's NFL season."