The Cordish Companies Receives Unanimous Approval from the Louisiana Gaming Control Board to Become a Casino Operator in Bossier City, Louisiana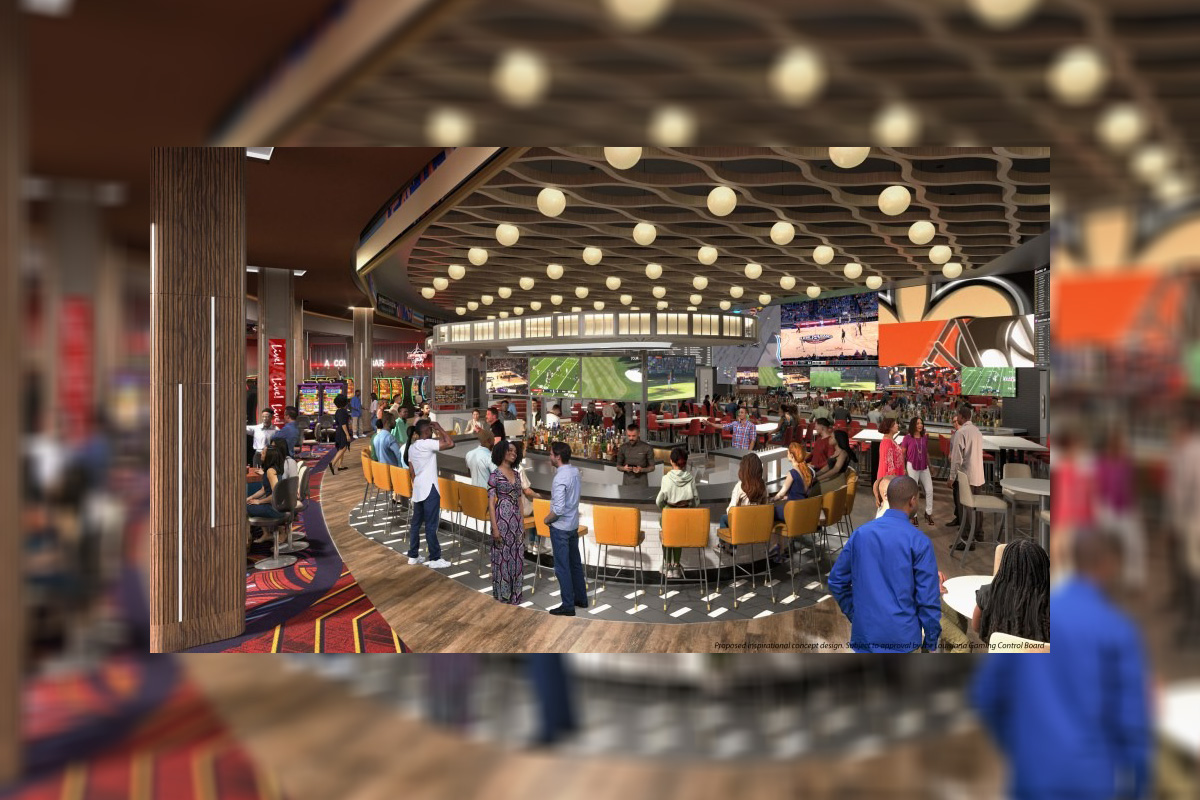 The Louisiana Gaming Control Board has unanimously granted LRGC Gaming Investors LCC, an affiliate of The Cordish Companies, the necessary regulatory approvals required to become a gaming operator in the State.
The approval clears the way for Cordish to finalize the acquisition of Diamond Jacks Casino & Hotel in Bossier City and begin its transformation into a world-class Live! branded casino resort and entertainment destination. Central to the redevelopment is the construction of the first land-based casino in the Shreveport-Bossier market. In addition to fully renovating the hotel rooms and public space, Cordish plans to develop a brand new, land-based casino to replace the existing casino riverboat. Live! Casino & Hotel Louisiana is scheduled to open in 2025.
"We're grateful to the Louisiana Gaming Control Board for their approval and thank them for their consideration and enthusiastic support through this process. Live! Casino & Hotel Louisiana will be a transformative development that will bring a first-class gaming, dining, entertainment, and hospitality experience, create significant new jobs, and generate millions of dollars in economic benefits for the community. We are extremely excited to continue moving forward with this project and deliver a world-class destination to the region," Joe Weinberg, Managing Partner of The Cordish Companies, said.
"The Louisiana Gaming Control Board is pleased to announce the approval of The Cordish Companies' acquisition of the license from the former Diamond Jacks property in Bossier City. Cordish has an exceptional reputation in providing first rate casino experiences as well as hospitality and entertainment venues across the country. We are pleased with their decision to bring their Live! brand to the State of Louisiana. We feel comfortable that their commitment to a first class $270 million project will help grow the Bossier City/Shreveport gaming market. We welcome The Cordish Companies and look forward to working with them to bring this project to a reality to open sometime in 2025," Ronnie Johns, Chairman of the Louisiana Gaming Control Board, said.
Swifty Global Secures GLI Certification for New Cutting-Edge B2B Gaming Platform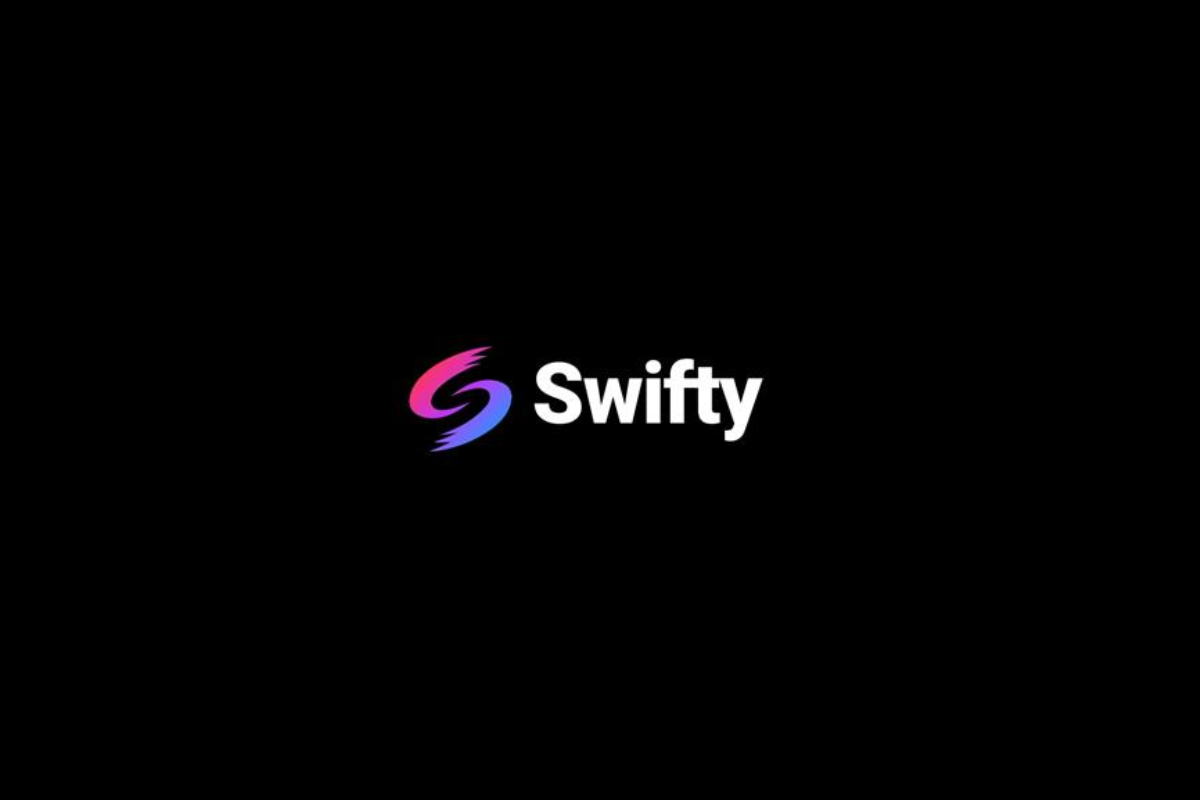 Dear Cashmere Holding Company (OTC: DRCR) also known as Swifty Global (Swifty), is a cutting-edge technology firm focused on creating ground-breaking solutions in the sports betting and gaming sector. Swifty currently holds licenses spanning several global jurisdictions with many more licenses in process. Swifty currently operates its proprietary swipe betting sports prediction application, as well as its traditional sportsbook and casino gaming platforms in numerous jurisdictions.
In a significant step forward, Swifty is proud to announce the completion and approval of the Gaming Laboratories International (GLI) certification for the company's new innovative B2B gaming platform which has now been certified in the UK and can also be used for operators in Isle of Man, Gibraltar, Estonia and Malta. The newly developed B2B platform sits at the center of the Swifty Global scaling and growth strategy and will unlock a substantial new revenue stream for the business.
''Securing this endorsement from GLI effectively certifies our B2B platform readiness for deployment across most European markets, and with this in mind we anticipate a significant spike in revenue over the coming months as we begin to roll out our new offering. Conversations are already underway with several sportsbooks and casinos, and we are confident that the first deal for this B2B platform will close by year end," commented James Gibbons, CEO of Swifty Global.
In line with this, Swifty has recently completed the gap analysis for the South African SANS 1718 standards. The minimal changes requested by the gambling regulator once again highlights the robust nature of the Swifty product offering. This positive outcome has set the stage for the company to pursue official certification, which Swifty will initiate within the next two weeks. Once fully certified Swifty is set to officially launch its offering into the $1.8 billion South African gambling sector.
In addition to market and product expansion, Swifty's relentless focus on enhancing its current offerings continues with the launch of its second major release of its platform, packed with a suite of innovative updates. This includes AI-powered multilingual support, enhancing global user accessibility, and affiliate management integration to open new marketing channels through sites like gambling .com. The release also introduces a dynamic modular interface for creating personalized user pages with various components like sports and casino widgets, adaptable based on user location. Significant enhancements also include a casino aggregator, an improved reporting module, and an AI-driven bonus rules engine, all aimed at elevating user engagement.
''These updates collectively mark a major update to Swifty's gaming offering, reflecting our commitment to continued innovation and user-centric design. With AI-powered enhancements and a dynamic modular interface, we're not just keeping pace with the industry – we're setting a new benchmark for what a gaming platform can offer. As we move towards the close of Q4, I am extremely confident about what the future holds for Swifty Global. The convergence of our technological advancements, new partnerships, and market expansion is set to drive substantial growth into the new year, delivering with it significant value for our loyal shareholders," concluded Gibbons.
BMM Testlabs Is Ready to Perform Compliance in Three Brazilian States that have Authorized iGaming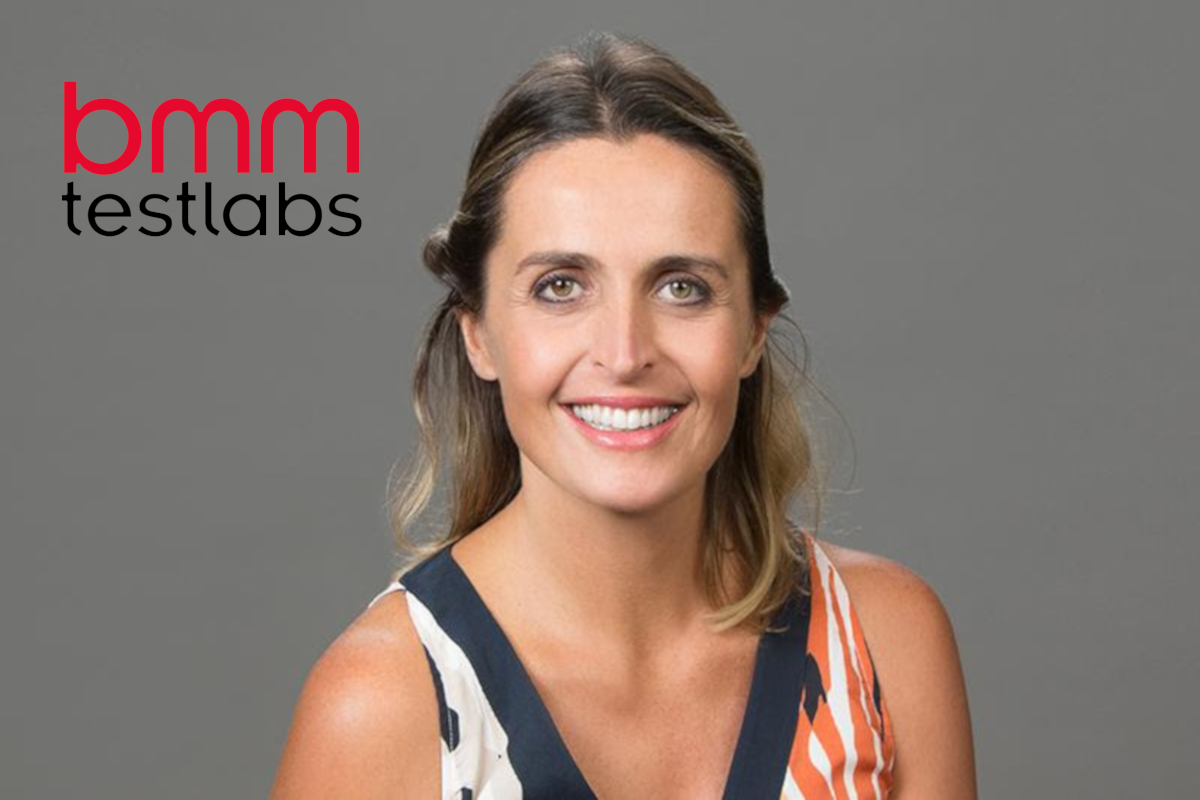 BMM Testlabs, the world's original gaming test lab and product certification consultancy, today announced that it is ready to perform compliance testing and certification in the three Brazilian states that have recently regulated iGaming and sports betting; Rio de Janeiro, Paraiba and Parana.
These three states are all in the process of granting operator licenses, which will allow operators to provide fixed-odds sports betting, casino games and games of skill.
BMM Testlabs, as part of its commitment to the Brazilian market, is establishing a local presence to serve the newly regulated Brazilian iGaming markets. BMM Testlabs will provide its full suite of compliance services and solutions including pre-compliance testing, customized security audits, geolocation testing and software quality assurance.
This exciting milestone is the result of BMM Testlabs' exceptional service to the global gaming industry, its commitment to the Latin America market for more than 16 years and the strong partnerships it has forged with regulators throughout the region.
BMM Testlabs is a trusted independent testing laboratory for compliance services throughout Latin America with offices in Argentina and Peru. The company's unparalleled understanding of the region's technical compliance requirements, high-quality product testing and dedicated local customer support services ensures customer confidence in their choice of a testing laboratory.
BMM Testlabs' Executive Vice-President of Europe and South America, Marzia Turrini (pictured), expressed enthusiasm for the momentum in Brazil and the potential for growth, saying: "We look forward to partnering with operators and suppliers to provide our best-in-class compliance and certification services for this new and potentially huge gaming market in Brazil".
R Franco Technologies' Iris Platform Earns GLI Certification for Puerto Rico Sports Betting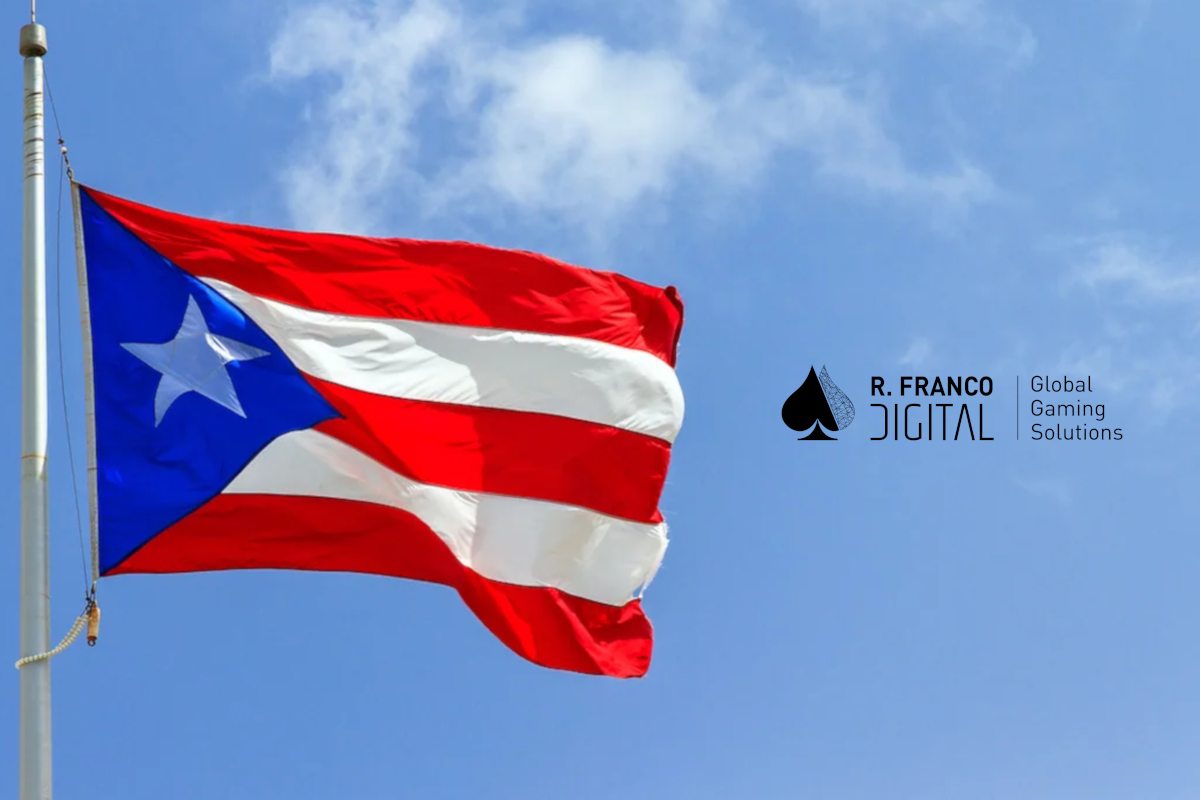 R Franco Technologies SLU, a company belonging to R Franco Group, has secured a compliance Certificate for its Iris platform from Gaming Laboratories International (GLI) LLC for Puerto Rico Gaming Commission's sports wagering rules and regulations.
The certification underscores R Franco Technologies' commitment to maintaining the highest standards of regulatory requirements in the dynamic iGaming industry. By obtaining this certification, R Franco Technologies demonstrates its dedication to providing secure, reliable and fully compliant solutions for its clients and partners.
The Iris platform, known for its cutting-edge technology and user-centric features, has undergone thorough testing and evaluation by GLI LLC, a globally recognized authority in gaming testing and certification.
This accreditation, in addition to its GLI-33 v1.1 Event Wagering Systems certificate, not only validates the excellence of R Franco's Technologies but also assures operators in Puerto Rico's sports betting market of the platform's readiness to meet the high standards of the Puerto Rico Gaming Commission.
"We are delighted to have received this compliance certificate from GLI for our Iris platform," the Head of Business Development for R Franco Digital, Guillermo Ruiperez, said. "This achievement reaffirms our dedication to providing top-tier solutions that not only meet but exceed industry regulations. We are committed to supporting the growth of the gaming industry in Puerto Rico."
"We are excited about R Franco Technologies' decision to enter the Puerto Rico market and congratulate it for becoming one of the first Ibero-American companies to achieve certification for the jurisdiction," the Latin America and Caribbean Vice-President for GLI LLC, Karen Sierra-Hughes, said. "One of our objectives in Spain is to support our clients in their expansion goals and we are grateful for R Franco Technologies trusting GLI for this important milestone as we look forward to continuing to support it across the globe."
R Franco Technologies' collaboration with GLI LLC and its attainment of the compliance certificate further solidify its position as an industry leader and a trusted partner for gaming operators seeking innovative, secure, responsible and compliant solutions.