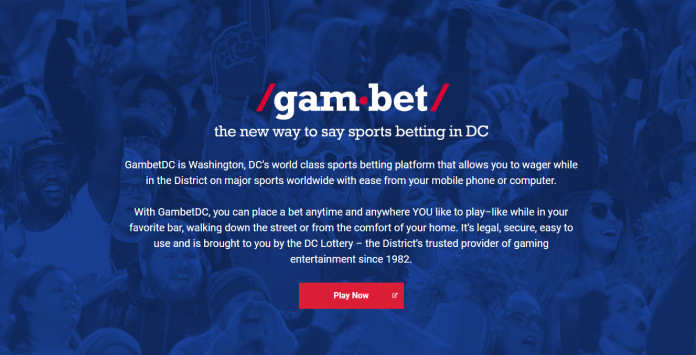 The D.C. Lottery is set to launch its sports betting platform in the coming days. The online sportsbook GambetDC will take its first wagers in June, even though a large number of global sports events remain canceled due to COVID-19.
"While we recognise there will be a limited number of events to wager on, this 'soft launch' will provide us with an opportunity to roll out the GambetDC website to potential players in the District in preparation for the return of sports," D.C. Lottery said.
The Bundesliga in Germany, UFC, and NASCAR have all returned to action in recent weeks, as has horse racing. Most US sports franchises like the NBA, NFL, and MLB are all working toward a date to return to action.