Symphony Solutions Expands Partnership with Optimove: Redefining iGaming Personalization with Artificial Intelligence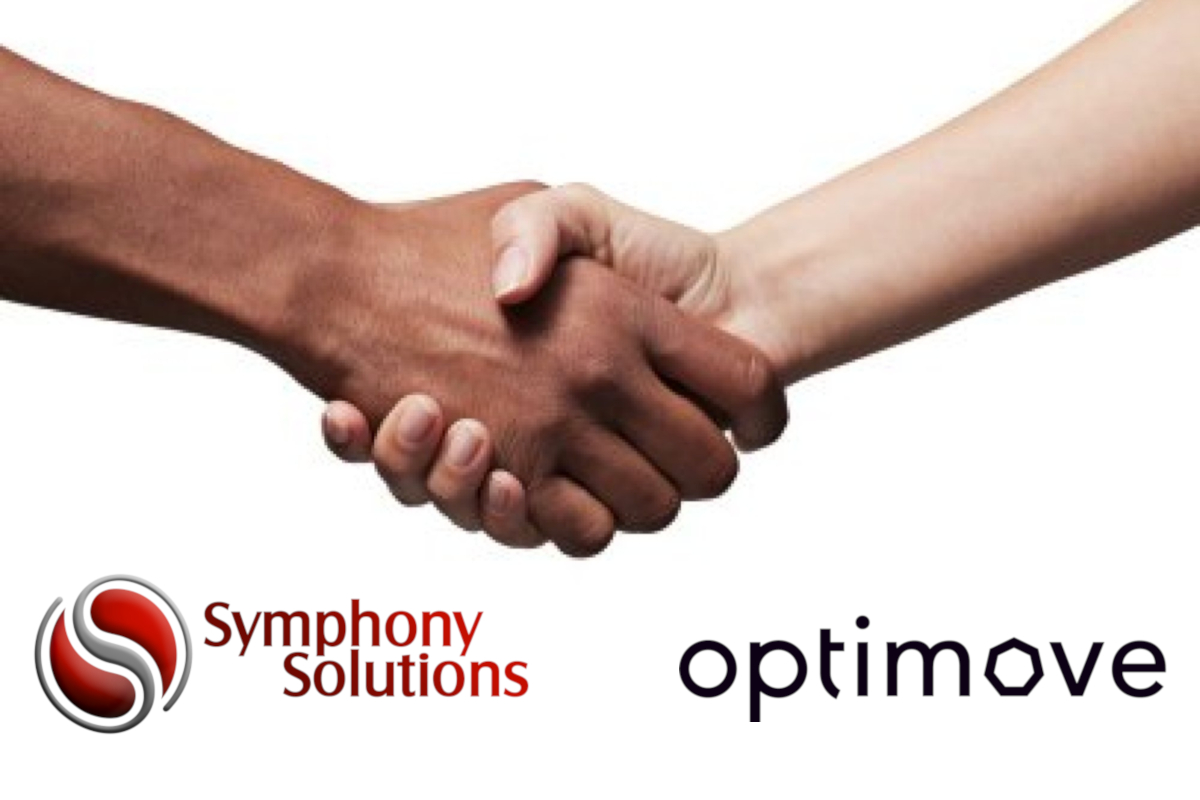 Symphony Solutions, a leading software development company, announced it has expanded its partnership with Optimove. Optimove is the leading CRM marketing solution for the iGaming industry. Symphony Solutions brings to the table its unparalleled expertise in online gambling software development. This collaboration marks a significant development in iGaming, advancing personalized user experiences driven by artificial intelligence (AI).
The Optimove/Symphony Solutions partnership began with Graphyte in 2018, a company acquired by Optimove in 2022. Graphyte is now Opti-X.
The expanded partnership includes Optimove's advanced CRM marketing capabilities. Symphony Solutions is poised to deliver an even richer and more personalized gaming journey with the combination of Optimove with Opti-X's AI-driven personalization. The Optimove/Symphony Solutions collaboration empowers online gambling operators with the tools they need to excel in customer loyalty and retention.
Optimove is renowned for its data-driven multi-channel marketing approach, focusing on starting all marketing with the customer. By leveraging customer data to orchestrate emotionally intelligent communications, Optimove has excelled in creating meaningful online interactions. The synergy between Optimove's CRM marketing prowess, Opti-X's AI capabilities and Symphony Solutions' online gambling development proficiency promises to redefine how online gambling operators engage with their players. This partnership is expected to drive growth and ensure a roster of satisfied customers.
"With Optimove, Symphony Solutions elevates online gambling experiences to new heights, ensuring that players keep coming back for more," Valentina Synenka, VP Chief Marketing Officer for Symphony Solutions, said. "With Optimove, we can ensure that operators deliver impeccable personalized experiences to their players."
"Symphony Solutions has an incredible track record in delivering unmatched player satisfaction, building unwavering loyalty and achieving remarkable business growth in the online gambling sector," the Vice-President of Channels for Optimove, Erk Holt, said. "We believe this expanded partnership will be a boon to gaming operators."
66 US & International Lotteries Raise Awareness About Risks of Youth Gambling This Holiday Season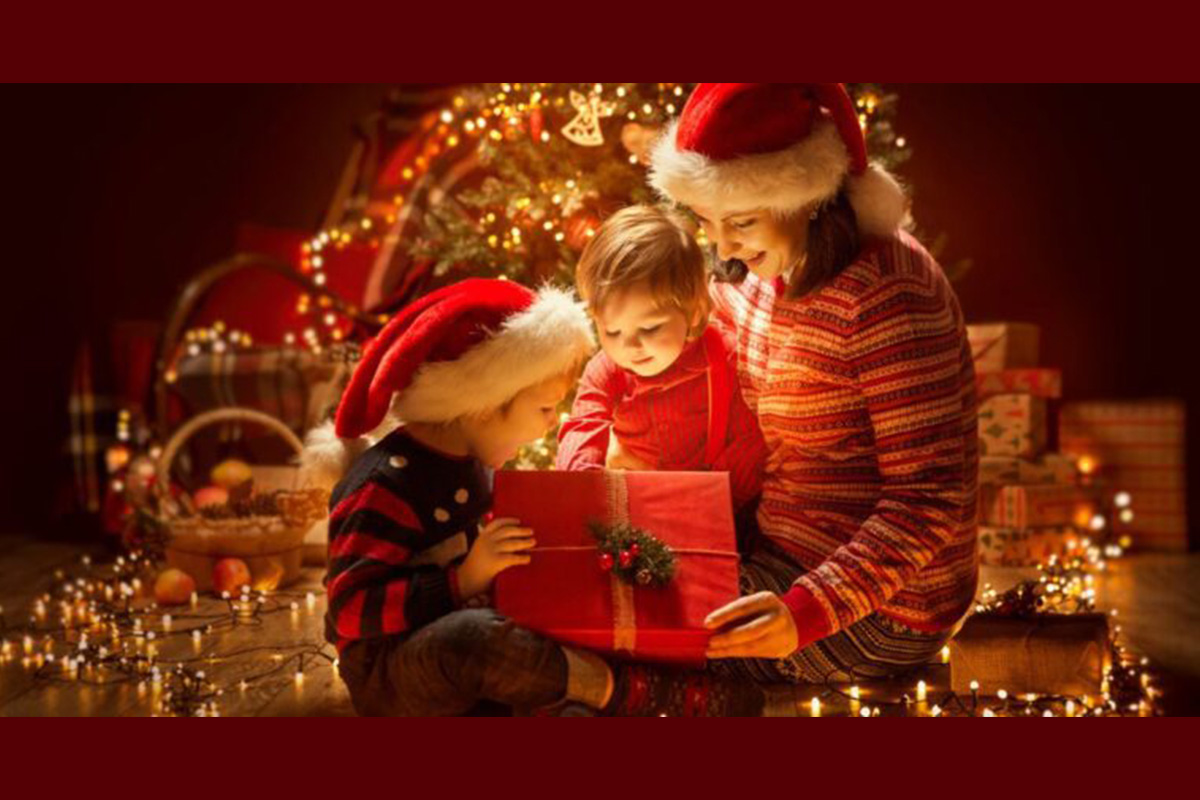 A total of 66 lotteries and 84 community organizations from around the world have joined the 2023 Gift Responsibly Campaign. Presented by the National Council on Problem Gambling (NCPG) and the International Center for Youth Gambling Problems and High-Risk Behaviors at McGill University, the campaign aims to spotlight the risks associated with purchasing lottery tickets for children.
Throughout November and December, participating organizations will work to educate communities about the dangers of gifting lottery tickets to children, raise awareness about the risks of youth gambling and promote responsible gambling practices for those of legal age who choose to gamble. The campaign offers a tiered approach for lotteries, with increasing levels of participation. Participant activities may include but are not limited to public service announcements, social media messaging, digital advertising, in-store signage and retailer training, all united by a singular message: lottery products are not appropriate gifts for children.
Jeffrey Derevensky, Director of the International Center for Youth Gambling Problems and High-Risk Behaviors, said: "With the growing social acceptability and opportunities available for gambling on an international level, it is important to remember that even young people may experience gambling-related problems. The Gift Responsibly Campaign is a great reminder for adults not to gift lottery tickets to minors."
For the sixth consecutive year, 100% of eligible U.S. and Canadian lotteries, and numerous international lotteries and non-lottery organizations have joined the campaign. Endorsed by the North American Association of State and Provincial Lotteries, the World Lottery Association, and the European Lotteries, the campaign stands as a collaborative, international effort to safeguard the well-being of young people.
"As we embrace the spirit of giving during the holiday season, it's crucial to recognize that lottery tickets are not suitable gifts for children or teens. We applaud the numerous lotteries and community organizations for joining the campaign to amplify this vital message, fostering public awareness and understanding of the potential risks associated with youth gambling. The Gift Responsibly campaign stands out as one of the largest international responsible gambling awareness campaigns, underlining our collective commitment to safeguarding youth and promoting responsible gambling practices worldwide," Keith Whyte, Executive Director of NCPG, said.
Galaxy Gaming and Pragmatic Play Expand Licensing Agreement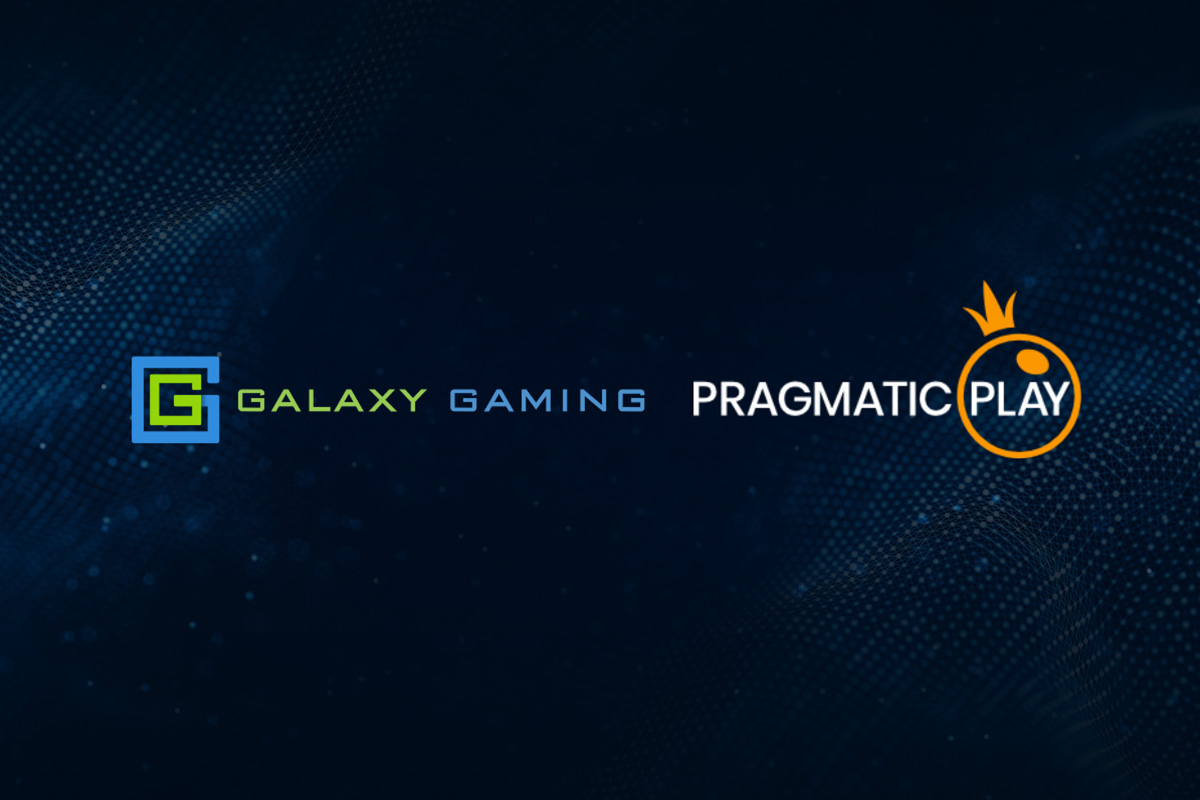 Galaxy Gaming has announced that it has signed an agreement with leading content provider Pragmatic Play extending the existing term for the licensing of Galaxy table game content across its portfolio of Live Casino and RNG gaming experiences.
Expanding on the existing success of 21+3 and Perfect Pairs configured on Pragmatic Play's Blackjack titles, this agreement will also extend Perfect Pairs across Pragmatic Play's Baccarat titles and enable further expansion across Galaxy's catalog of games. These additions to Pragmatic Play's portfolio will provide an exciting enhancement to its already popular offerings.
Matt Reback, President and CEO of Galaxy Gaming, said: "We're thrilled to be extending and expanding our partnership with Pragmatic Play. They deliver a first-class Live and RNG casino environment experience enhanced by our world-famous side bets. Our continued partnership aligns with our long-term strategy to deliver the best table game content to operators and players everywhere."
Irina Cornides, COO of Pragmatic Play, said: "Pragmatic Play has enjoyed a successful partnership with Galaxy Gaming, and we're delighted to deepen our cooperation as part of our continued product expansion."
ACR POKER EXPANDS ITS GROUNDBREAKING SECURITY INNOVATION TO SELECT PLO 4 GAMES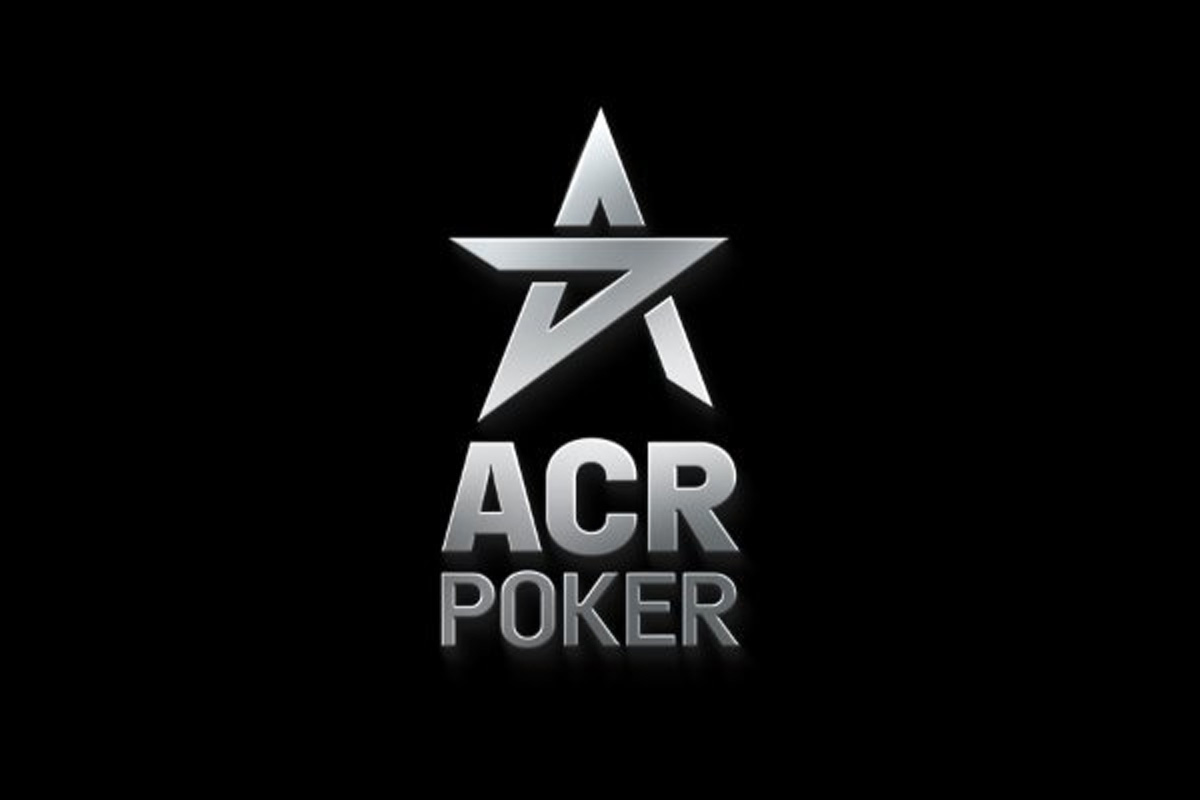 ACR Poker, a leading poker site known for its safe and fair gameplay, has made another big announcement. They are expanding their ACR Reshuffle security innovation for select PLO 4 games.
"We debuted ACR Reshuffle for specific PLO 5 games a few months ago and it received rave reviews from players and poker experts as a great anti-collusion tool," said ACR Pro Chris Moneymaker. "Now, it's available for PLO 4 with an eye towards even expanding to Holdem in the future."
How it works is cards are dealt one player at a time. The next player is dealt their cards only after the first player has made a preflop decision. If that previous player folds, their cards are reshuffled into the deck.
ACR Reshuffle was done in collaboration with GTO Wizard, the leading poker training software. It's part of ACR Poker's continuous improvement effort to offer the fairest and safest gaming environment online. A recent ban on third-party tools is another example.
The ACR Reshuffle technology was recently featured in an article on Poker .org and had a very insightful quote from a GTO Wizard spokesperson.
"We're proud of our collaboration with ACR on the reshuffle feature. The swift implementation highlights the shared commitment both our organizations have to game integrity. As we continue our partnership, we're eager to introduce more innovations that enhance the trust of online poker, ensuring a bright future for the game."
For more information on ACR Reshuffle, visit ACRPoker .eu.