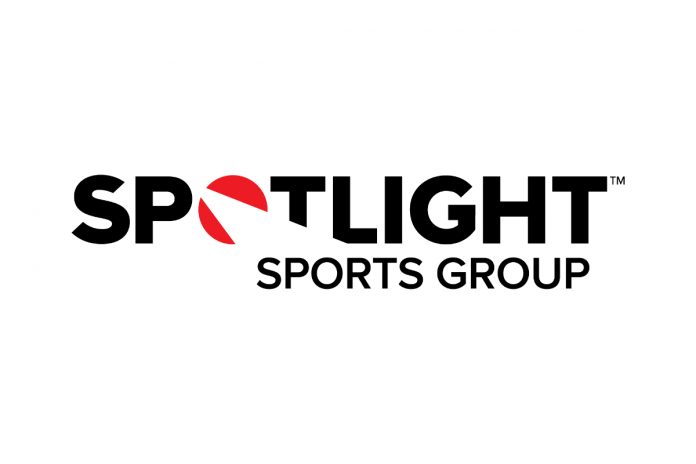 Spotlight Sports Group's Pioneering Interactive Tools, Smart Content Modules and Affiliate Management Services Will Provide Actionable Betting Technology to Sportskeeda for its Millions of Sports Fans
Spotlight Sports Group (SSG), a leading technology, content and media company specialising in sports betting and fantasy sports has announced a long-term strategic partnership with Absolute Sports PVT Limited brand Sportskeeda, a sports content platform which serves 100 million dedicated sports fans globally every month.
The US-focused agreement will see Spotlight Sports Group provide the tools, software and affiliate expertise to ensure a market-leading, total sports betting solution for Sportskeeda's dedicated and avid sports audience. The partnership is designed to enhance audience engagement, accelerate repeat traffic and increase revenues by optimizing content conversion and affiliation. All while continuing to provide the premium sports and esports content the Sportskeeda brand is built on.
Spotlight Sports Group's trailblazing affiliate services play a pivotal role in the process of elevating Sportskeeda's devoted fan base to become better bettors. The fan experience on Sportskeeda is already hyper-personalised, and adding interactive tools empowers the Sportskeeda fan base while serving them actionable sportsbook promotions specific to their location.
"We are proud to kick off this exciting partnership with Sportskeeda. Using Spotlight Sports Group's sports betting expertise we shall be working closely with Sportskeeda across many areas as they build out this segment of their business. Our products and technology solutions will seamlessly optimize Sportskeeda's robust content offering, which perfectly appeals to the type of content American sports bettors relentlessly seek," commented Sam Houlding, chief commercial officer, Spotlight Sports Group. "We are excited to partner with Sportskeeda who are forward thinking and ambitious in what they are building. We hope to play a key part in helping accelerate their growth and success by unlocking audience value, enabling their audience to have a highly enjoyable sports betting experience and make well-informed betting decisions."
"The partnership with Spotlight Sports Group enables us to engage with our millions of users in the United States in innovative ways by empowering them to consume and organise content differently, all while offering savvy and cognizant alternatives to immerse themselves in the multibillion-dollar betting industry," commented Mayank Kumar, Director – Content Business, Sportskeeda. "We are constantly improving our product and staying up-to-date with the latest industry trends. Aligning ourselves with Spotlight Sports Group allows us to do just that and we are confident our work in tandem offers our enthusiastic audience enhanced alternatives to increase our value."