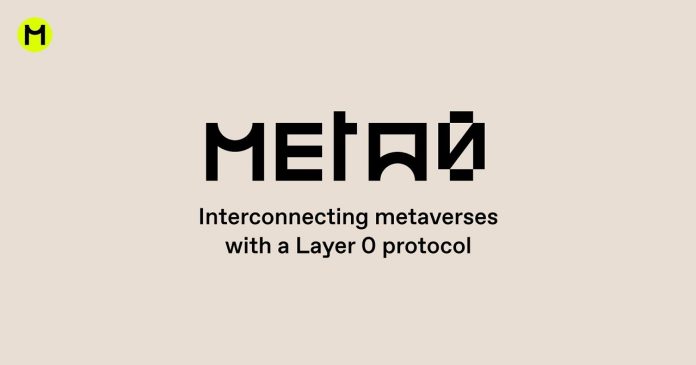 Meta0, an interoperability protocol for connecting metaverses, has announced the completion of its litepaper and the appointment of Jason Fung as Chief Executive Officer. Prior to joining and founding Meta0, Jason held executive positions at various technology companies, and most recently as the global head of TikTok's gaming vertical.
"I've spent my career building ecosystems around gaming technology and content," said Jason, "Over the past year, I've had numerous inspiring discussions about blockchain and Web3 with leaders in the gaming industry, and I'm more convinced than ever that this paradigm shift will inevitably lead to innovations in the way games are developed and played. Being on the forefront of blockchain gaming is where I want to spend the next 10 years, building robust solutions that will ultimately enhance player experiences across gaming metaverses."
As CEO, Jason Fung will be responsible for growing Meta0's partner ecosystem, which includes game developers, channel partners, and L1/L2 blockchains. He will also lead Meta0's overall strategy, marketing, fundraising, and day-to-day-operations.
Jason brings a wealth of experience from both the start-up and Web2 world. He spent his early career with technology startups in the gaming space, building companies in online video, livestreaming, and fantasy esports. Later on, he led esports for Electronic Arts and Alibaba Group before joining TikTok, where he founded its global gaming team and grew gaming to be one of the largest content verticals on the platform.