Spearhead Studios and Flow Gaming enter new partnership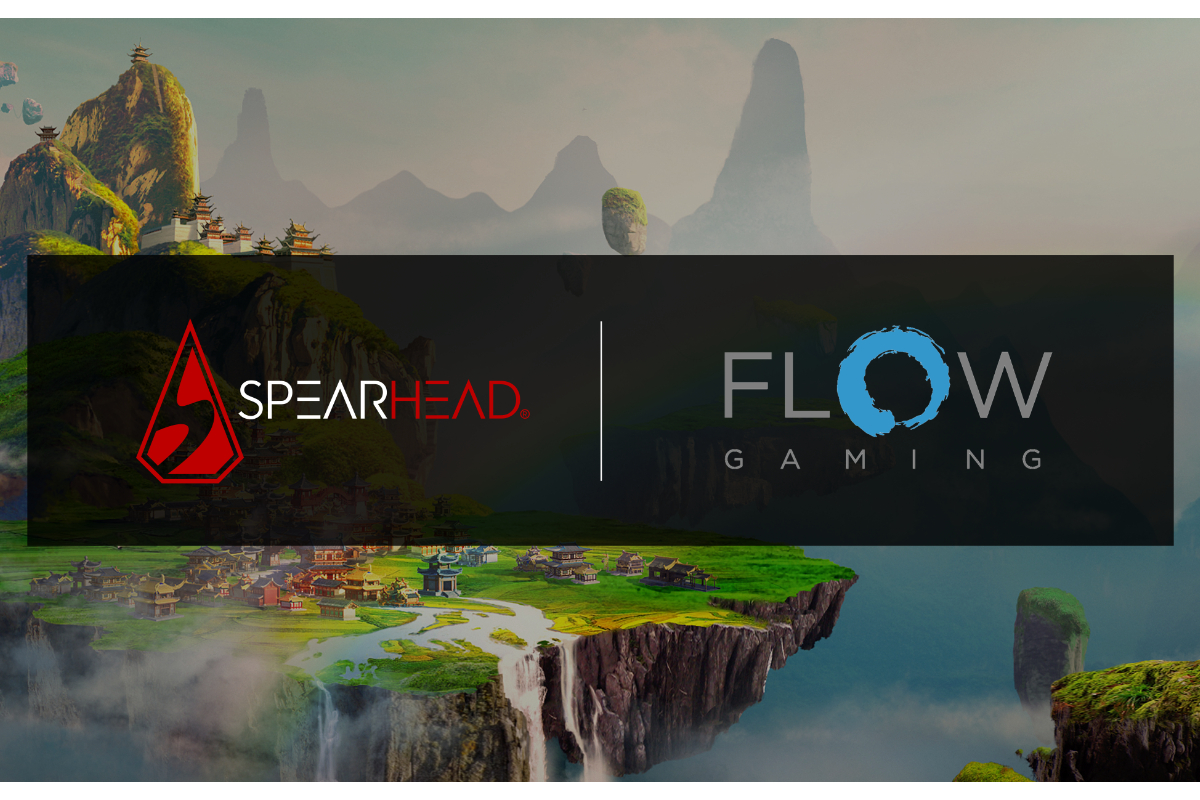 Spearhead Studios and Flow Gaming have entered into a new partnership for gaming aggregation and distribution. Flow Gaming has made Spearhead Studios' games available on its platform, giving their clients easy access to the supplier's entire portfolio.
The gaming development company within EveryMatrix Group, Spearhead Studios, has positioned itself as a supplier of fresh content to iGaming operators looking to expand their current offerings for better player engagement and retention. Created under the vision of Local Games for Local Markets, the studios' current portfolio amounts 29 titles, including Blue Diamond Book, which was released earlier this week.
Through Flow Gaming's unique proprietary technology, casino operators receive access to a top selection of content providers. Built by a team of experienced iGaming veterans, the Flow Gaming system was designed from the ground up as a centralized, secure, high availability back-end.
Mathias Larsson, Managing Director at Spearhead Studios, says: "The team at Spearhead Studios is happy to make our games available to Flow Gaming's clients. Their platform makes the integration an easy job and we are looking forward to seeing our games up and running with their clients. Through this partnership, we're happy to deliver our content to operators in the Asian market and expand our footprint."
Peter van Tuyl, Chief Operating Officer at Flow Gaming, comments: "We welcome Spearhead Studios to our network of gaming partners and we're eager to start building a fruitful business relationship. Flow Gaming gives access to the best content available in the industry and paired with our suite of data tracking and real-time reporting, our operators have access to all the assets to attract players and grow their businesses."
Spearhead Studios games are currently certified in Malta, Spain, Romania, Sweden, Denmark, Latvia, Lithuania, Estonia, Colombia, Croatia, with more to be added by the end of 2021.
Aruze Gaming Global Appoints Betty Zhao as SVP of International Operations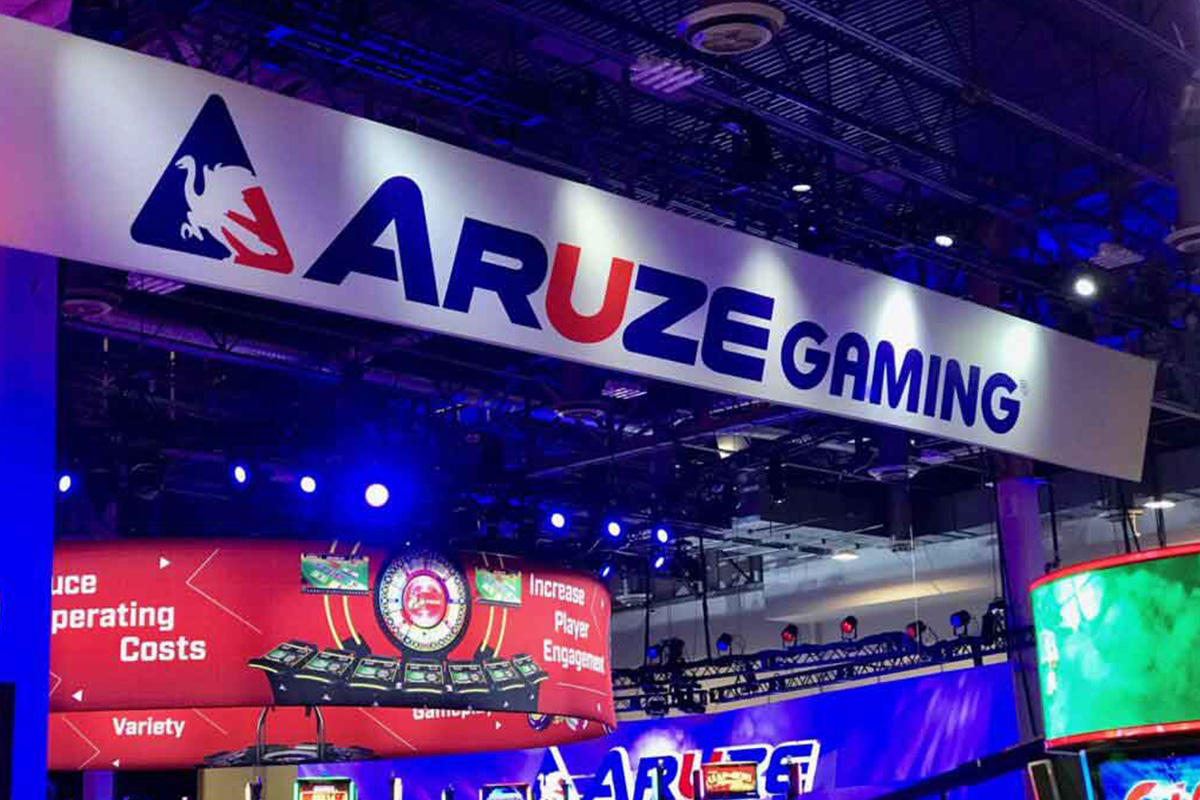 Aruze Gaming Global, operating under Empire Technological Group, a prominent supplier in the gaming sector, has appointed Betty Zhao as its new Senior Vice President of International Operations.
Formerly the Chief Operating Officer at LT Game since 2007, Betty Zhao demonstrated a unique blend of strategic vision and operational excellence in overseeing LT Game's operations, including marketing, sales, product development, and casino operations. As a key figure in building LT Game into a major gaming supplier in Macau, Betty played a crucial role in its development. Prior to LT Game, she served as a Product Specialist at Johnson & Johnson Medical.
Kelcey Allison, Global Chief Operating Officer, said: "We are thrilled to welcome Betty. Her proven track record and history of accomplishments will play a pivotal role in executing Aruze Gaming Global's International strategic plan. Betty's focus will be to establish Aruze Gaming Global's international segment as the premier provider of electronic gaming machines throughout the global gaming industry."
Betty Zhao said: "I am truly honored to be part of Aruze Gaming Global. It is an exhilarating time in the gaming industry, and I look forward to contributing to the team that will shape its future worldwide."
7777 Gaming Extends NetBet Deal in MGA Markets and Mexico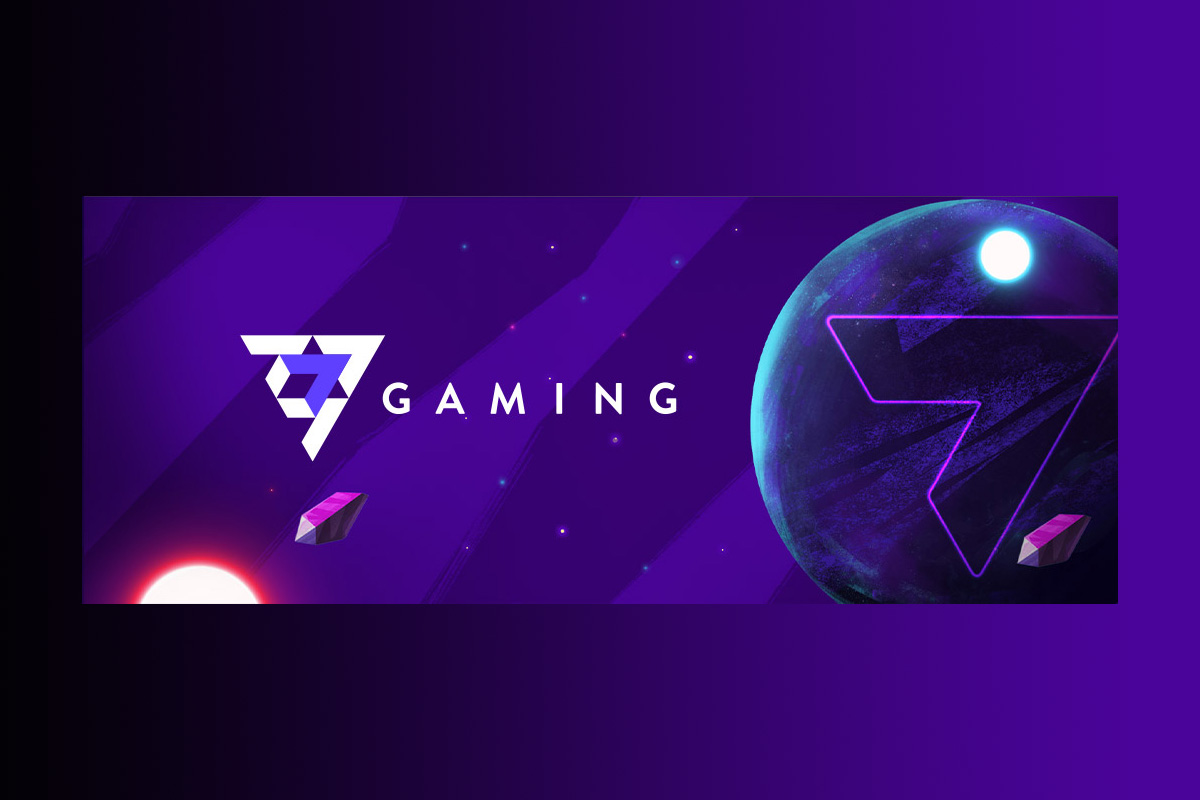 7777 gaming has expanded a collaboration with NetBet to secure growth across .com markets, in addition to expanding across the Mexican online gaming space.
Following an initial alliance focused toward the Romanian region earlier in the year, the iGaming supplier's latest venture concerns Malta Gaming Authority covered regions as well as the aforementioned Latin American region.
Under the jurisdiction of the Malta Gaming Authority (MGA), this collaboration brings more than 40 of 7777 gaming's certified games to NetBet.com, promising an unparalleled gaming experience for players in the region. The Mexican audience can now enjoy the unique and innovative content of 7777 gaming on NetBet.mx, with over 80 games available for this jurisdiction.
NetBet, a well-established and reputable online operator, has expanded its portfolio by integrating 7777 gaming's diverse range of casino games.
Elena Shaterova, CCO at 7777 gaming, said: "We are thrilled to go live with NetBet in their operations under the MGA jurisdiction and in Mexico, further expanding our reach with this world-class operator. This partnership strengthens our commitment to providing top-tier gaming experiences to players worldwide. After commencing our collaboration with NetBet in Romania earlier this year, we are confident the players will be delighted by the quality and variety of our offerings in the MGA jurisdiction and the Mexican market as well."
The MGA jurisdiction ensures that players can enjoy a secure and fair gaming environment while exploring a wide selection of 7777 gaming's popular titles, such as Club Mr. Luck, Cash 100, Zeus, Sea of Treasure, and much more.
With this expansion into MGA jurisdiction and Mexico, 7777 gaming continues to strengthen its position as a leading provider of online casino games on a global scale, promising even more thrilling gaming experiences for players worldwide.
Zynga's Socialpoint Studio Launches Top Troops Worldwide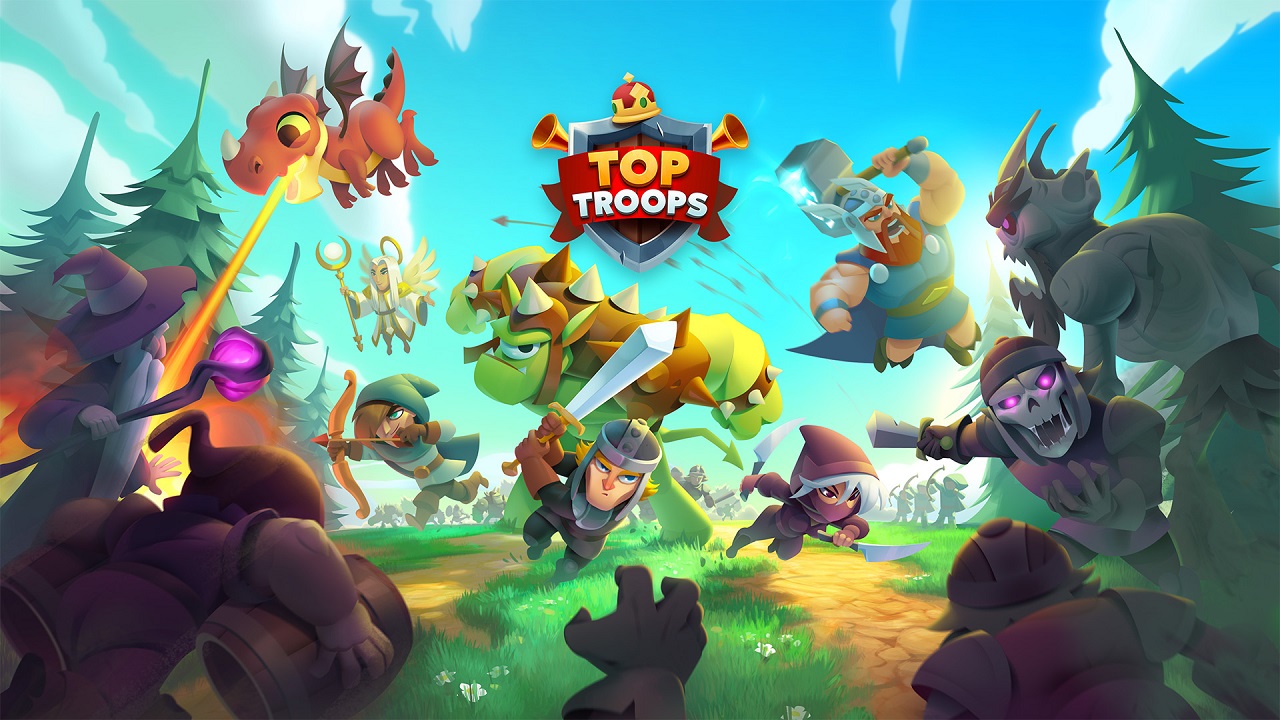 Zynga Inc., a wholly-owned publishing label of Take-Two Interactive Software, announced that its studio, Socialpoint, launched Top Troops, a new mobile game that blends mobile strategy, RPG, and merge mechanics to create a thrilling medieval fantasy adventure of combat and conquest.
Top Troops transports players into the colorful Kingdom of King's Bay as two feuding brothers lead their squads into colossal battles of good versus evil. Players are challenged to merge and battle their way to victory, utilizing endless combinations of strategies to create powerful squad-based armies. Each unit type, from Ninja Moles to Imperial Elves, can be leveled-up and combined strategically to create the perfect army for any challenge. Every choice that players make will determine the fate of their conquests.
"Top Troops is a bold new step into the merge-and-battle genre that combines the best of both worlds with strategic gameplay," said Akshay Bharadwaj, Head of Socialpoint. "We invite players to unleash their inner commander by building powerful empires and leading assassins, necromancer rats, and mermen into combat. With its innovative gameplay and colorful universe, Top Troops is sure to appeal to fans who want the fun and excitement of tactical conquests."
"From the early days of our collaboration with Socialpoint to today's launch, we are thrilled to finally bring Top Troops to life," said Yaron Leyvand, Executive Vice President of Games at Zynga. "Top Troops is Socialpoint's first worldwide launch under the Zynga label following our 2022 combination with Take-Two Interactive. Combining Zynga's expertise and resources with Socialpoint's success in mobile development and live operations, Top Troops will help to usher in a new phase of growth for our partner studio. This is just the beginning of what's possible when you bring together the best minds from both teams to create a dynamic and vibrant game."