Connecticut Lottery Corporation to Open Retail Sports Betting Facility at Bridgeport's Total Mortgage Arena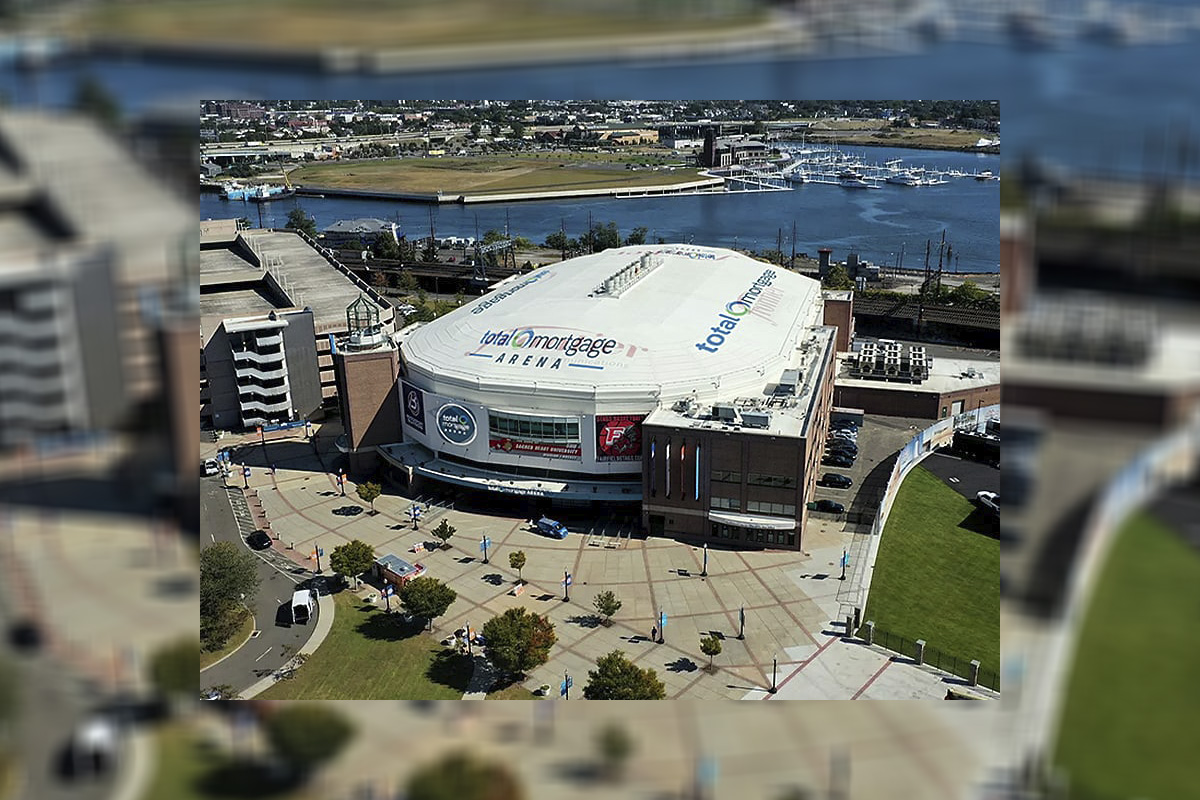 The Connecticut Lottery Corporation has announced it will open a new retail sports betting facility at the City of Bridgeport's Total Mortgage Arena, the home of the New York Islanders' AHL affiliate, the Bridgeport Islanders. The sports bar and sportsbook will be open daily, regardless of whether the arena is holding an event.
"The City of Bridgeport has been a focus for the Connecticut Lottery since Day 1, and we thank local officials and Bridgeport's state delegation for their support in this endeavor. Total Mortgage Arena provides us with a unique space that is already known as an entertainment hub for sports, music performances, and events. The addition of the sportsbook will help make Total Mortgage Arena an entertainment and sports destination every day with ample and easy parking access," Greg Smith, President and CEO of Connecticut Lottery Corporation, said.
"Working with the Connecticut Lottery and the City of Bridgeport to bring such an exciting element to our venue has been a priority for everyone involved. We look forward to bringing the sports betting market to our fans and community," Zachary Klein, New York Islanders Executive Vice President and General Counsel, said.
"I applaud the efforts of the CT Lottery Corporation to establish a sportsbook location in Bridgeport. The location at Total Mortgage Arena will complement the current Entertainment District attractions and will continue to attract Bridgeport residents and visitors to our Downtown," Mayor Joe Ganim said.
"The sportsbook will be a great addition that will expand entertainment and dining options for the greater Bridgeport area and tourists alike. I am proud to have spearheaded with my colleagues the legislation that made this possible. I thank the CT Lottery Corporation and the Bridgeport Islanders for this collaboration that will provide continuous opportunities to spur economic activity," State Rep. Christopher Rosario said.
"Bridgeport is increasingly home to a lot of entertainment in recent years and the opening of this sportsbook diversifies and provides opportunities to build off of moving forward. I am proud to have pushed the gaming legislation that made this all possible on the Public Safety Committee. Many thanks to CT Lottery for recognizing Bridgeport as the best place for this opportunity," State Rep. Antonio Felipe said.
A new 2500-square-foot sportsbook space on the venue's ground floor will be constructed in the coming months. The sportsbook will include a state-of-the-art sports experience with full food and drink service, more than 10 TVs, plus an exterior patio, and bar seating. Bettors will be able to place their wagers on one of a dozen kiosks or at teller windows.
Total Mortgage Arena is a sports and entertainment venue that hosts a diverse set of over 100 events a year featuring some of the biggest music and entertainment acts in the world, championship MMA and wrestling matches, Monster Jam motorsports experiences, and other large-scale sporting events, including the 2022 NCAA Women's Basketball East Regionals and the 2023 NCAA Men's Ice Hockey Regional. The site will be one of 15 of the CLC's authorized retail sportsbook locations, which includes the newly opened sportsbooks at Arooga's in Shelton and the XL Center in Hartford.
Jackpot Digital Receives License to Install Three Jackpot Blitz(R) ETGs at Jackson Rancheria Casino Resort in California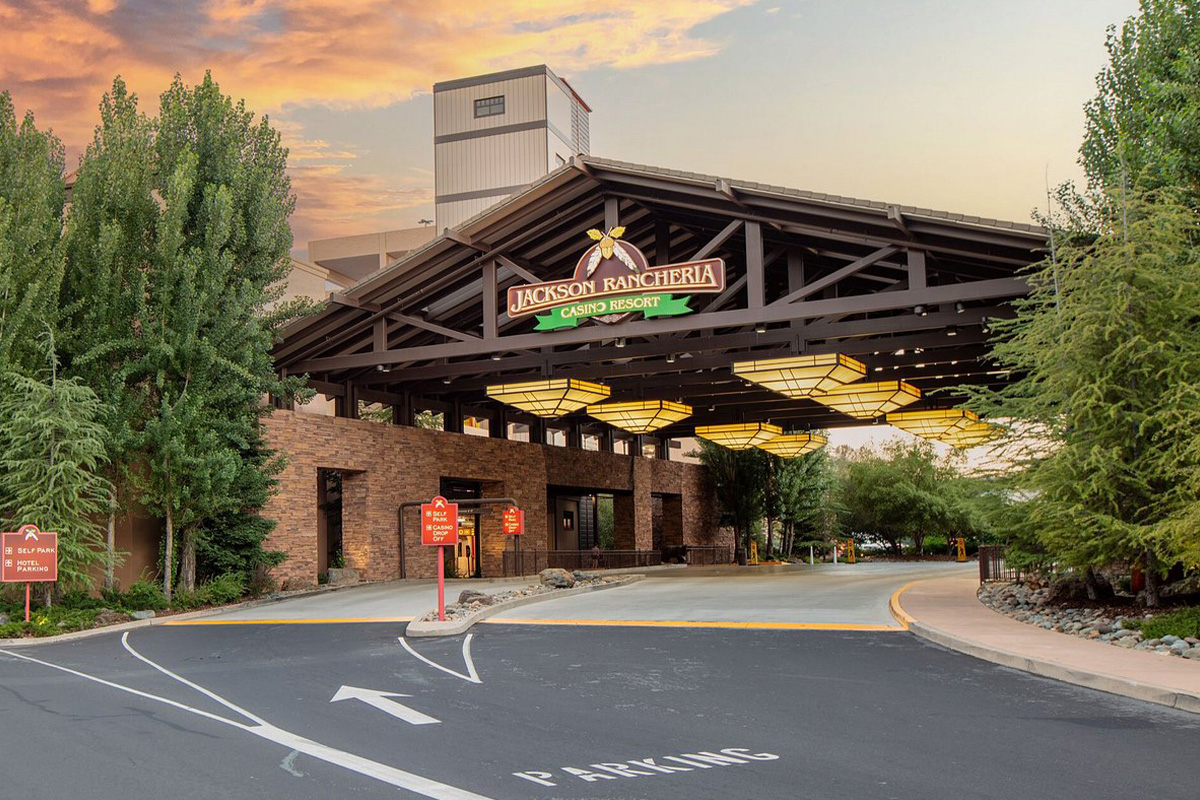 Jackpot Digital has announced that it has received licensing approval from the Jackson Rancheria Tribal Gaming Agency, the regulator for Jackson Rancheria Casino Resort located in Jackson, California. The vendor's license was the final step required for the Company to install Jackpot Blitz ETGs at Jackson Rancheria. The Company is now scheduling installation for three of its next-generation, dealerless Jackpot Blitz ETGs at the property.
Each new table installed will represent additional monthly recurring revenue to the Company.
In addition to Jackpot's cruise ship customers, which include Carnival Cruises, Virgin Voyages, Princess Cruises, Holland America, AIDA, and Costa Cruises, Jackpot has announced land-based installations or orders in 12 states and territories in the US and growing, including California, Kansas, Louisiana, Michigan, Minnesota, Mississippi, Montana, Nevada, Oregon, South Dakota, US Virgin Islands, Washington, as well as several international jurisdictions.
iGaming Ontario to Request Proposals for a Centralized Self-Exclusion Solution in Early 2024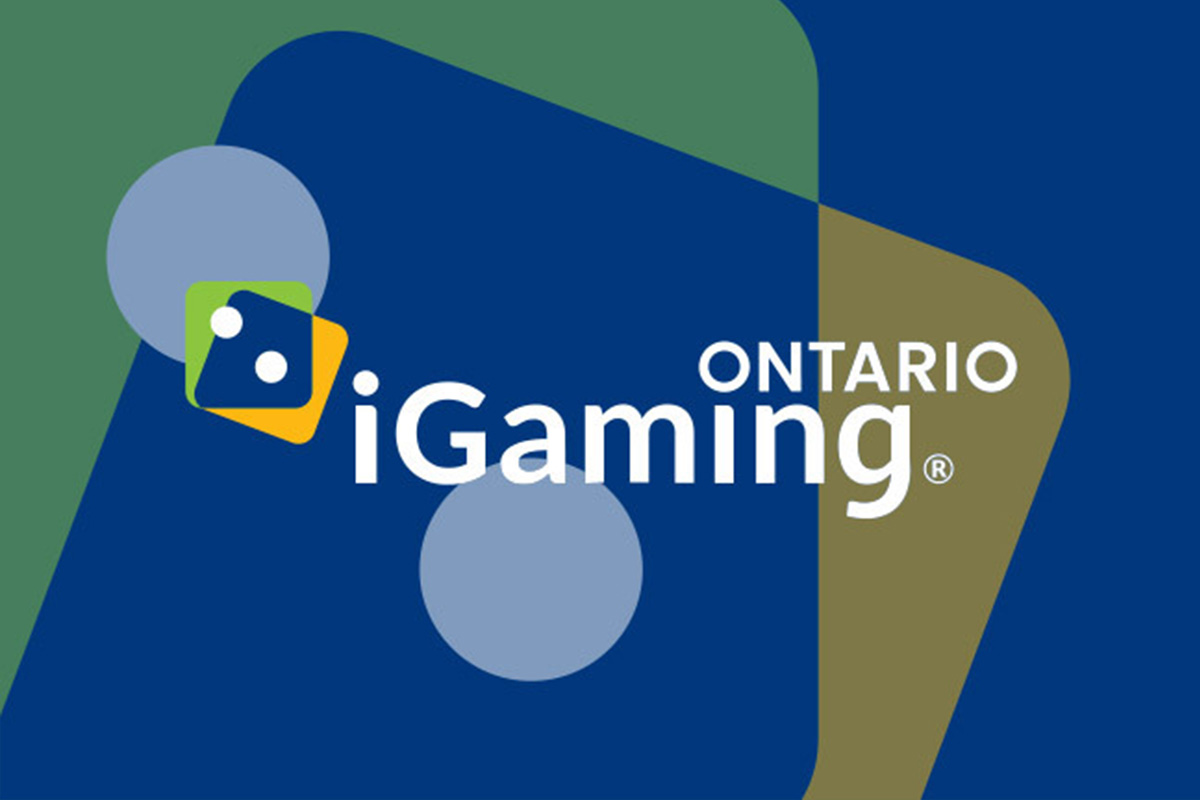 iGaming Ontario (iGO)'s vision is to lead the world's best gaming market, which includes building a safer and more enjoyable experience for all igaming players in Ontario. To support players who decide to stop or take a break from gambling, iGO is going to issue a request for proposals (RFP) in early 2024 for a centralized self-exclusion solution that will enable a player to self-exclude from all Ontario regulated igaming operators in a single registration process.
Given the coordinated nature of the program across all regulated igaming operators, including Ontario Lottery and Gaming Corporation (OLG)'s igaming site, the successful bidder will be expected to develop and implement a centralized self-exclusion system that integrates with all operator systems and supports players' self-exclusion registration, renewal, and reinstatement.
The following are iGO's principles for centralized self-exclusion:
PLAYER FOCUSED – to provide options to players to support their commitment to take a break, to ensure processes are easy to use with minimal barriers and challenges, and to offer a seamless connection to relevant support services.
SUPPORTIVE – to deliver and execute the program in a non-stigmatized, non-judgmental manner; to be supportive and encouraging so that players feel good about registering in self-exclusion.
TRANSPARENT – to ensure expectations and consequences for players and Operators are clear and information is comprehensive and well-promoted.
SECURE – to ensure player information is securely protected and shared only with relevant employees for the purposes of administering the program.
ROBUST – to implement strong processes and procedures bolstered by secure, responsive, and highly available technology to enable an effective program that supports a player's goals.
VIABLE – to develop systems and procedures that are manageable and practical for Operators to implement.
With these principles in mind, iGO is seeking interest from responsive and nimble companies that are able to build modern, innovative, secure cloud-based SaaS solutions that are high-profile, public-facing and critically important to building and maintaining the trust and confidence of a wide range of stakeholders. The successful bidder will partner with iGO on a multi-year program to develop best-in-class user experiences by leveraging modern, innovative technology.
Some features for an effective centralized self-exclusion solution include:
Allowing players to create and manage their self-exclusion profile and including Know Your Client (KYC) identity verification
Providing players with easy access to self-exclusion at any time including while they are gambling on any regulated igaming website
Having registration, renewal, and reinstatement processes that are intuitive, simple and offer supporting information.
A $1 Million Amenity is Coming to the Former Buffet Space at Golden Nugget Casino Biloxi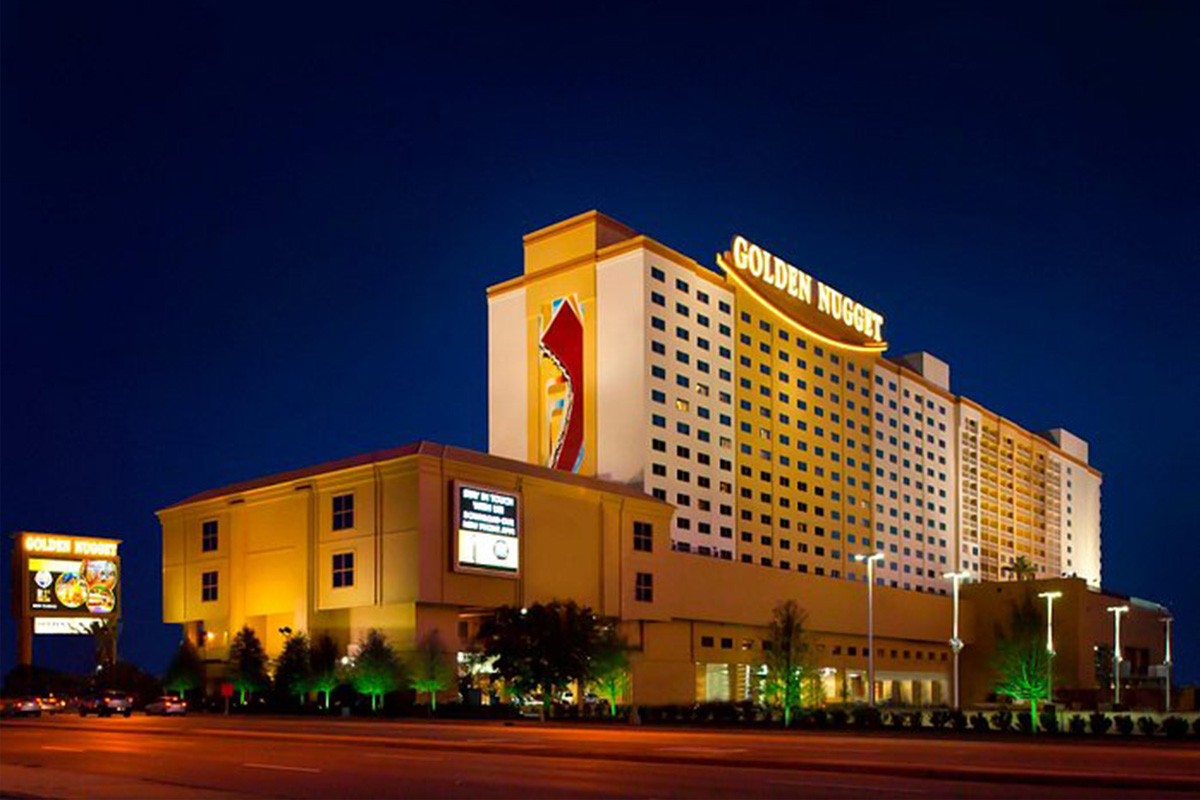 Golden Nugget Casino Biloxi was one of several Coast casinos where the buffet didn't return after the pandemic, and now that space is about to be repurposed.
Golden Nugget and DraftKings announced Tuesday the addition of a high-tech retail sportsbook area that will open in January.
"We are in the process of building that now," said general manager Chett Harrison. The plan is to invest about $1 million and have the new area ready by early January for the playoff games and the Super Bowl.
"It's going to be a grand place to watch a game," he said.
A portion of the former buffet area will become the expansive DraftKings Sportsbook, with video walls and state-of-the-art LED screens that he said will be "the largest seamless screen on the Mississippi Gulf Coast".
The viewing area will get about 40 of the big, comfortable lounge chairs, he said, and food and drinks will be available during the big games. Placing a bet will be streamlined by 17 live betting kiosks and five betting windows.
The sportsbook at Golden Nugget Casino Biloxi now is powered by DraftKings' products and technology after the company bought out the former supplier of the services at the Biloxi casino.
Customers will have access to many of the same features available on the DraftKings Sportsbook app, allowing them to place same game parlays, prop bets and a variety of in-play betting options.
"Together with the leadership team at DraftKings, we are creating an amenity that patrons can enjoy, while offering sports fans an unparalleled sports betting experience at one of the top entertainment destinations in Mississippi," Harrison said.
The current sportsbook and kiosks remain open while the new area is under construction. The new sportsbook will fill half of the former buffet at Golden Nugget Biloxi.