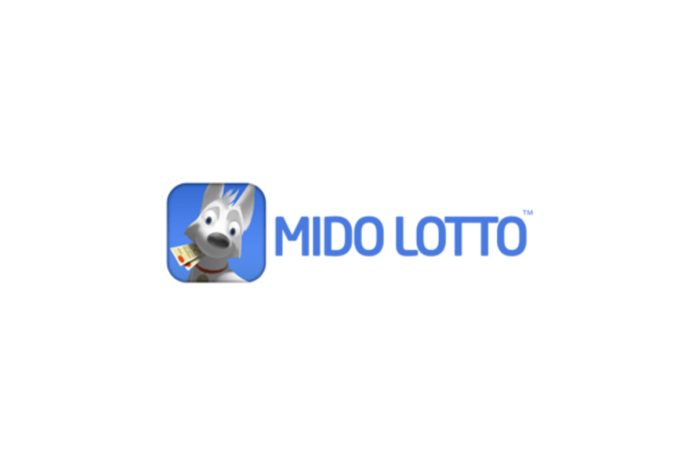 Mido Lotto, which enables people to safely and conveniently order Powerball and Mega Millions tickets on their smartphone, is celebrating its Montana launch by giving all eligible residents a free Lottery ticket. Ennis, Montana, resident Kevin Kramer founded the company.
Mido Lotto, the highest-rated transactional Lottery app in the Apple iTunes Store with over twenty-five thousand five-star reviews, made its debut in California in 2020. Since then, it has rapidly expanded to eight states, including nearby neighbor Oregon. To date, its users have won over $3 million.
Montanans can claim their free Lottery ticket by downloading the Mido Lotto app and entering promo code: TREASURE before September 30.
"We're thrilled to offer Montanans a safe, convenient and legitimate way to play Lottery draw games like Powerball and Mega Millions," says Kramer, CEO of Lottery Now, the company behind Mido Lotto. "Since 1987, the Montana Lottery has funded important state programs, and we're excited to support these impactful giveback initiatives through incremental ticket sales. Mido Lotto attracts mobile customers who typically don't play the Lottery the way it's currently offered, which means more contributions going to worthy causes such as public education, safety and health programs."
As part of its launch, Mido Lotto is identifying local causes and organizations throughout Montana that it can support. For instance, in Ennis, the app is partnering with both the chamber of commerce and the school district to identify the best giveback opportunities.
"As the only Montana-based company offering Lottery courier services, we're highly invested in supporting local communities across the state," says Kramer.
Adrienne Goldsworthy, executive director of the Ennis Chamber of Commerce shared that her team is, "working hand-in-hand with Mido Lotto's Montana-based leadership on a roadmap to make a measurable impact for both local businesses and schools in our community."
Similar to DoorDash or Instacart, Mido Lotto works as an intermediary allowing customers to order official state Lottery draw-game tickets from their smartphone.
Tickets for every order placed are fulfilled from a Mido Lotto-owned Montana-licensed retailer in compliance with state law.
"Players no longer have to worry about missing a draw, misplacing a ticket or forgetting to claim winnings again," says Rich Wheeler, president of Lottery Now. "Now busy Montanans can enjoy the time-saving convenience of ordering tickets from anywhere in the state – and not miss being a part of the excitement the Lottery brings. We're looking forward to some big winners in Montana."
Players can use the app to send tickets as gifts, play with friends and instantly claim winnings up to $600. For larger prize amounts, physical tickets are securely delivered to the player so they can collect their winnings at a claim center in accordance with Montana state Lottery regulations.
The leadership team behind Mido Lotto is a who's who of Lottery, tech and gaming veterans who have designed games and technology for leading entertainment companies including Twitter, Disney, Sony PS3, Pandora and more.
Mido Lotto follows strict compliance protocols in accordance with all federal and state regulations including age verification and geofencing, as well as responsible gaming measures which include strictly enforced daily, weekly and monthly order limits.
For more information, please visit www.lottery-now.com.