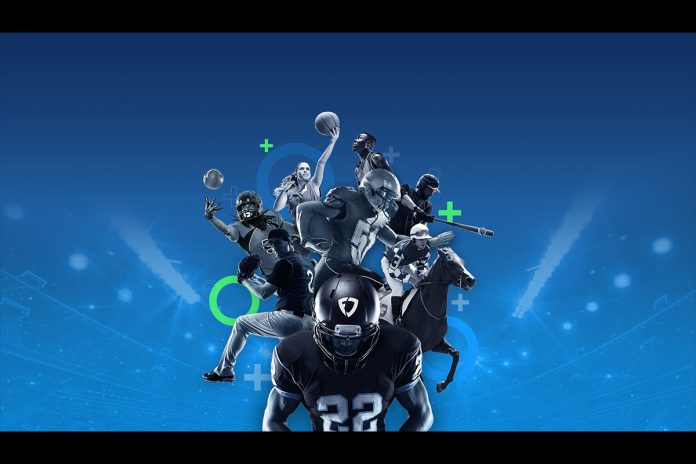 FanDuel has officially opened its doors at Audi Field and is now accepting bets.
Located just inside Gate A, the FanDuel Sportsbook stretches over 2700 square feet and features three wagering stations, 47 HD televisions, two large video walls, 18 self-service kiosks and an uninterrupted view to the field for fans to enjoy D.C. United matches and other sporting events.
The FanDuel Sportsbook at Audi Field is open daily from 10:00 am to 12:00 am and also boasts a full kitchen and bar for enjoyment.