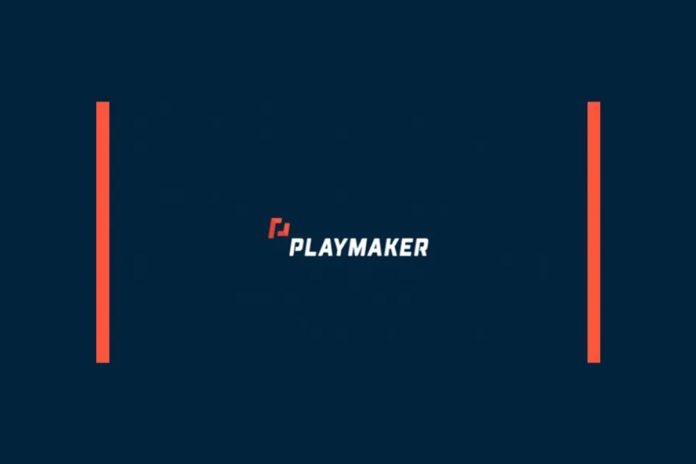 Playmaker Capital Inc. has acquired 100% of the digital assets of Double Decker Group LLC dba World Soccer Talk, a US-based, soccer-focused media business that provides breaking news, deep analysis, and need-to-know broadcast and streaming information related to soccer events, leagues, and clubs globally.
World Soccer Talk's audience across web, social channels, and podcasts is primarily based in the US and immediately contributes to Playmaker's growing presence with North American soccer fans. Playmaker's wholly owned subsidiary, Futbol Sites, has an expansive footprint across Brazil, Argentina, Chile, Colombia, Mexico, and the US. Hispanic market through widely popular soccer-first web properties, and it ranks as the largest regional digital sports media group in Latin America. World Soccer Talk will complement Playmaker's presence in the Latin American sports market and with the U.S. Hispanic population, and establish Playmaker as a leading provider of digital soccer content in North America.
"Soccer is on the rise in the U.S. and Canada, and Playmaker is focused on becoming the preeminent voice for the sport across the Americas, from the top of Canada to the bottom of Argentina. World Soccer Talk Founder, Christopher Harris, exudes a true passion for sport that's shared by the entire Playmaker team, and we're excited to welcome him and World Soccer Talk into our family and our ecosystem as a core piece of a broader soccer strategy in advance of World Cups 2022, 2023 and 2026," Jordan Gnat, CEO of Playmaker, said.
Pursuant to the terms of a purchase agreement dated July 5, 2022, Playmaker acquired 100% of the digital assets of World Soccer Talk for aggregate consideration of up to US$1.15 million. The purchase price consideration consisted of (i) a closing cash payment of US$350,000, (ii) the issuance of 510,000 Playmaker common shares (the Playmaker Shares) on closing, priced at CAD$0.75 per Playmaker Share, and (iii) up to a total of US$500,000 in the form of an earn-out, payable to the sellers upon World Soccer Talk achieving certain revenue and performance targets in the first and second years following closing.