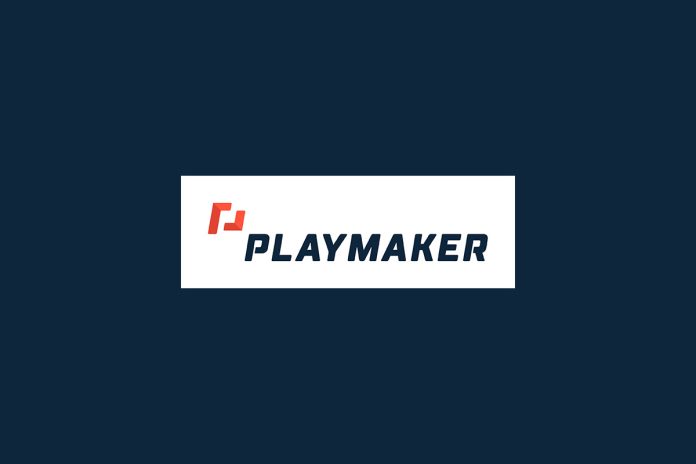 Playmaker Capital has acquired Wedge Traffic Limited to enhance its iGaming and affiliate presence in the US market.
Wedge's technical and affiliation expertise, combined with Playmaker's ecosystem of highly engaged sports fans, will create significant value for online sportsbooks and casino operators that are vying to acquire and retain customers, and facilitate a safe and fulfilling iGaming user experience.
Wedge employs unique and proprietary user acquisition tactics and owns and operates eight web properties specifically curated to deliver its audiences directly to regulated online sportsbook and casino operators. With a core focus on the U.S. market, Wedge properties display real time state-by-state promotions, welcome bonuses, and one-time offers, among other opportunities related to long-term betting lines. Through safe play content, such as actionable insights and strategies, Wedge is facilitating a fun and engaging experience while also fuelling the growth of online gaming by offering sportsbooks and casinos targeted user acquisition channels. Founders Dan Kersh and David Copeland will join Playmaker's senior leadership team and provide a net-new expertise in iGaming affiliation, a key vertical that Playmaker has planned to further activate.
"We have been very clear that creating a centre of excellence in affiliate was key to rounding out our offering as a leading sports media business. We look to super-serve all of our partners, and Wedge allows us to better serve critical customer segments, sports betting and iGaming operators. The team at Wedge is superb and we could not be happier having them join our family. Dan, David, Ryan and their team have worked together for years and they have quickly built relationships within Playmaker over the past few months. This gives us great confidence that we can win together, leveraging the assets and expertise already present in our Playmaker ecosystem," Jordan Gnat, CEO of Playmaker, said.
"Outside of the fact that Playmaker's diverse portfolio of brands will directly complement our business, there were two key reasons for making the decision to join the Playmaker family. Firstly, they understand how to support and accelerate data driven marketing within the iGaming sector. Secondly, and perhaps of even greater importance, they appreciate the value of creating a winning culture and how it must be considered the heartbeat of any successful business," Dan Kersh, CEO of Wedge, said.