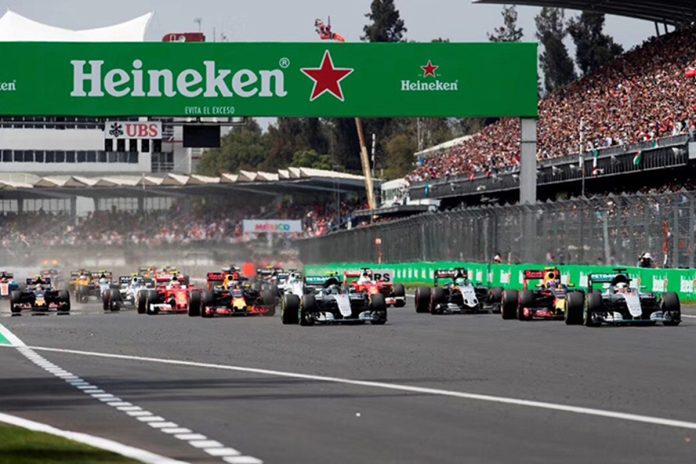 Playmaker Capital Inc., the digital sports media company that delivers authentic content through its portfolio of sports media and technology brands, announced that its brands will be promoted at the Formula 1 Heineken GP de São Paulo 2022. The Grand Prix, taking place from November 11 to 13 at the Autódromo José Carlos Pace, is highly anticipated after the 2021 edition of the event attracted 181,000 patrons over the course of the three-day event.
Among the Playmaker brands promoted at the event will be Bolavip, the soccer-centric, multi-channel property that was ranked as the number one sports website in Brazil in February 2022 by Comscore Inc. As a market leader in Latin America, Playmaker will continue to develop lasting business with global brands such as Formula 1 GP de São Paulo to support partners with access to scale of audience, and to continually elevate the value of Playmaker's brands in the region.
"From Fittipaldi to Senna, Brazil has a very rich history in F1 and we are incredibly excited to be able to be part of the Formula 1 Heineken GP de São Paulo 2022, one of the highest profile sports events in Brazil, a key market for Playmaker and Futbol Sites. Brazilians are among the most passionate sports fans worldwide and Brazil is one of our biggest markets. Being part of this marquee event just before the World Cup will provide incredible momentum for our company in what will be a truly event-filled second half of 2022. With sports betting regulation anticipated to be in place by Q4 2022, our company is poised for sustained growth in Brazil," Jordan Gnat, CEO at Playmaker, said.