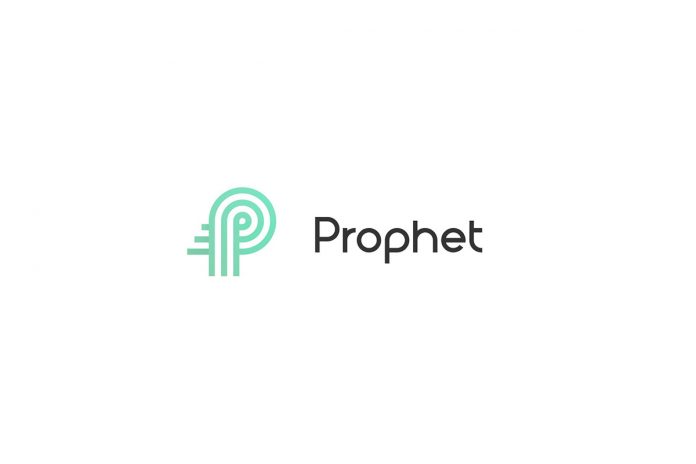 Prophet Exchange, the first pure peer-to-peer U.S. sports betting exchange, has announced that Victor Cruz has joined Prophet Exchange as a Strategic Partner and Advisor.
Cruz won Super Bowl XLVI in 2011 with the New York Giants as a wide receiver, and went on to be picked for the 2013 Pro Bowl. Born in Prophet Exchange's home state of New Jersey, Cruz attended the University of Massachusetts before being signed by the New York Giants in 2010.
"I've been approached by many different sports betting companies, but Prophet Exchange is the first team I've ever wanted to join because of how much emphasis they put on delivering value to their customers," Victor Cruz said.
"Dean, Jake [Benzaquen, Prophet Exchange COO and co-founder] and everyone at Prophet Exchange are building something unique, non-predatory and customer focused which is ultimately why I believe it will be a true game-changer in a market where transformation is long overdue. I'm looking forward to helping Prophet Exchange build trust and grow with my local NJ sports fans, giving them a chance to engage with their favorite teams and players in a truly unique way," Victor Cruz added.
"Victor is a player who every football fan knows. He's a Super Bowl winner, a legend of the game, and he's New Jersey born and bred, so we couldn't be happier to bring him onto the Prophet Exchange team, especially at such an exciting time in the development and rollout of our exchange. From our first conversation with Victor, it was clear he understood and bought into what we are doing, launching a unique exchange product that will transform sports betting. He is a natural fit for our team, and we're all looking forward to working with him as we continue to add founding customers to our pre-registration program, ahead of the full launch of Prophet Exchange," Dean Sisun, co-founder and CEO of Prophet Exchange, said.
Prophet Exchange launched pre-registration in October, 2021 for ProphetExchange.com, the New Jersey-based exchange where customers can set prices for other users to bet on, or place bets on the prices already available. Supporting the pre-registration launch is Prophet Exchange's first crowd-funded consumer campaign, "Exchange The Love", a one-of-a-kind proposition which will reward early adopters of Prophet Exchange's unique sports betting exchange by providing a deposit match bonus that will increase by $25 for each 500 new registrations.