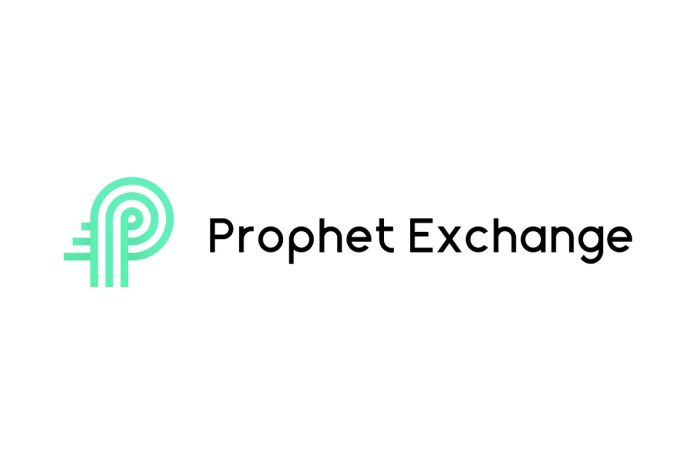 Prophet Exchange's launch six months ago in New Jersey was the first step in revolutionizing the sports betting experience in the U.S. After completing their first football season as a business, Prophet Exchange reported its biggest day for America's biggest game.
Prophet Exchange—the first fully regulated, high frequency betting exchange of its kind in the United States— had over one million dollars in matched bets on their platform for Super Bowl LVII between the Philadelphia Eagles and Kansas City Chiefs, a monumental milestone for the betting exchange that is only live in New Jersey. With this type of volume, Prophet Exchange offered consistent 1-2 cent lines for straight bets on the main markets: spreads, totals, and moneylines. However, they also took it one step further by offering best–in-state prices on over 30 Super Bowl props as well as props in NJ specifically unique to Prophet.. For example, you were able to get +100 odds on the coin toss, and you were also able to bet on outcomes "not" to occur: Miles Sanders not to score a touchdown, the Gatorade color to not be blue, and many others. The props saw roughly 35% of the action placed on the exchange.
This event caps off an impressive first season in business in which Prophet Exchange acquired thousands of users in the Garden State and maintained an extraordinarily strong 85% retention rate week-over-week.
Prophet Exchange followed through on their promise of offering bettors a superior alternative to existing U.S. operators in New Jersey. During the 2022 football season, Prophet Exchange bettors saw 10-20% greater returns than they would have on the No. 1 sportsbook in New Jersey.
Prophet Exchange acts as an intermediary while taking on no risk, allowing users to set prices or place bets on prices already set by other users. Prophet Exchange does not add margin or vig to its odds and sets no limits to wagers, so as long as customers have a counterparty to match their bet.
"The Super Bowl was a perfect use case for why the exchange will be the predominant method to place straight wagers in the future. With $1M worth of volume on the event, we saw 1-2 cent straddles on the moneyline for all of Sunday, while the majority of the action came from users who requested their desired price," said Prophet Exchange Co-Founder and CEO, Dean Sisun. "From additional deposit methods, to live betting, to increased liquidity, we have gotten a lot of feedback from users that signaled to us a need for change. However, even without these changes implemented for the Super Bowl, we saw the exchange come to life, and that tells a story that should not be ignored."
Prophet Exchange launched in New Jersey in August 2022 and made an immediate impact by offering customers better prices on every team throughout the entirety of the football season.
"Everything that happened on Super Bowl Sunday is a testament to the hard work and dedication of our small team here in New Jersey and globally. We would not be here without the focus and dedication of building the best sports betting product there is" says Prophet Exchange Co-Founder and COO Jake Benzaquen. After a historic Super Bowl in the early company history, Prophet Exchange will look to carry the momentum into March Madness and beyond. Significant improvements are coming to the platform that will continue to refine the best sports betting experience in New Jersey. The best odds in New Jersey await.