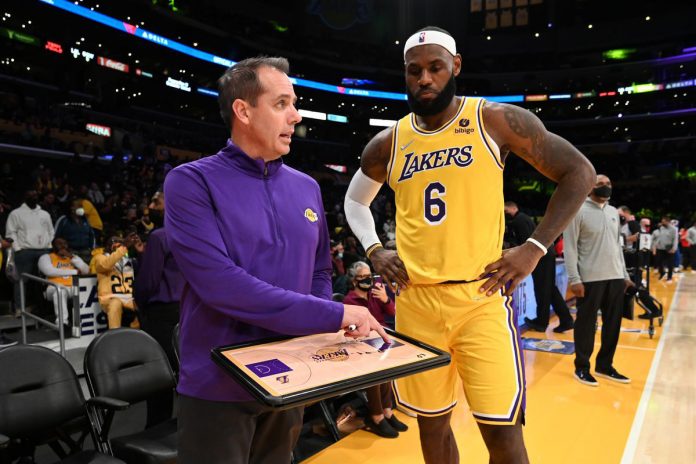 The Los Angeles Lakers have announced a new official team sponsorship with Socios.com, the leading global blockchain provider for the sports and entertainment industry.
Starting with the 2021-22 season, Socios.com will be the presenting sponsor of the Los Angeles Lakers Facebook Group, where die-hard fans live and breathe all things Lakers. Once a member of the official fan group, fans can chat, post and view content from other fans, as well as attend virtual events sponsored by Socios.com. Socios.com will also be featured across the Lakers Twitter polls, allowing fans to vote on a variety of team-focused topics. Driving brand awareness for Socios.com will be supported by leveraging highly visible TV signage.
"As an organization that places great importance on serving and engaging with our fans, we are excited that Socios.com has a shared perspective and will help support our initiatives to serve the Lakers fanbase," Tim Harris, President of Business Operations at Lakers, said.
Alexandre Dreyfus, CEO of Socios.com said: "The Los Angeles Lakers are one of the most prestigious brands in sport and I'm thrilled to be working with them as Socios.com rapidly expands into the U.S. market. What an awesome way to round off another great incredible week of growth.
"We've laid down some really significant foundations to take fan engagement to the next level in U.S sport and we couldn't be more excited about what's to come next."