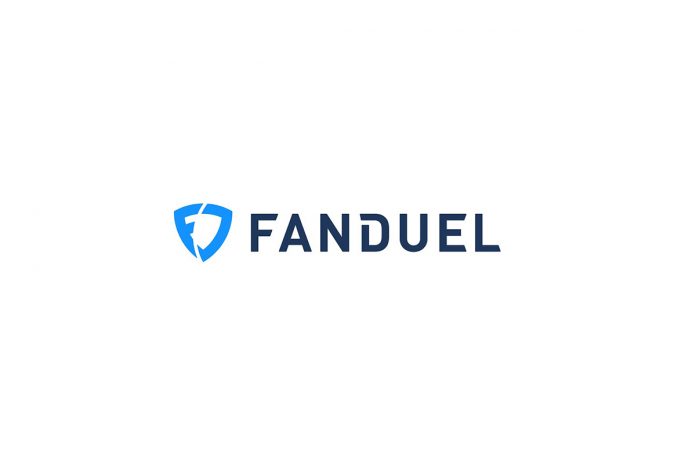 If you have an interest in sports betting and happen to reside in the US, then 2022 promises to be the biggest year yet. The number of states that have legalized online or offline activity has reached more than two dozen, with New York being the latest to allow the activity, resulting in stellar numbers in terms of revenue generation and tax, two key reasons why many territories are keen to join the club.
This upsurge in the number of sports bettors has brought with it more providers to satiate the need, and frankly, they are not all the same. While all regulated sportsbooks are, in theory, reputable and trustworthy, there is more to a good sportsbook than just being able to guarantee that you'll receive your winnings.
When it comes to great sports betting brands, we have to say that FanDuel is without doubt one of the leading lights, and with good reason.
Broad and Comprehensive Sports Betting Market
Whether you are a novice or a sports betting expert, you'll want to know that the bet you want to place is not only available but has odds that are stronger than the competition. In other words, when you win a bet, you don't want to find out then that another provider would have seen you cash out a more significant sum.
There are many areas where you need to keep track of the relevant sports betting areas, but in terms of the FanDuel Over/Under market, they are ahead of the game. This is particularly relevant for those futures bets where you are punting on how many regular-season wins your team may secure.
Welcome Bonuses Above and Beyond the Competition
Every sportsbook will seek to secure your business with the enticement of a great welcome bonus or promotion, and right now, FanDuel is offering a fantastic risk-free bet worth up to $1000. Yes, you read that correctly.
The way it works couldn't be simpler. Your opening bet, up to the value of $1000, is covered so that if your first wager happens to lose, you won't. So, for instance, you might place a $500 bet on the Los Angeles Lakers making it to the NBA playoffs, but if it doesn't happen, then you'll get the money you bet back into your account.
Modern App Interface
A great deal of sports betting now takes place via our smartphones, and you'll need an app that is fit for purpose. That may sound like an essential requirement, but even in 2022, a great many of even the biggest sports betting brands don't have an app that is not glitchy, slow, or lacks an intuitive navigational base.
FanDuel, on the other hand, offers you an app that is very much built specifically for the modern sports bettor in mind. This is particularly important for those who like to bet live in-play, a form of sports betting that absolutely requires a great app in order to work as it should.