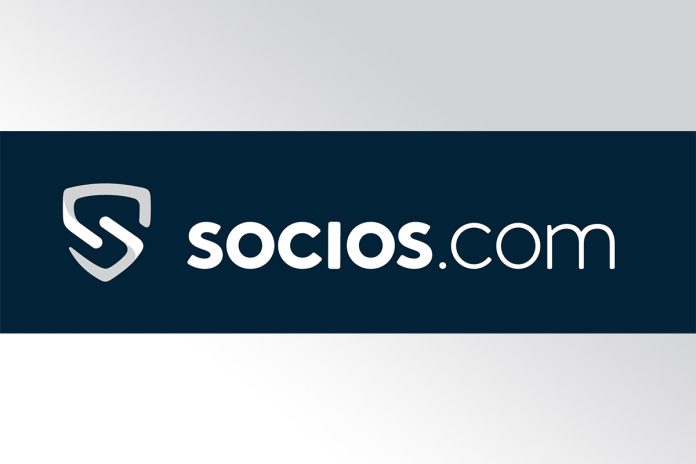 Madison Square Garden Sports Corp has announced a multi-year marketing partnership with Socios.com, naming the all-in-one influence and rewards blockchain app for sports fans across the world an Official Partner of the New York Knicks and New York Rangers.
As part of the marketing partnership, Socios.com will receive substantial brand exposure inside The Garden throughout Rangers and Knicks games including courtside and ribbon LED signage, and basket stanchion signage at Knicks games.
Socios.com will be presenting partner for several content pieces across official Knicks and Rangers digital channels on Twitter, Instagram, and Facebook – including a Rangers player arrival feature and a Knicks highlights feature.
"We are thrilled to welcome Socios.com – an industry leader in providing innovative technology to engage with sports fans – to the MSG Sports family. We look forward to working together to explore initiatives that will be mutually beneficial to our fans," Ron Skotarczak, executive vice president of marketing partnerships at Madison Square Garden Sports Corp, said.
"We are proud to partner with MSG Sports and incredibly bullish about the innovative opportunities our collaboration will provide to fans in New York and beyond. The Knicks and Rangers each have uniquely passionate and proud fan bases and we are excited to help those supporters create even deeper connections with their favorite teams," Alexandre Dreyfus, CEO of Socios.com, said.