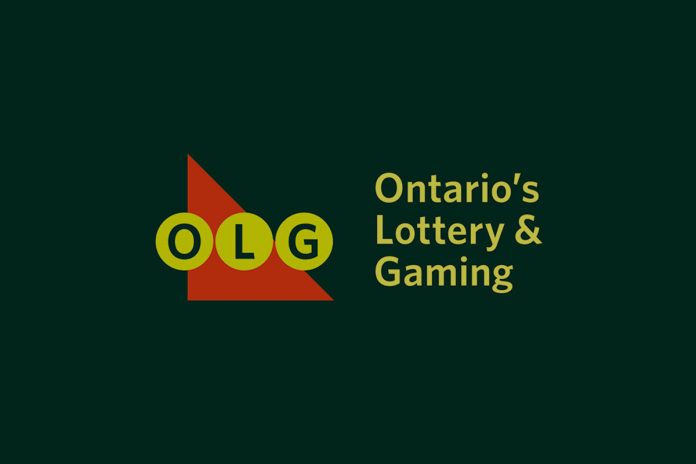 Ontario Lottery and Gaming Corporation (OLG) has announced the appointment of Pinder Basi as its new Chief Financial Officer (CFO).
"Pinder is an experienced executive with a proven track record in finance and business with a focus on growth, profitability and collaboration. His successes in large transformations will be an asset as we work together to position OLG for a post-pandemic recovery, digital growth, and new opportunities to maximize value for our customers and the people of Ontario," Duncan Hannay, President and CEO of OLG, said.
Prior to joining OLG, Pinder served as the Executive Vice President and Chief Financial Officer at Mastermind Toys.
"I am pleased to be joining OLG and look forward to working with the team at such a crucial and exciting time for the organization. I believe my experience with growing companies, in both the retail and e-commerce sectors, and with entertainment content delivery, will assist OLG as it charts its new strategic course," Pinder Basi said.