Eric Hausler Joins The Sports Leadership Show!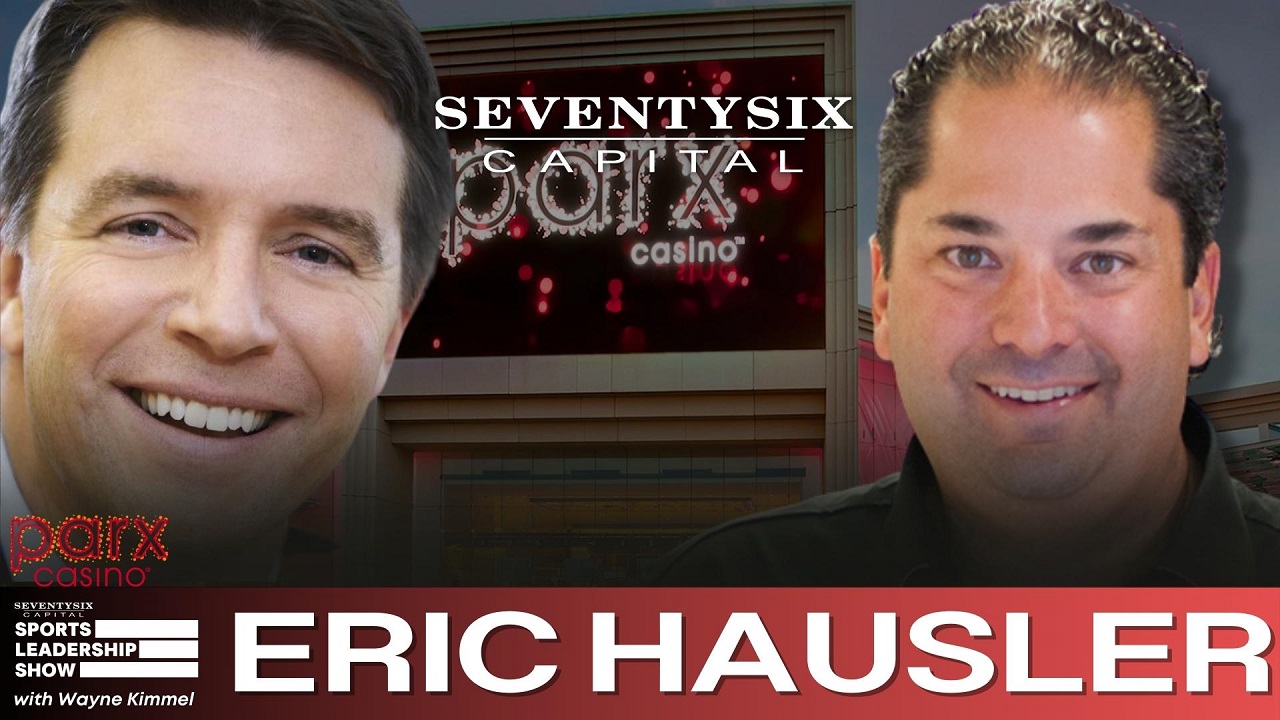 This week, Wayne Kimmel interviewed Eric Hausler, CEO of Parx Casino, on the SeventySix Capital Sports Leadership Show.
Parx Casino ranks as the #1 casino in the Philadelphia area, offering services such as gaming, entertainment, racing and dining. As CEO, Hausler is in charge of all operations.
Parx recently opened a sportsbook in Chickie's and Pete's in Malvern, PA, the first sportsbook in a sports bar in the country.
888 and Sports Illustrated Sportsbook Selects OpenBet to Power New Retail Sportsbook Offering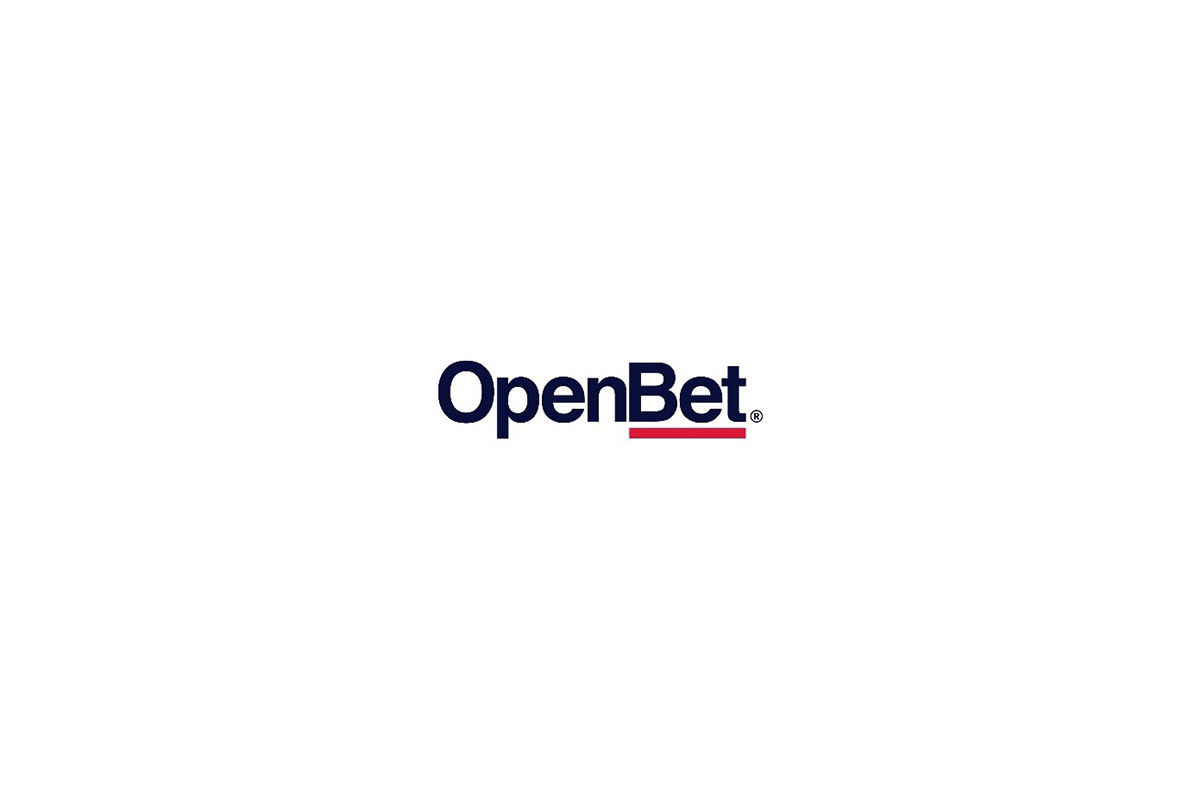 OpenBet, a leading content, platform and service provider to the sports betting industry and part of the global Endeavor network, has facilitated the launch of Sports Illustrated Sportsbook's first-ever retail sportsbook in partnership with 888. 
Sports Illustrated, through its parent company Authentic Brands Group (Authentic), partnered with 888 in 2021 to create a world-class sportsbook.
Following the success of the digital sportsbook branded by one of the world's most iconic media brands, OpenBet was selected as the partner of choice to support its journey into the retail space.  
Situated within Michigan's Island Resort & Casino, the operator's suite is powered by OpenBet's world-class retail solutions, including state-of-the-art betting counters and self-service kiosks. Customers are presented with a diverse range of betting options such as same-game parlays, in-game wagering, teasers, futures, and player props, all seamlessly integrated through OpenBet's comprehensive Trading System. 
This collaboration further solidifies OpenBet's position as the trusted sports betting provider to operators across the U.S. 
Deb Krupinski, U.S. Vice-President at OpenBet, commented: "We are delighted to partner with 888 and Sports Illustrated Sportsbook to power their first-ever retail launch. Customers at the Island Resort & Casino in Michigan can now immerse themselves in the ultimate sports betting experience in a safe and secure environment. 
"Delivering this landmark retail platform for such an iconic brand is a significant milestone for OpenBet and underscores our commitment to ensuring our partners are equipped with cutting-edge technology and unrivalled content. We're excited about the future and eager to see the successes this launch will bring." 
Howard Mittman, US President at 888holdings, added: "Our alliance with OpenBet to power Sports Illustrated Sportsbook, celebrated with this launch, paints a promising future for the retail betting landscape in Michigan.  
"As we stand on the cusp of this exciting new chapter, our collective vision and expertise are set to redefine customer experiences." 
Salsa Gator content to amplify Nexus' online casino solution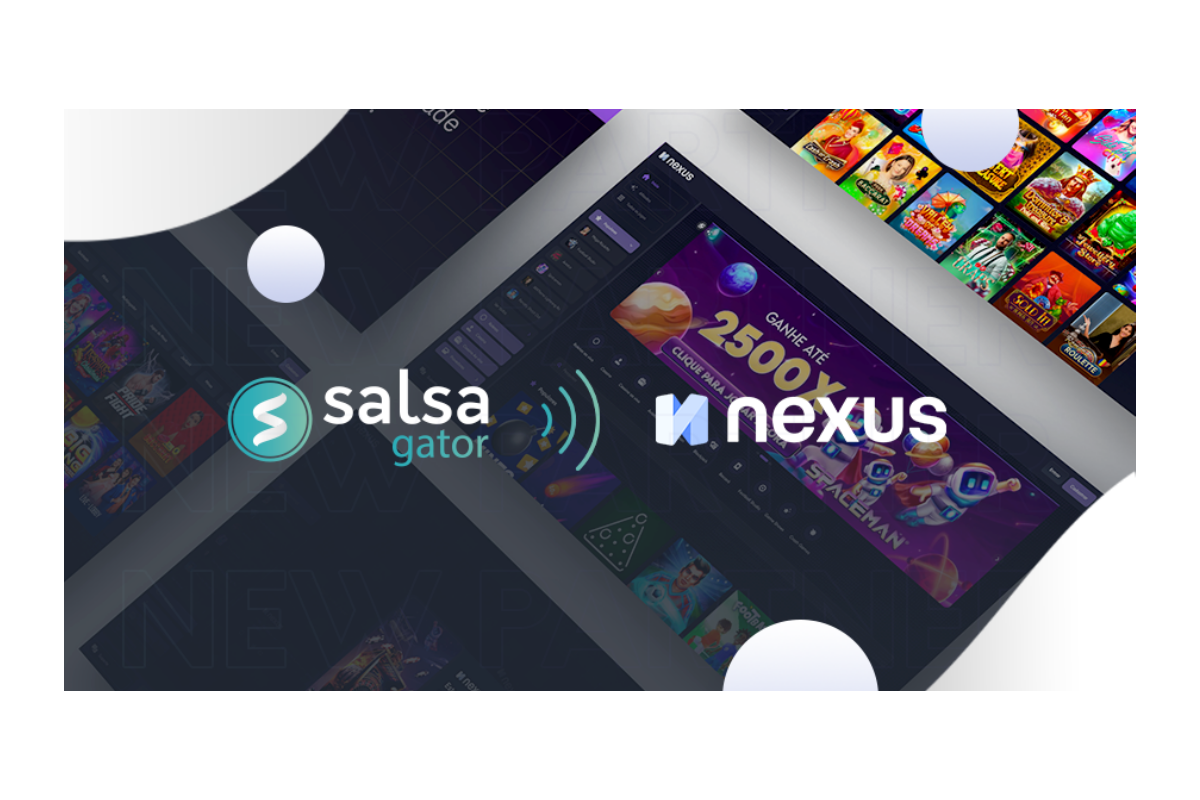 Salsa Technology has officially launched a selection of its standout casino titles on Brazilian platform provider Nexus using Salsa Gator.
Nexus is renowned across LatAm as an iGaming specialist, providing casino platforms and developing engaging games. The provider made the decision to partner with Salsa Gator to meet its clients' increasing demand for excellent online casino content.
Following this agreement, Nexus' clients will now be able to provide even more immersive experiences for its players. Salsa Gator expertly combines game content from its proprietary Salsa Studio alongside the best content providers from the iGaming industry. Through just one integration Nexus can grant its clients access to Salsa Gator's collection of more than 80 third-party providers, which is populated with partners like High5Games, Evolution, RedRake, Hacksaw and Spribe.
Salsa Technology's Head of Marketing & Sales, Eliane Nunes said: "Nexus places a huge importance on being able to deliver a memorable entertainment experience and that is what Salsa Gator is all about. We're very happy to welcome Nexus as our latest content partner and look forward to forging a fruitful relationship."
Nexus CEO, Lucas Pacheco added: "We're growing quickly as a business and a big factor in that is putting the client first by giving them exceptional technology and premium-localised content. LatAm is at the heart of what makes Salsa a success and we're incredibly confident that this partnership will bring consistent success for both parties."
Chile's National Stadium to host historic Pan American Esports Championships at Santiago 2023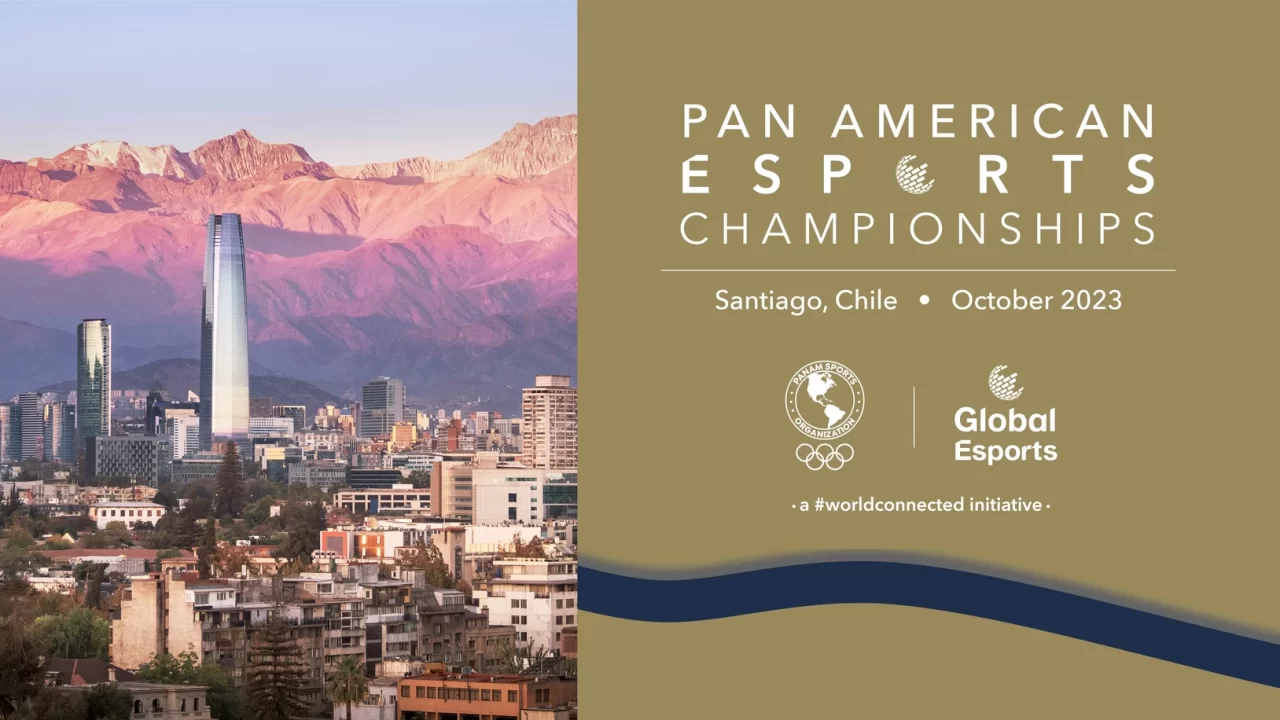 America's premier multisport event – the Santiago 2023 Pan American Games – will feature a new attraction this October. Chile's capital Santiago is set to welcome the best athletes of the Americas, competing in 39 sports, as well as esports athletes in two top esports titles – eFootball™ 2023 and Dota 2 – at the inaugural Pan American Esports Championships (#PEC23).
The Global Esports Federation and Panam Sports confirm the staging of #PEC23 at the National Stadium Sports Park in Santiago, Chile. Both Open and Women categories competitions will be staged alongside the sports program of the Santiago 2023 Pan American Games. This allows esports athletes and teams to also compete for national glory.
"The first Pan American Esports Championships in Santiago 2023 will be a spectacular event that brings together our #worldconnected community, fans, and new friends who are unfamiliar with this fascinating world of esports and gaming. We are working together with Panam Sports to deliver an unforgettable experience for the athletes and spectators who will attend this innovative digital festival of sport and entertainment." -Paul J. Foster, CEO of GEF
"The Pan American Esports Championships gives us the opportunity to engage a new generation of youth through an activity that they are passionate about and that is trending globally. Spectators who attend the Santiago 2023 Pan American Games at the National Stadium will get to experience a showcase of innovation as well as the high-level esports competition that will highlight some of the best esports athletes from our continent." – Neven Ilic, President of Panam Sports
The GEF #worldconnected community continues to flourish and grow with a diverse, exciting lineup of global events on the horizon. The Pan American Esports Championships in Santiago, the European Esports Championships in Poland, and the Riyadh 2023 Global Esports Games in the Kingdom of Saudi Arabia are connected by the mission to convene the best in the world of esports, and they showcase the diversity and passion of #worldconnected.