Scientific Games Builds Premiere Game Studio, Accelerates Investment in iLottery Content Hub and Partner Program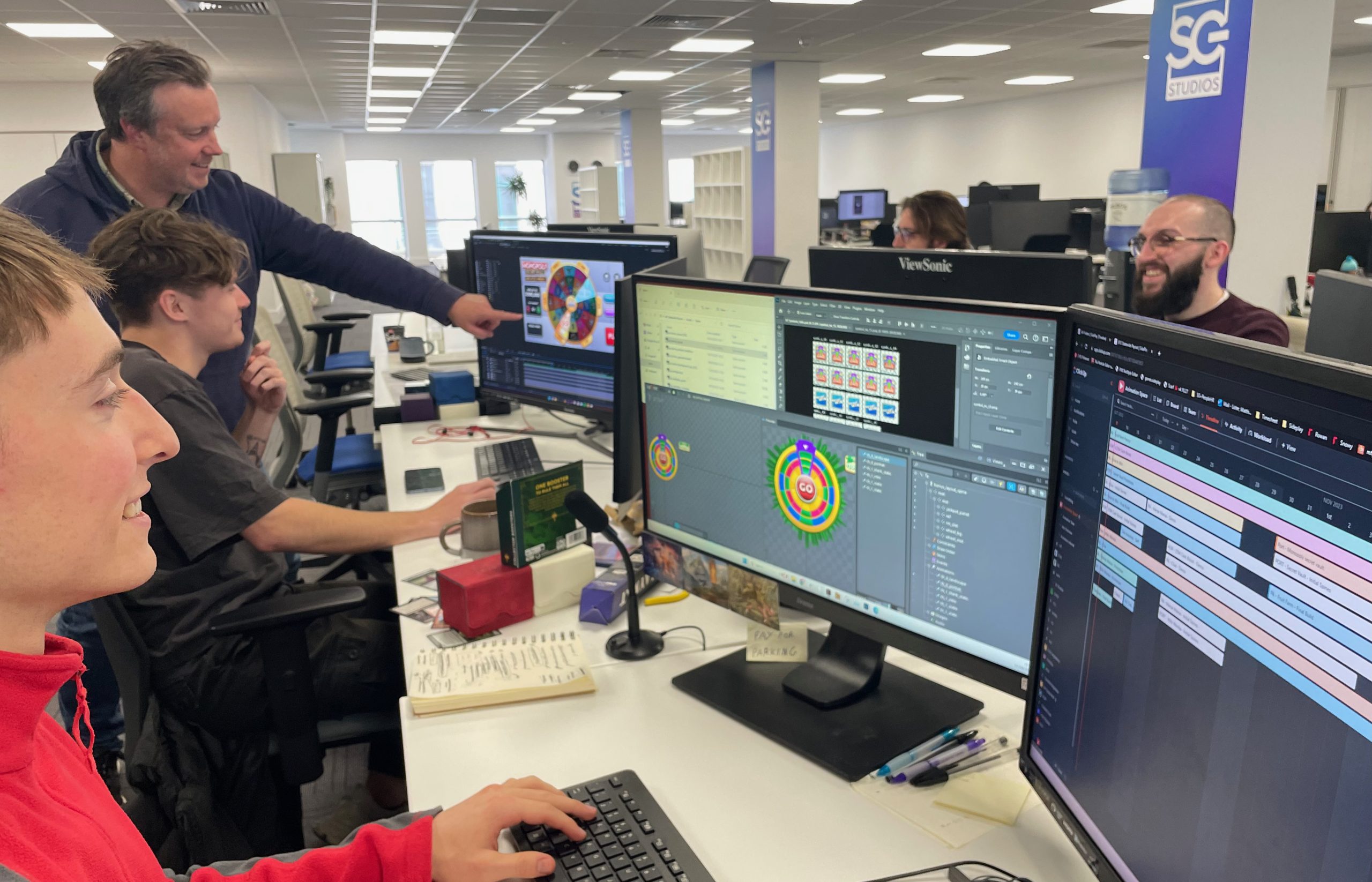 Scientific Games has accelerated further investment in iLottery innovation with SG Studios and the exciting SG Content Hub and partner program recently announced. The company will showcase the platform and exciting, new digital games at the North American Association of State & Provincial Lotteries 2023 Conference to be held in Milwaukee from October 30 to November 2. Scientific Games is partnering with more than 15 game studios globally for the SG Content Hub's curated selection of high-performance iLottery games.
"SG Studios is a premiere game studio with a 50-strong production team creating some of the highest-performing iLottery games in the market today. Our roadmap plans are growing, and we will add games from a total of 20 partner studios accessible through the SG Content Hub by the end of 2024. These are some of the most highly respected digital content providers in the industry," said Steve Hickson, VP of Digital Games for Scientific Games. "Our focus is on providing high-performing games with unique mechanics and incredible art design to lottery customers.
Among the iLottery games debuting at the North American conference are GAME OF THRONES, announced this summer, and MONOPOLY Property Payout, a 3D progressive jackpot game, both created by SG Studios.
"Today, we are seeing our games consistently outperforming competitive games from other providers in the market. Our goal is to continually provide Lottery customers with games that drive incremental growth in their iLottery business. We are seeking partner studios that offer unique, high-quality, lottery-focused game mechanics that will complement our own studio portfolio to join our SG Content Hub partner program," said Hickson.
Along with the rich SG Content Hub feature set, game studios joining the partner program will also have the potential to access select licensed properties from Scientific Games' portfolio of 100+ licensed brands to develop new iLottery game experiences.
The SG Content Hub and partner program is a unique combination of lottery content aggregation and game content partnership program with best-in-class, lottery-focused game studios across the globe. In addition to improving access to lottery-focused games and distribution, the SG Content Hub provides scalable features that work with partner games as well as the company's games, including progressive, linked and multi-jurisdictional jackpots.
The SG Content Hub partner program delivers streamlined operations, simplified technical integrations, iLottery game portfolio management, and enhanced data analytics to ensure lotteries get access to a huge volume of game content delivered via one simple integration.
GAME OF THRONES and all related characters and elements © & ™ Home Box Office, Inc. (s23)
The MONOPOLY name and logo, the distinctive design of the game board, the four corner squares, the MR. MONOPOLY name and character, as well as each of the distinctive elements of the board and playing pieces are trademarks of Hasbro for its property trading game and game equipment. © 1935, 2023 Hasbro. All Rights Reserved. Licensed by Hasbro
SG Content Hub™ is a trademark of Scientific Games. © 2023 Scientific Games, LLC. All Rights Reserved.
Missouri Valley Conference Partners with U.S. Integrity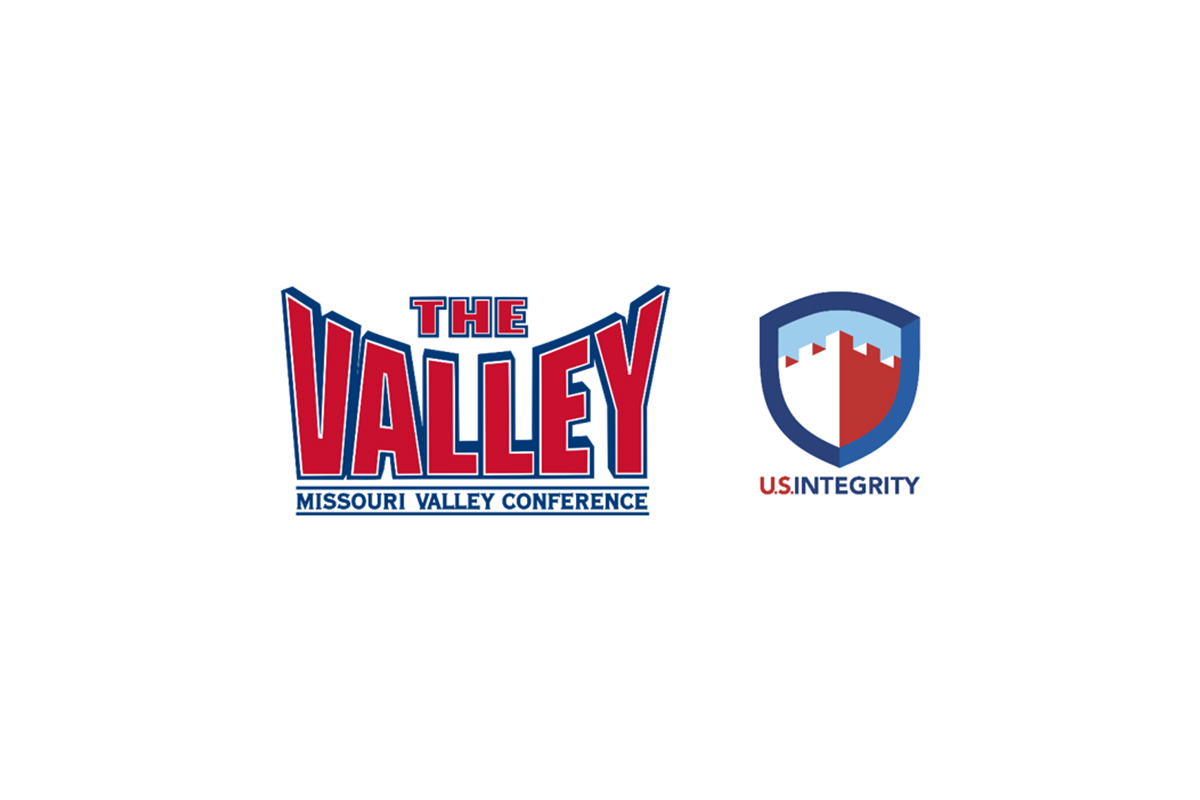 The Missouri Valley Conference and U.S. Integrity announced a partnership that will provide MVC with integrity monitoring software that will play a pivotal role in protecting the integrity of their Conference and each member institution's athletic department.
"The partnership with U.S. Integrity is critical based on the rapidly evolving sports betting landscape. It reflects the commitment of the membership to protect the integrity of all Missouri Valley Conference sports," MVC Deputy Commissioner Jill Redmond said.
USI will provide integrity monitoring services via its proprietary dashboard to The Missouri Valley Conference. USI conducts analysis across dozens of data sets to proactively identify irregular contest-level, officiating & wagering patterns.
"We are thrilled to partner with The Missouri Valley Conference, as they continue their efforts in being proactive in an evolving integrity and sports wagering space. The team here at USI are thrilled to be working with Jill and the team at MVC. The collaboration and cohesive partnership through USI's integrity initiatives will provide the best coverage and real time alerts to the Missouri Valley Conference," Matthew Holt, CEO & co-founder of USI, said.
The Missouri Valley Conference – the nation's second-oldest NCAA Division I conference – continues to be a leader in college athletics and is one of the nation's most progressive conferences, celebrating its 117th season in 2023-24. The Valley brand remains very strong, both regionally and nationally, and the great athletic tradition of the Conference remains a compelling force in recruiting student-athletes and in marketing all the MVC programs. League members have worked together to focus on common goals and objectives, placing a high value on league harmony, while continuing to invest in athletic programs to compete at the highest level.
Sportradar Appoints Jim Bombassei as Senior Vice President, Investor Relations and Corporate Finance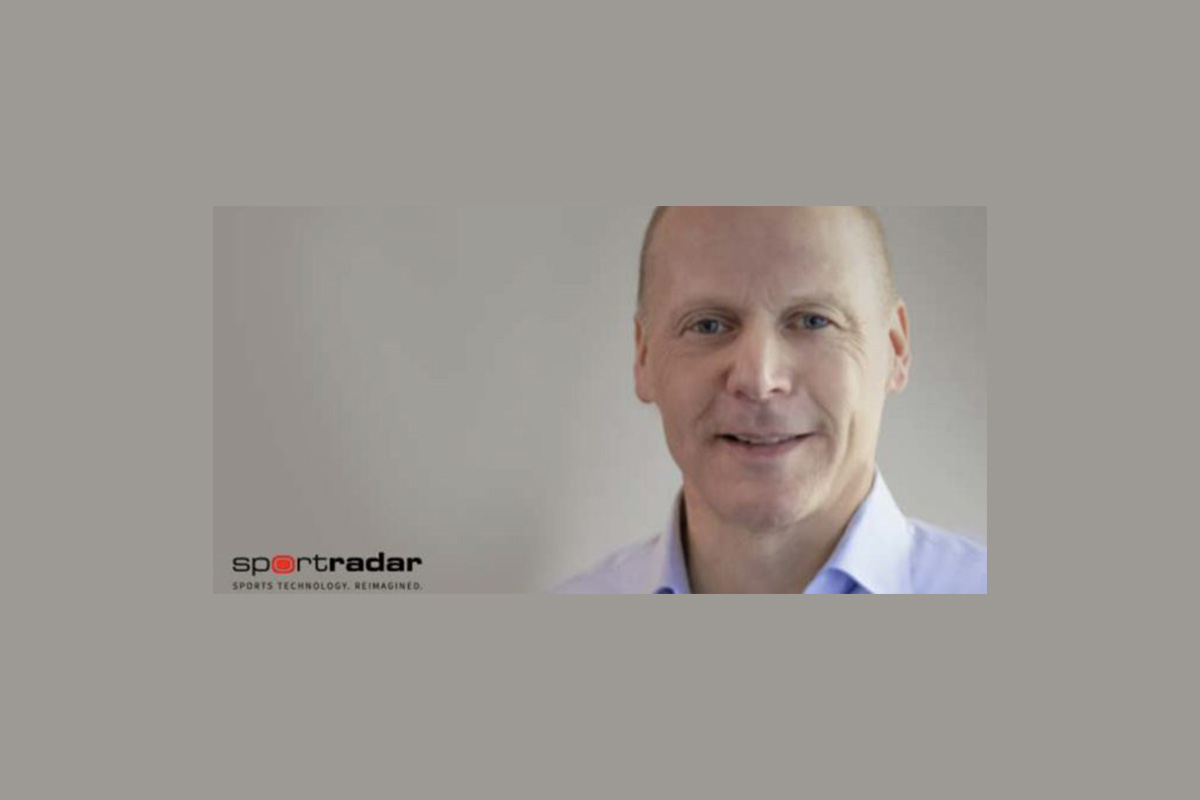 Sportradar announced the appointment of Jim Bombassei as Senior Vice President, Investor Relations and Corporate Finance, effective immediately. Based in New York, he will report directly to Gerard Griffin, Chief Financial Officer.
In this role, Bombassei will be responsible for building and maintaining relationships with the global investment community, and communicating the company's business model, long-term strategy and financial performance. He will also have oversight of the company's Corporate Finance function. Bombassei brings significant financial and investor relations experience to the role having held senior executive positions in the media, technology and gaming industries.
Gerard Griffin, Chief Financial Officer at Sportradar, said: "We are pleased to welcome Jim to the Sportradar team. He is a talented and respected finance executive, with a wealth of investor relations experience and a track record of success. Jim will be a great asset as we continue to communicate our vision and strategy to the market and our investor community."
IGT Recognized as a Top Employer in the US and Canada by Top Employers Institute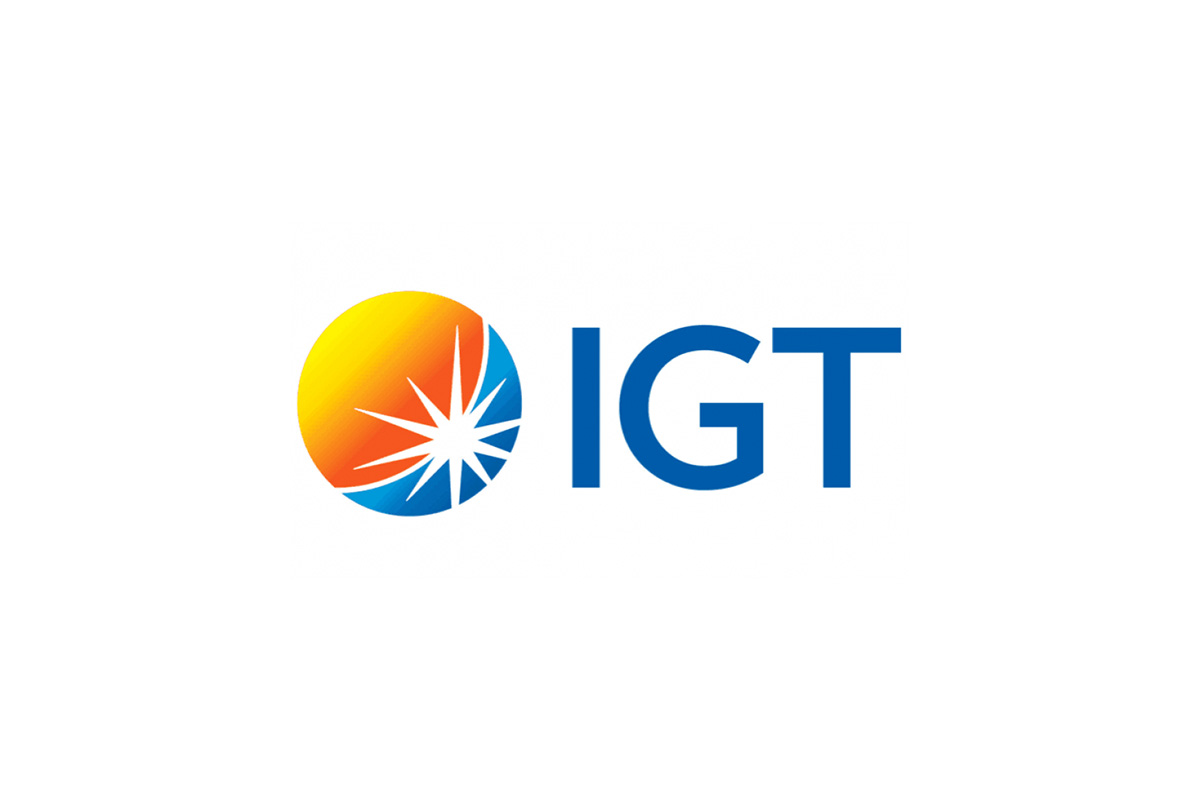 International Game Technology PLC announced that it was recently recognized as a Top Employer in the US and Canada by the Top Employers Institute, a global authority in recognizing excellence in people practices.
This announcement follows the news that IGT Italy earned the Top Employer distinction earlier this year. The Top Employers Institute also independently certified that IGT is an employer of choice, joining more than 2100 organizations in more than 120 countries.
"Earning the Top Employer distinction in the US, Canada and Italy is a significant achievement for IGT, as more than 70% of the Company's workforce resides in those three countries. The Top Employers Institute provides meaningful benchmarking data that will help IGT drive continuous improvement and provide a working environment where professional growth, inclusion and communication are paramount," said Dorothy Costa, IGT Senior Vice President, People & Transformation.
To earn this achievement, IGT went through a rigorous application process and provided detailed responses to more than 225 questions pertaining to the Company's people strategy, which includes its commitment to sustainability, diversity and inclusion, and ethical operations. The application process also encompassed IGT's achievements in digitization, talent acquisition, professional and leadership development, well-being and performance management.