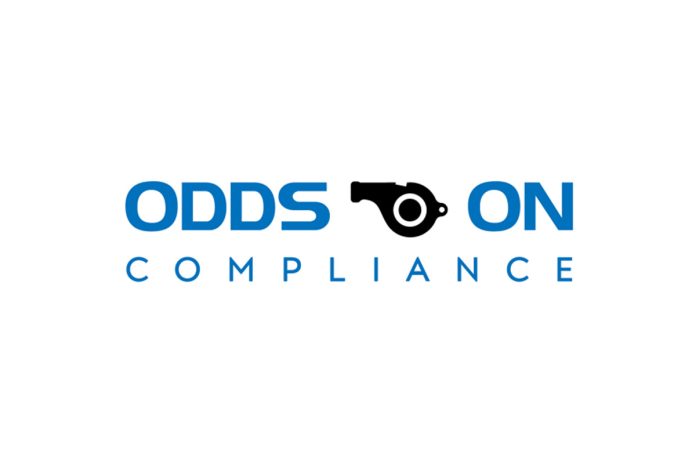 Odds On Compliance, the industry-leading technology and consultancy firm specializing in sports betting, iGaming, and gambling regulatory compliance, has announced the successful completion of its PlaybookAIbeta. Designed to streamline compliance processes for the gaming sector, PlaybookAI has received positive feedback from beta users and is now set for a full release on March 1st.
"We are thrilled with the success of PlaybookAI beta and are confident that it will revolutionize the way regulatory information is managed, monitored, and utilized in the gaming industry," said Eric Frank, CEO and Co-Founder of Odds On Compliance. "We are committed to providing our clients with the best technology and support to help them succeed, and the full launch of PlaybookAI is a major step towards achieving that goal."
Odds On Compliance's flagship product, Playbook, addresses a fundamental industry need by making sense of the ever-changing, increasingly complex compliance and regulatory environment. Each jurisdiction's regulations and compliance needs are digitally collated in one easy-to-use platform. The redesigned PlaybookAI has a new look, better search experience, improved quality of responses, and AI-generated summaries.
"As Natural Language Processing (NLP) technologies such as ChatGPT, vector-based embeddings, and transformer models continue to revolutionize the world, we're proud to be leading the charge with our cutting-edge product, PlaybookAI." said Mark Scrivo, CTO and Co-Founder of Odds On Compliance. "By harnessing the power of these advanced NLP models, PlaybookAI delivers a truly unparalleled research solution that's transforming the way regulatory compliance documents are navigated."
PlaybookAI is available for a free trial, with subscription-based pricing, including enterprise pricing, available. For more information, to sign up for a trial, or book a demo, visit oddsoncompliance.com.