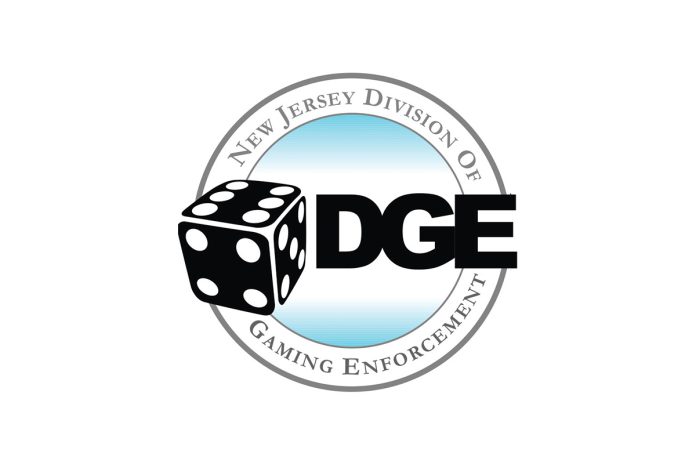 As fans gear up to place their bets on Super Bowl LVII, Attorney General Matthew J. Platkin and the New Jersey Division of Gaming Enforcement (DGE) announced a new, groundbreaking Responsible Gaming Initiative to identify and help problem gamblers by utilizing information already collected by online gaming operators about their patrons' playing habits.
As part of the Initiative, the DGE will work with online wagering companies to use technology to identify and work to address at-risk patrons. Operators of gambling platforms will now be required to analyze electronically maintained player data to determine whether a patron is showing signs of problem gambling behavior.
In planning since March 2022, this cutting-edge initiative launched on January 1, 2023 and is the first program of its kind in the country to be implemented.
"Under the Murphy Administration, New Jersey has become a national leader in online casino games and sports wagering, and with that growth comes a responsibility to ensure that individuals at risk for compulsive gambling have access to the resources they need to get help. It is no coincidence that our announcement comes just a week ahead of one of the biggest days in sports wagering, serving as a reminder of how devastating a gambling addiction can be. This new initiative will allow the Division of Gaming Enforcement to work with the gaming industry to identify problematic patterns in player wagering behavior and intervene before they escalate," Attorney General Platkin said.
Player data is already captured by operators, but now that data will be used in a new way, to uncover potential problem gambling patterns. As part of the terms and conditions in user agreements that must be signed before access is granted to online gambling platforms, players consent to have their play monitored and recorded in order to, among other things, prevent fraud, identity theft, theft, and cheating.
Operators of online wagering platforms also currently train their staff members who interact with players to identify red flags indicative of a gambling disorder — but this new effort ensures that data, not just observation by platform personnel, will be used to pinpoint players who might need help, and dedicated responsible gaming personnel will reach out to them.
The DGE has set specific parameters on what patron activities operators should be looking for, including the following warning signs:
players whose gambling time increases from week to week
bettors who repeatedly self-impose cool-off periods from gaming
those who wager until they have less than one dollar in their accounts
players who regularly access the self-exclusion page on the operator's website without ultimately executing an exclusion.
In addition to problematic play, platforms will also be monitoring for account activity that could be indicative of problem gambling, including deposits for thousands of dollars being made in a short span of time, or a player making multiple requests in a 24-hour span to increase the limits on deposits or losses.