Gaming Society Announces FanDuel As First Official Sportsbook Partner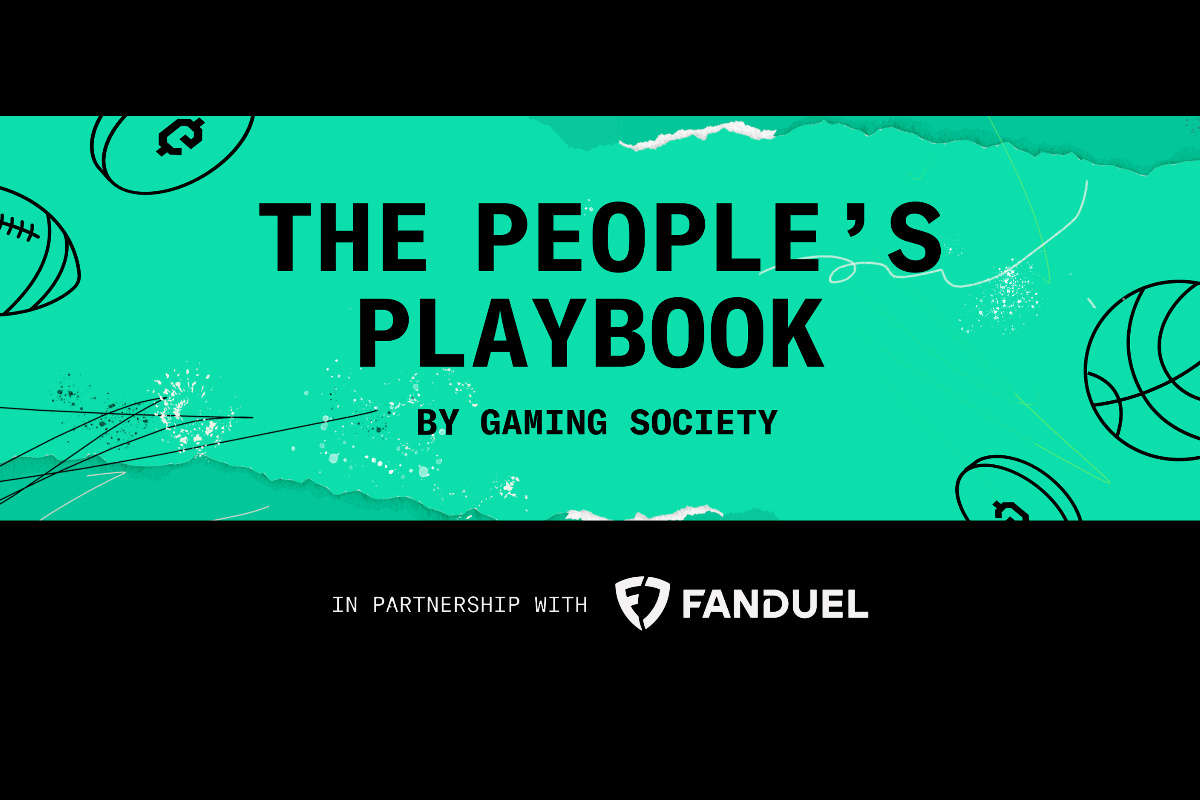 Gaming Society, the new platform reimagining sports betting and gaming, announced a new partnership with FanDuel, marking Gaming Society's first official sportsbook partnership. As part of the agreement, FanDuel will sponsor Gaming Society's NFL-focused newsletter, which is distributed every Thursday and examines trending topics on-and-off the field through the lens of sports betting and gamification.
Gaming Society's newsletters focuses on introducing new fans to sports betting through an emphasis on storytelling and betting education, underscoring the company's commitment to making betting more inclusive, accessible and easy to understand for all fans. The NFL-focused newsletter, sponsored by FanDuel, will include regular betting tips and explainers in a weekly segment titled "The Betting Academy," the company's educational vertical.
For both Gaming Society and FanDuel Sportsbook, led by CEOs Jaymee Messler and Amy Howe, responsibly onboarding more women to the betting category is a priority, and the partnership serves as another initiative to help achieve this. Gaming Society's newsletter is also women-led, with an editorial approach crafted to underscore approachability in the rapidly growing betting category.
"At Gaming Society, we are continuing to expand content and engagement features for sports fans, and we are thrilled to partner with FanDuel with a shared goal of making sports betting more inclusive and welcoming to all sports fans, and women fans in particular," says Jaymee Messler, co-founder of Gaming Society. "Through our partnership, we will be able to reach and responsibly onboard new waves of fans to the betting industry."
"FanDuel has driven great awareness among female sports fans – leading into this season, we found that nearly two-thirds of female NFL fans in live sportsbook states were aware of FanDuel," said Amy Howe.  "We are excited to be the first sports betting operator to partner with Gaming Society.  FanDuel knows that women are sports fans, and we want to tap into already established communities that are seeking out sports betting content in environments that speak directly to them."
The newsletter also highlights Bet Club, Gaming Society's new free-to-play NFL betting game where fans can put their knowledge from newsletter stories to the test while competing for prizes in an easily digestible betting format.
ACR POKER EXPANDS ITS GROUNDBREAKING SECURITY INNOVATION TO SELECT PLO 4 GAMES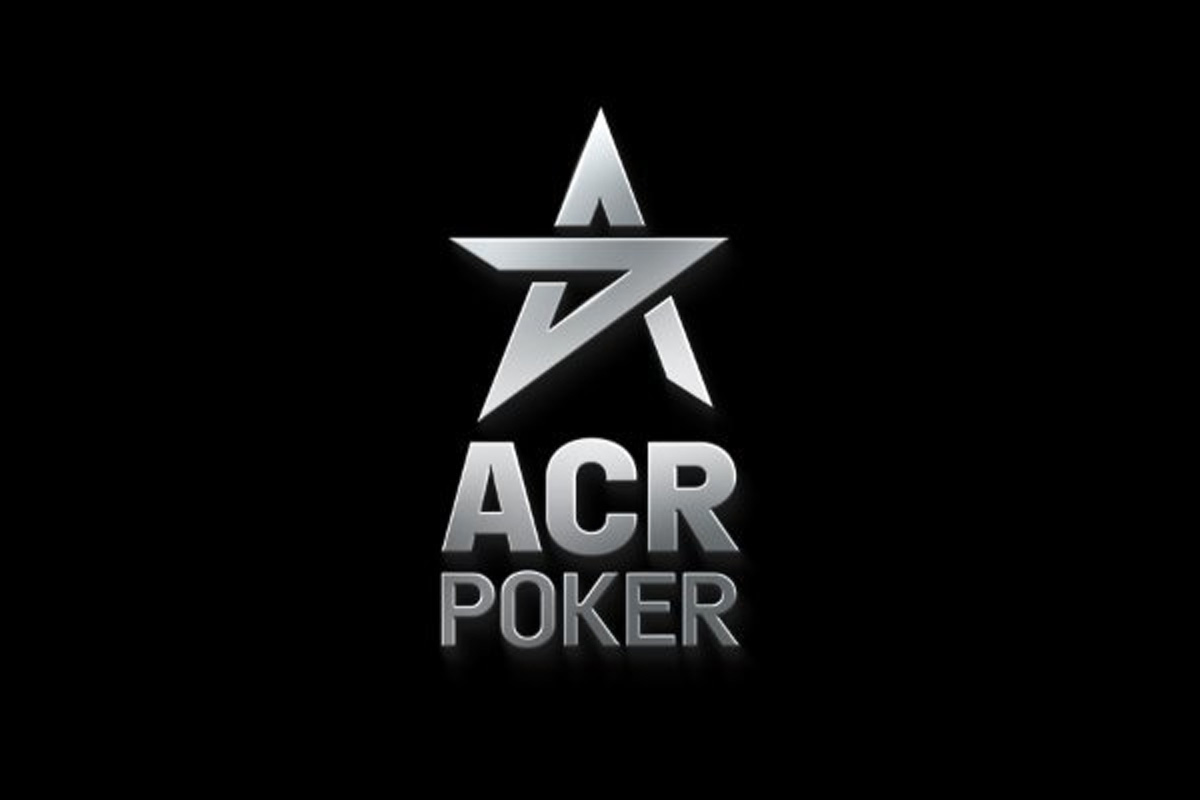 ACR Poker, a leading poker site known for its safe and fair gameplay, has made another big announcement. They are expanding their ACR Reshuffle security innovation for select PLO 4 games.
"We debuted ACR Reshuffle for specific PLO 5 games a few months ago and it received rave reviews from players and poker experts as a great anti-collusion tool," said ACR Pro Chris Moneymaker. "Now, it's available for PLO 4 with an eye towards even expanding to Holdem in the future."
How it works is cards are dealt one player at a time. The next player is dealt their cards only after the first player has made a preflop decision. If that previous player folds, their cards are reshuffled into the deck.
ACR Reshuffle was done in collaboration with GTO Wizard, the leading poker training software. It's part of ACR Poker's continuous improvement effort to offer the fairest and safest gaming environment online. A recent ban on third-party tools is another example.
The ACR Reshuffle technology was recently featured in an article on Poker .org and had a very insightful quote from a GTO Wizard spokesperson.
"We're proud of our collaboration with ACR on the reshuffle feature. The swift implementation highlights the shared commitment both our organizations have to game integrity. As we continue our partnership, we're eager to introduce more innovations that enhance the trust of online poker, ensuring a bright future for the game."
For more information on ACR Reshuffle, visit ACRPoker .eu.
Xtremepush Partners with Vibra Gaming to Accelerate Growth in Latin America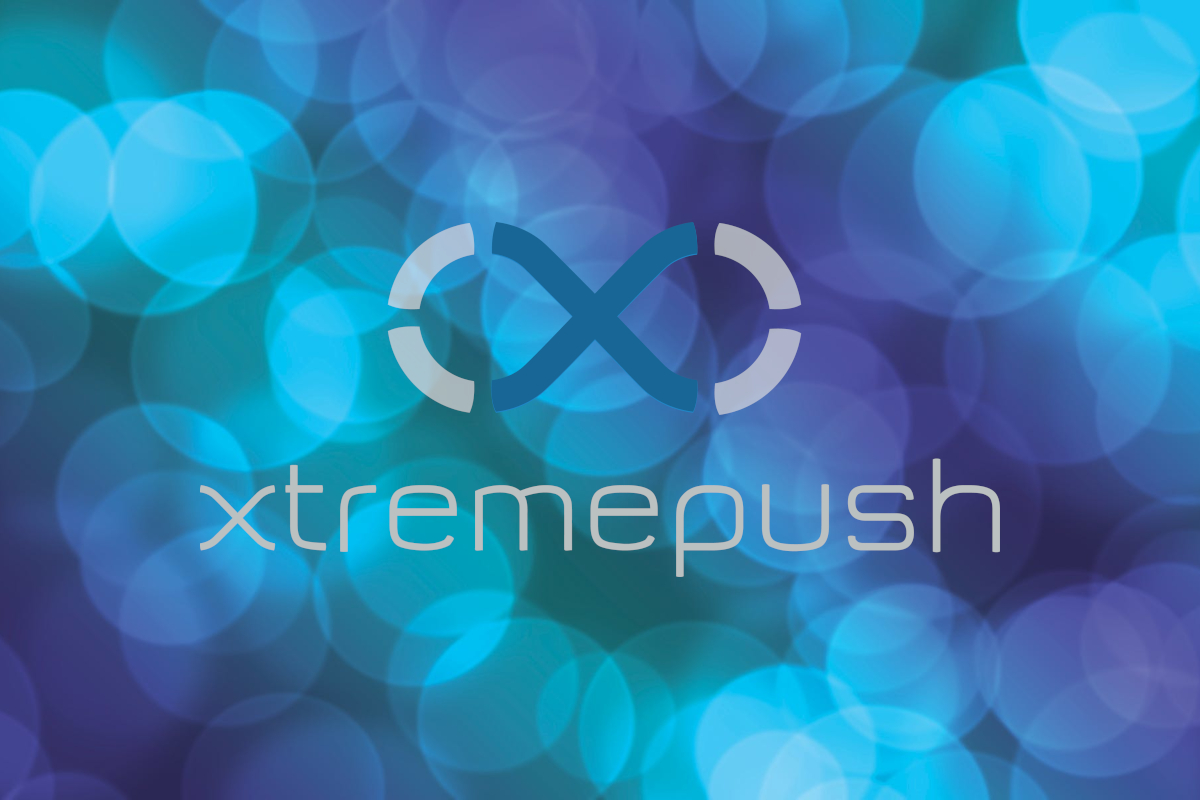 Xtremepush, the leading omnichannel customer engagement platform powered by a real-time customer data platform (CDP), has announced a partnership with Vibra Gaming, the Latin America-based casino platform and games developer.
As part of the agreement, Xtremepush will provide its suite of optimization and automation customer retention management (CRM) tools as well as its enterprise-grade CDP, enabling operators using the Vibra Gaming platform to deliver personalized, relevant messages across all marketing channels including mobile, web, email, SMS and social.
The solution will also enable operators to offer players personalized incentives at the right time, driving player engagement and retention.
Founded in 2020 by industry professionals with vast experience in the heavily regulated European market, Vibra Gaming provides localized content and technology to land-based operators launching online as well as global online operators targeting the Latin America region.
Xtremepush is already live with Vibra Gaming via leading Brazilian operator Betsul but its award-winning customer engagement solutions will now be available to any operator on Vibra Gaming's platform. This marks Xtremepush's latest partnership in Latin America following recent operator agreements with Playr.Bet, Betsul and Arena Esportiva.
"We are already live with Vibra Gaming via Betsul in Brazil, which has been a great start to our partnership," the Head of Partnerships for Xtremepush, Robbie Sexton, said. "The results have been really positive and it is hugely exciting to now be able to extend our solutions to all operators on the Vibra Gaming platform. Latin America is a key strategic market for Xtremepush, so partnering with one of the region's leading platforms is the ideal next step."
"We are thrilled to be extending our partnership with Xtremepush and it embodies our commitment to deliver unrivalled gaming experiences for our partners and their players," the Chief Executive Officer for Vibra Gaming, Ramiro Atucha, said. "Xtremepush's market-leading customer engagement solutions enable us to continue providing our partners with creative, reliable and innovative solutions, always going above and beyond their expectations."
Connecticut Lottery Corporation Announces Partnership with Fanatics Betting and Gaming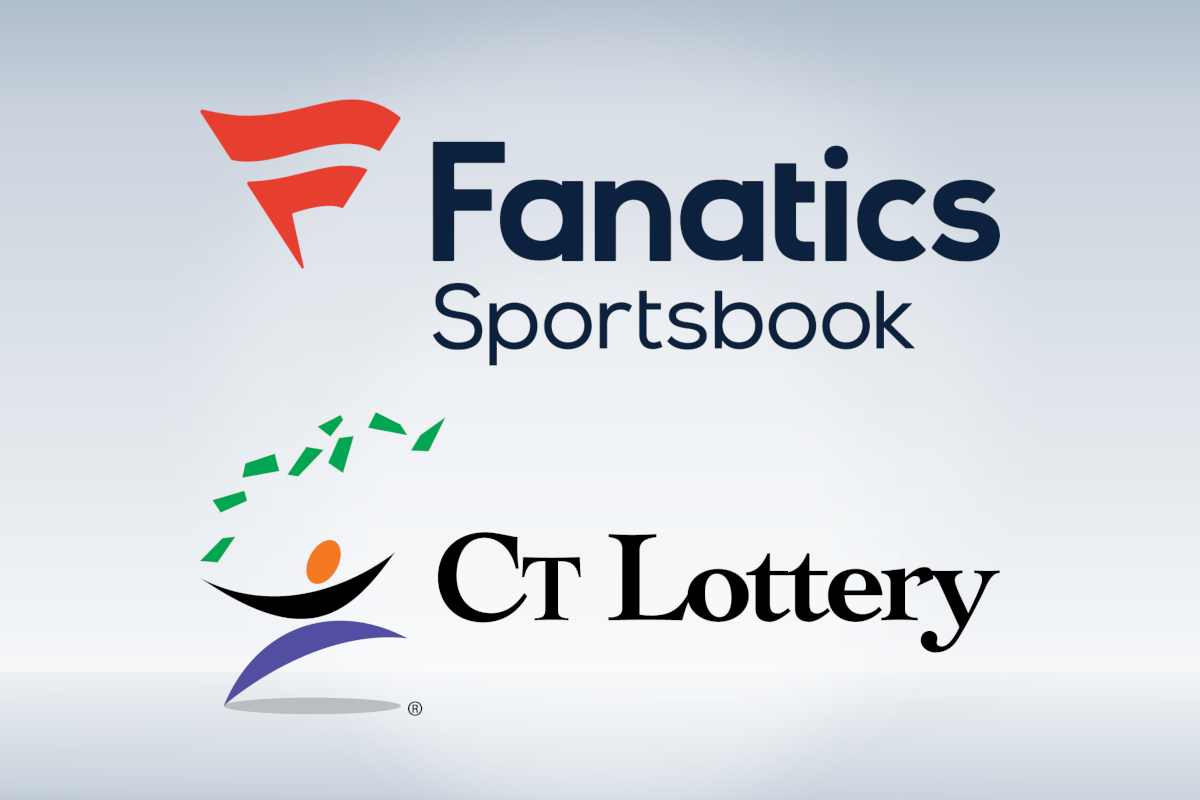 The Connecticut Lottery Corporation (CLC) today announced Fanatics Betting and Gaming, a subsidiary of Fanatics Holdings Incorporated, a global digital sports platform, as its new sports betting partner in the state of Connecticut. The Fanatics Sportsbook will serve as the CLC's exclusive sports betting provider for mobile and retail channels. The expected transition date is mid-December.
"Fanatics is the only true sports brand in the gaming space and has established itself as an innovator in the industry," the President and Chief Executive Officer for the CLC, Greg Smith, said. "We have been impressed with the Fanatics team, its aggressive entry into the United States sports betting market and we are excited to see how it redefines the sports betting customer experience here in Connecticut. The CLC anticipates notable market share growth as a result of this partnership."
Sports fans living in and visiting Connecticut will soon be able to download the Fanatics Sportsbook on iOS and Android and begin their Fanatics experience. With this new partnership, Connecticut sports bettors will enjoy an online sportsbook that makes being a fan easy with fast signup, easy betting, transparent withdrawals, live streaming, industry-leading search functionality, the ability to earn FanCash on their bets and a curated discover page with the sports and bets that matter most to a customer.
"We are excited to be working with the CLC to bring the Fanatics Sportsbook to customers in Connecticut," the Chief Business Officer for Fanatics Holdings Incorporated, Ari Borod, said. "We are looking forward to bringing the Fanatics experience to the ten retail locations throughout Connecticut and, more importantly, adding our innovative mobile app to the online choices available in Connecticut."
To download images and videos of the Fanatics Sportsbook, visit the Fanatics Media Center and for more news and information follow the Fanatics Sportsbook social channels on X @FanaticsBook_PB and on Instagram @FanaticsBook_PB.