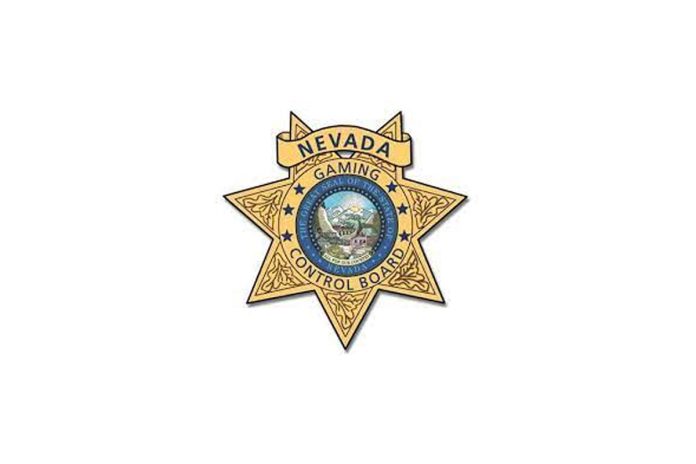 At its meeting on August 25, 2022, the Nevada Gaming Commission ordered the exclusion of KENDRICK LARONTE WEATHERSPOON from licensed gaming establishments in the State of Nevada.
Included with this notice is the information page on Mr. Weatherspoon.
Please refer to Nevada Revised Statutes 463.154 and Nevada Gaming Commission Regulation 28.090 on licensees' responsibility regarding the exclusion of individuals whose names appear on the List of Excluded Persons.
Information about the Board's List of Excluded Persons, including the list itself, is available on our website: http://gaming.nv.gov/index.aspx?page=71