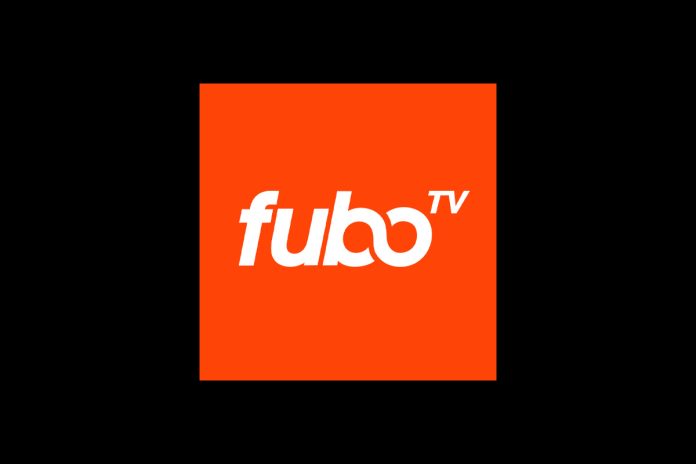 FuboTV Inc. unveiled pick'em games last weekend – becoming the first company to launch the popular free-to-play sports contests directly integrated into the live TV streaming experience.
In another first, pick'em players in select markets will have seamless access to Fubo Sportsbook by scanning a QR code to place real-money wagers aligned with their picks. This marks the latest incorporation of FuboTV and its owned-and-operated real-money wagering platform.
Pick'em players will be able to predict the outcome of select live sporting events directly from FuboTV's live TV streaming platform's home screen. Fubo will make pick'ems available prior to the start of select live sporting events each Sunday. Players can test their skills through a variety of contests, including Perfect Pick'ems, to earn points and compete against their friends and the FuboTV community for the chance to work their way up leaderboards.
As it aims to transcend the industry's current TV model, FuboTV continues to integrate interactivity and personalization into its live TV streaming experience with recent proprietary launches of free-to-play games and the FanView live scores and stats widget. In January, the company updated its popular Multiview on Apple TV feature to include FanView, enabling viewership of multiple live sporting events alongside game stats and scores from around the league.
The industry-first integration also demonstrates and further builds upon the seamless Watch/Wager/Win connection between FuboTV and Fubo Sportsbook – all within a single ecosystem. Fubo Sportsbook is purpose-built to meet U.S. sports fans' growing demand for interactivity by delivering personalized omniscreen experiences that turn passive viewers into active participants. Its proprietary feature, Watching Now, leverages FuboTV's first-party user data to engage participants by recommending relevant bets based upon what they are streaming — even as they change the channel.
FuboTV recently reported that this integrated approach has led to stronger engagement with crossover users on average placing a greater number of bets and having higher retention rates on the sportsbook than sportsbook-only players. The company intends to further integrate FuboTV and Fubo Sportsbook with the launch of additional product features, including live odds, this year, subject to regulatory approvals.
"With this weekend's launch, FuboTV will become the first live TV streaming platform to offer pick'em games integrated into the video experience with a direct gateway to an owned-and-operated sportsbook. We believe interactivity is a key product differentiator for Fubo and, with these immersive experiences built into our live streaming product, we can offer the most personalized – and customizable – sports and entertainment television experience," said Mike Berkley, chief product officer, FuboTV.
"While other media companies are entering into external partnerships with betting companies, FuboTV and Fubo Sportsbook have combined both into one ecosystem. The launch of pick'ems will further demonstrate FuboTV's unique product integration and commitment to offering fans real-time immersive experiences across multiple touchpoints," said Scott Butera, President of Fubo Gaming.
"Our mission is to transform the TV experience through interactive engagement, including free gaming and real-money wagering, into streaming video. This industry-first integration has been popular with consumers, and, as we reported on our recent first quarter 2022 earnings call, we're already seeing encouraging early signs of the flywheel effect between FuboTV and Fubo Sportsbook. We believe our built-in video audience will allow us to acquire users more efficiently, with a limited amount of marketing spend. We will continue to build our fully unified streaming TV and sportsbook experience with the rollout of more interactive features this year," said David Gandler, Co-founder and CEO of FuboTV.