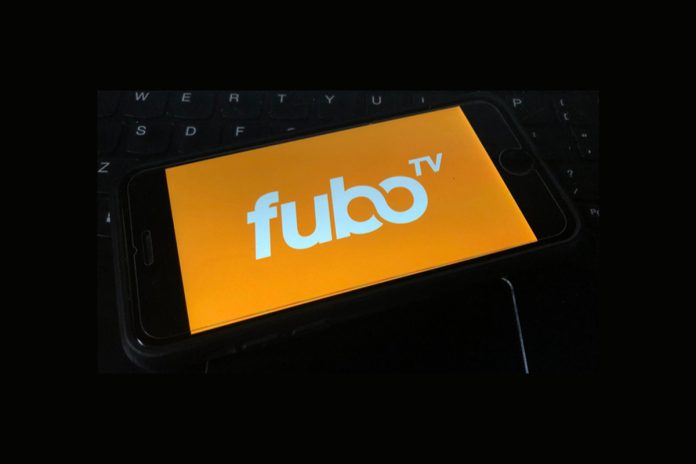 Fubo Gaming, a subsidiary of leading sports-first live TV streaming platform FuboTV, has announced its participation and support for the American Gaming Association (AGA) Responsible Gaming Education Month (RGEM) in September. The goal of the initiative is to educate consumers on responsible sports betting, increase awareness of problem gambling, promote gaming literacy and elevate employee training.
Fubo Gaming will demonstrate its steadfast commitment to the initiative by incorporating responsible gaming messaging inspired by AGA's "Have A Game Plan. Bet Responsibly." service campaign across its social media channels and external-facing marketing assets. The company will also run an internal initiative to empower employees with the knowledge and tools to ensure that responsible gaming is top of mind for patrons.
Fubo officially launched its integrated sportsbook in Iowa and Arizona, which merges live sports and wagering into a single ecosystem, late last year and is currently exploring strategic opportunities for the business.
"Fubo Gaming is proud to join the AGA in celebrating Responsible Gaming Education Month to amplify the importance of responsible gaming. We firmly believe social responsibility contributes to the best player experience. As professionals in the emerging sports wagering industry, it's our responsibility to take a proactive approach toward responsible gaming initiatives, not only in September but throughout the year, to ensure long-term sustainability," Scott Butera, President of Fubo Gaming, said.
Additionally, as part of an ongoing concerted effort to boost responsible gaming education year-long, Fubo continues to engage employees with periodic refresher training and user education programs, as well as provide tools, including self-exclusions and limits, to ensure players can enjoy a safe and fun platform experience.