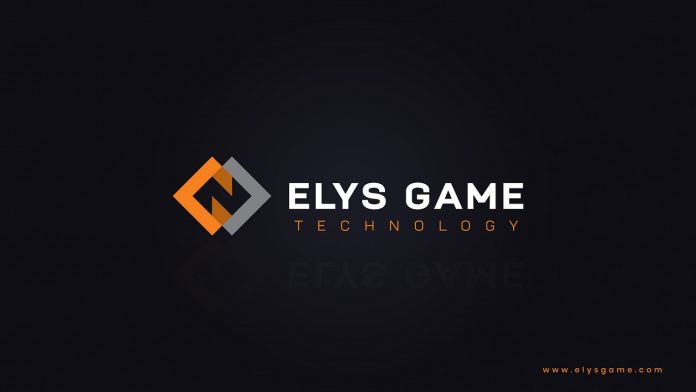 Elys Game Technology, an interactive gaming and sports betting technology company, has announced the closing of the previously announced registered direct offering with a single institutional investor for the purchase and sale of 3,166,227 shares of the Company's common stock (or common stock equivalents) at a purchase price of $0.9475 per share of common stock (or common stock equivalent) in a registered direct offering.
In addition, in a concurrent private placement, the Company also agreed to issue to the investor warrants to purchase up to 3,166,227 shares of common stock. The warrants have an exercise price of $0.9475 per share, are exercisable six months from the date of issuance, and have a term of five years from the initial exercise date. H.C. Wainwright & Co. acted as the exclusive placement agent for the offering.
The gross proceeds to the Company from this offering were approximately $3.0 million, before deducting the placement agent's fees and other offering expenses payable by the Company. The Company intends to use the net proceeds from this offering for working capital and other general corporate purposes.