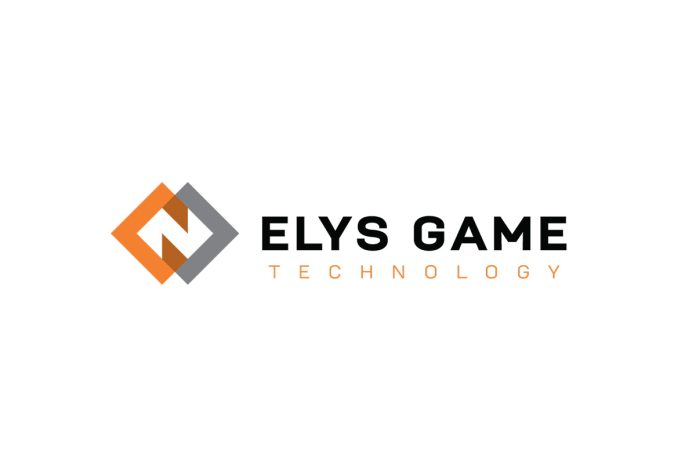 Elys Game Technology, Corp. ("Elys" or the "Company") (Nasdaq: ELYS)(BER:3UW), an interactive gaming and sports betting technology company, and the New York State Restaurant Association comment on Joint Public Hearing on Mobile Sports Betting in NY: A First Year Review & Its Budget Impact held on January 31, 2023.
Elys Executive Chairman Michele Ciavarella, Executive Chairman of Elys submitted written testimony to the Senate Standing Committee On Racing, Gaming, And Wagering, Assembly Standing Committee On Racing And Wagering to discuss the benefits of expanding the legalization of sports wagering to retail business establishments throughout the state to complement mobile and casino offerings. The Company believes that fostering a retail market is a question of convenience by allowing a sports bettor the option of patronizing a local entrepreneur and business, such as a convenience store, coffee shop, restaurant or bar while enjoying a sports event, and that many would utilize this safe, regulated method of placing a bet on their favorites, as they already do with a New York State lottery ticket.
"Localized retail betting has been a staple of economic benefit for 30-plus years in Europe contributing tax revenue for community services and infrastructure and has recently been adopted in the District of Columbia, Maryland and Ohio as well as Canadian provinces. Elys is proud to support this initiative with the New York State Restaurant Association," stated Michele Ciavarella, Executive Chairman of Elys Game Technology, Corp. "The successful launch of mobile sports betting in the state of New York demonstrates a vast untapped appetite for regulated sports betting within the state. We believe that New York state is in an ideal position to permit retail sports betting with such a robust hospitality scene. This environment can truly capture undiscovered bettors that prefer anonymous betting by allowing restaurants, bars, coffee shops, and other main street businesses to offer sports betting through terminals and kiosks. Statistically, retail land-based sports betting could represent 30 – 40 % of mature markets, and we firmly believe the economic benefits of expanding to retail sports betting could include the creation of employment, stimulating local main street economic activity, allow local entrepreneurs the opportunity to enjoy ancillary revenue by leveraging the customer relationships procured over many years, engage owners and employees with their patrons and enjoy greater core product sales, and generate much needed tax revenue to contribute to local infrastructure such as roads, libraries, education, and healthcare. Partnerships with US Integrity and the National Council on Problem Gambling combine product and service integrity with Elys' cutting-edge Build-Your-Bet retail technology as experienced at Grand Central Restaurant and Sportsbook DC, OverUnder Lounge and Sportsbook DC and Ocean Casino, to bring a new safe and fair level of convenience and bet velocity for in-game events to land-based betting that will develop throughout the US in the coming years."
"New York sports fans have enthusiastically embraced sports betting, either at brick-and-mortar casinos or from their mobile devices, and are hungry for more. New York must capture this economic opportunity and expand the type of licenses available to restaurants and meet consumer demand. The restaurant industry is well positioned to take advantage of this burgeoning marketplace and grow New York's sports betting footprint. We understand sports betting terminals and kiosks will not have a place in every restaurant and expanding available licenses will not be a silver bullet for the industry. However, for those where this is a fit, the additional revenue from on-premises sports betting could mean the difference between closing and survival," said Melissa Fleischut, President & CEO of the New York State Restaurant Association.