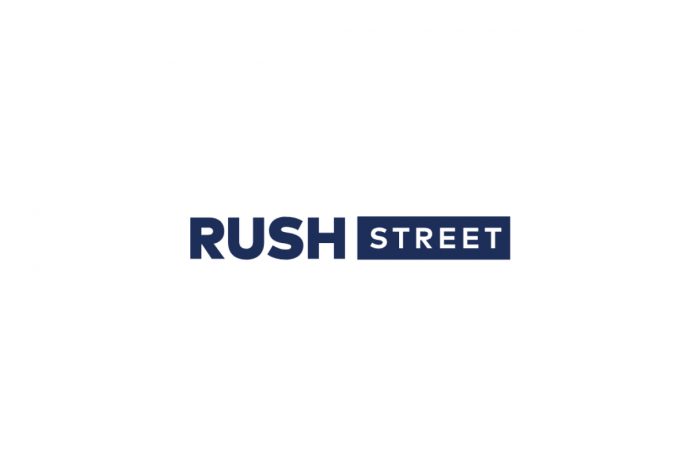 Rush Street Interactive (RSI), a Chicago-based gaming and betting company, has signed former National Basketball Association (NBA) and Chicago Bulls star Joakim Noah as a brand ambassador. Under the new agreement, Noah will work with RSI to promote both the BetRivers.com and PlaySugarHouse.com brands.
Fan favorite Noah, who spent nine seasons with the Chicago Bulls, will be providing exclusive content for BetRivers, including weekly videos that will range in scope from basketball reactions to commentary on his life and charitable efforts. Noah will be highly visible throughout various media outlets and at multiple BetRivers' locations, granting interviews and creating "on the scene" videos for fans. He will also be featured in a BetRivers marketing campaign that will feature television, radio, and billboard ads.
Noah is a New York City native whose parents are also accomplished. His father, Yannick Noah, is a former world # 3 ranked tennis champion and his mother, Cécilia Rodhe, is a former Miss Sweden and a renowned sculptor. With his mother, the two-time NBA All-Star created Noah's Arc Foundation in 2010. The foundation uses sports and art to provide kids with the opportunity to create positive change within themselves and their community.
"Joining with BetRivers to create content for Chicago and beyond is a great way to connect with fans and to spread the word about Noah's Arc Foundation and the positive impact we can have on the city's youth. I look forward to joining the team to enhance the betting experience while sharing my passion for basketball," Noah said.
"We are thrilled to have a former Chicago Bull join our BetRivers family. Joakim Noah will bring his love, passion, and knowledge of basketball to help create a more engaging betting experience for our players," Richard Schwartz, CEO of RSI, said.