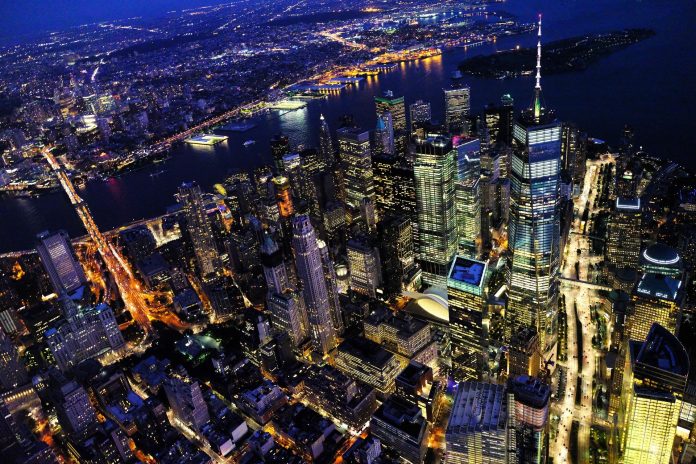 New York would apply minimum licensing fees of "at least" $1 billion each – double than initially expected – for those seeking approval to operate a downstate casino, according to a 2022/23 state budget proposal.
"The New York State Gaming Commission's siting board shall determine a licensing fee to be paid by a licensee within thirty days after the award of the license which shall be deposited into the commercial gaming revenue fund; provided however that such licensing fee shall be no less than one billion dollars per license," the budget reads.
The budget proposal outlines that the state Gaming Commission needs to issue a request for applications by July 1, 2022, with a submission deadline of 60 days later.
"We're staring at roughly US$2.5 to US$3bn in revenue and educational funds and good jobs. We know the value of having a gaming license in New York, especially downstate. There's an entity out there willing to pay US$1bn upfront," Senator Joe Addabbo said.
"You're talking about thousands of construction jobs as well as post-construction jobs, and as an elected official that's what your dream is — to find employment for your people, especially post-pandemic," Addabbo added.
The licenses would be awarded by December 1, 2022, with ten-year licenses being issued.
Under state law, the regulator can pursue the development of three downstate casinos in New York after a prior policy of former Governor Andrew Cuomo pushed the addition of upstate gaming venues in a bid to create jobs, as well as reduce unemployment in disadvantaged areas.
Interested parties are said to include Resorts World, MGM Resorts, Bally's, Las Vegas Sands, and UE Resorts, which was created following a merger of Miami-based SPAC 26 Capital Acquisition and Tiger Resort, Leisure and Entertainment, operating as Okada Manila.