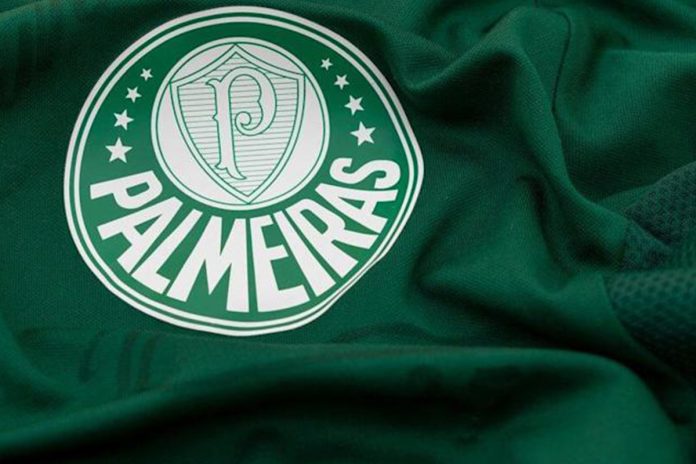 First Club World Champion and three-time CONMEBOL Libertadores Champion, Sociedade Esportiva Palmeiras, in partnership with Chiliz, the leading blockchain providers for the sports and entertainment industry, have announced that they will launch a $VERDAO Fan Token on Socios.com.
The $VERDAO Fan Token will give Palmeiras fans new opportunities to influence and engage with the club, granting them a say on a number of decisions which could include kit designs, squad number for new signings, celebration songs, inspirational messages, and other fan-related topics by voting on polls on Socios.com.
$VERDAO holders will also have the chance to earn unique club-related rewards, ranging from official merch and experiences to NFTs (Non-Fungible Tokens), allowing fans to capture, own, and collect the most memorable moments in the history of their team like never before.
As a very special offer, Palmeiras membership program AVANTI will also have the opportunity to further engage with their members through the Socios.com platform, as each of its registered over 18 years old members will have the opportunity to receive, following rules to be announced shortly, at no cost, 1 (one) non-transferable and non-tradable token.
The launching date and the price of the $VERDAO Fan Token will be announced soon, together with the first Fan Poll, which will be available on the Socios.com app as soon as the Token is released.
Maurício Galiotte, President of Palmeiras, said: "This is a potentially wide and powerful partnership, which is able to promote an active behavior and help us to increase our fan engagement in Brazil and around the world. We truly believe that Fan Tokens will boost the digital connection with our fans. After a very careful analysis process, we are glad to announce Socios.com as the best partner we could possibly present to Palmeiras and our fans."
Alexandre Dreyfus, CEO of Chiliz and Socios.com, said: "We are delighted to be partnering with Palmeiras, one of the most successful and popular clubs in Latin America, and to continue expanding our footprint in Brazil, the world's capital when it comes to love and passion for football.
"This partnership with Palmeiras means that currently three of the four best teams in Latin America, according to the CONMEBOL Libertadores standings, are partners of Socios.com, which proves our absolute leadership in the region. We will continue strengthening this leadership in the coming months by onboarding more top level partners."