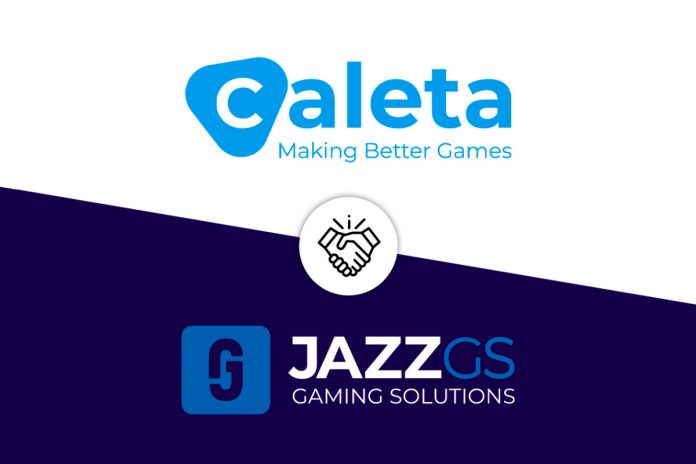 Caleta Gaming has signed a new content distribution deal with Jazz Gaming Solutions (GS).
The Brazilian provider's full portfolio of video bingos, video slots, kenos, lottos, and scratch cards will soon be available for partners connected to the Jazz GS network. Premium Video Bingos like Bingo Trevo da Sorte and Banana Bingo and successful slots like Torch of Fire, Dragon Rising, and RCT – Halloween are part of the deal that will leverage the strong know-how of both companies.
"Jazz is a large operator with a strong commercial presence in Mexico, Ecuador and Peru, among other countries. In Mexico there is great potential for our video bingos and in the rest of LATAM our slots shall perform very well as usual. So we're very happy to bring Jazz as a new business partner," Hugo Baungartner, Head of Sales at Caleta, said.
"Caleta has a great reputation in the industry as one of the best and most trusted online casino solution providers, which makes them a perfect partner for us here at Jazz Gaming Solutions. With their product and our service, we know that our customers will be the ones that will benefit from this great partnership," Eddye Guevara, CEO at Jazz GS, said.