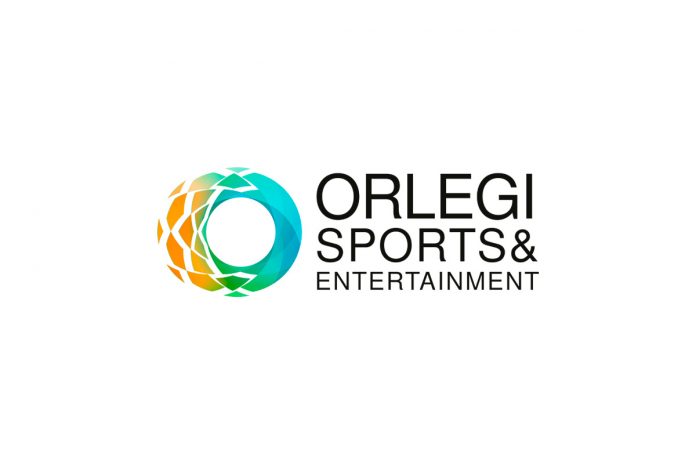 Orlegi Sports, in partnership with Chiliz, the leading blockchain provider for the sports and entertainment industry, has officially announced that they will be launching the official Fan Tokens of Atlas FC and Club Santos Laguna on Socios.com.
This partnership will see Atlas and Santos Laguna become the first Mexican clubs to launch Fan Tokens on Socios.com.
$ATLAS and $SAN Fan Tokens will grant Zorros and Guerreros fans worldwide access to a wide range of new opportunities to actively connect with their teams, including the chance to take part in key fan-related decisions by voting in binding polls on the Socios.com app.
The launch date of the $ATLAS and $SAN Fan Tokens will be revealed soon, as well as the launch price, total supply, and other details.
This partnership with Orlegi Sports is an important milestone for Socios.com, since it is a strategic gateway to Mexico, a key region where the company has very ambitious plans. According to a recent report by Nielsen, Mexico is the world's seventh country in terms of number of football fans.
Alejandro Irarragorri, Founder and President of Orlegi Sports, said: "We are very happy with this partnership and proud to be bringing to Mexico the app that the world's leading clubs are using to connect with their fans and that is totally changing fan engagement in sports."
"We are really excited about this partnership with Socios.com and Alexandre Dreyfus, with whom we share a clear vision to bring fans closer to their teams through technology. We can't wait to start working with them to improve our fans' experience and to keep pushing the sports industry forward."
Alexandre Dreyfus, Founder and CEO of Socios.com, said: "We are very happy to have partnered with Orlegi Sports, a prestigious brand that provides an excellent gateway for Socios.com to enter the Mexican market through two clubs with great tradition and millions of fans."
"With this partnership we add a new flag to the Socios.com partner map, which already counts 21 different countries in four different continents, and we confirm once again our global leadership in the blockchain space for the sports industry."