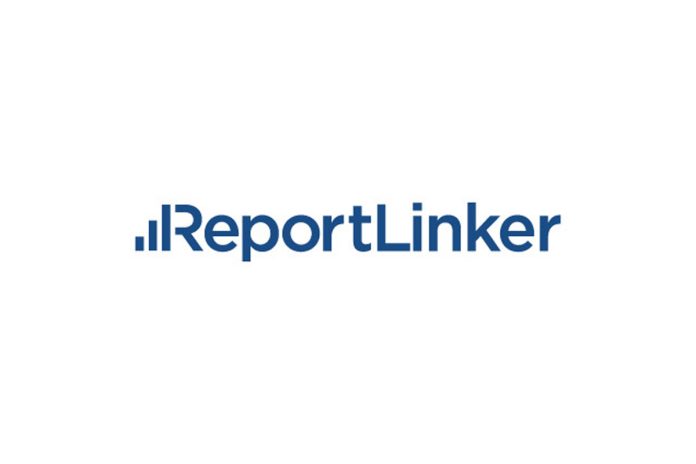 Reportlinker.com announces the release of the report "Online Gambling Market Size, Share & Trends Analysis Report By Type, By Device, By Region And Segment Forecasts, 2023 – 2030"
Online Gambling Market Growth & Trends
The global online gambling market size is predicted to touch USD 153.57 billion by 2030, recording a CAGR of 11.7% from 2023 to 2030, based on a report. The emergence of freemium modes of online gaming, following the trend of betting applications and websites, is expected to drive market growth. The freemium model generates revenue via users and integrated advertisements.
The increased smartphone and internet penetration and easy access to casino gaming platforms are positively influencing the market.For instance, according to GSMA, the Asia Pacific region will witness 333 million new mobile internet subscribers by 2025.
Moreover, the availability of cost-effective betting applications is expected to favor market growth over the forecast period. According to data published by the New York state government, over 650,000 unique accounts were created on mobile betting apps in 2021.
Online gambling developers have partnered with online casino software suppliers to cater to the demand for immersive casino games. For instance, in April 2022, Real Luck Group Ltd. partnered with Microgaming to create more than 100 casino games with branded titles. Moreover, legacy online gambling platforms are entering new markets through partnerships. For instance, in January 2023, PokerMatch entered the Indian market through a partnership with Playtech plc due to the growing number of online players in the region.
The outbreak of the COVID-19 pandemic played a key role in expediting the online gambling demand as people spent most of their time indoors and opted for online games for their leisure.For instance, in May 2021, a study by the University of Bristol showed regular online gamblers were more than six times more likely to gamble online as compared to pre-pandemic levels.
Besides, the adoption of various options for digital payments with safe payment gateways is also stimulating the adoption of online gambling applications. The market growth will be further accelerated by the increased adoption of digital currency and websites provided by betting and gambling companies.
Online Gambling Market Report Highlights
The sports betting type segment is expected to expand at the highest CAGR over the forecast period from 2023 to 2030 as a result of the increasing popularity of professional sports leagues and competitions
The mobile device segment is expected to record the highest CAGR over the forecast period from 2023 to 2030 due to the emergence of immersive betting applications and the convenience of gambling via mobile devices
The increased advertisement of online gambling websites through online agencies, third-party ad servers, and networks and exchanges is expected to drive market expansion over the subsequent years
Europe dominated the online gambling market in 2022 by accounting for a revenue share of around 41.0%, owing to the legalization of online gambling, and the presence of stringent regulations and safe practices in the region
Asia Pacific is anticipated to register a CAGR of over 12.0% through 2030 in the market, owing to the increased smartphone usage, a larger population of youngsters, and the legalization of online gambling in the region
The major companies operating in the online gambling market include Paddy Power Betfair PLC and William Hill PLC