Gambling.com Group Limited Launches All-New Casinos.com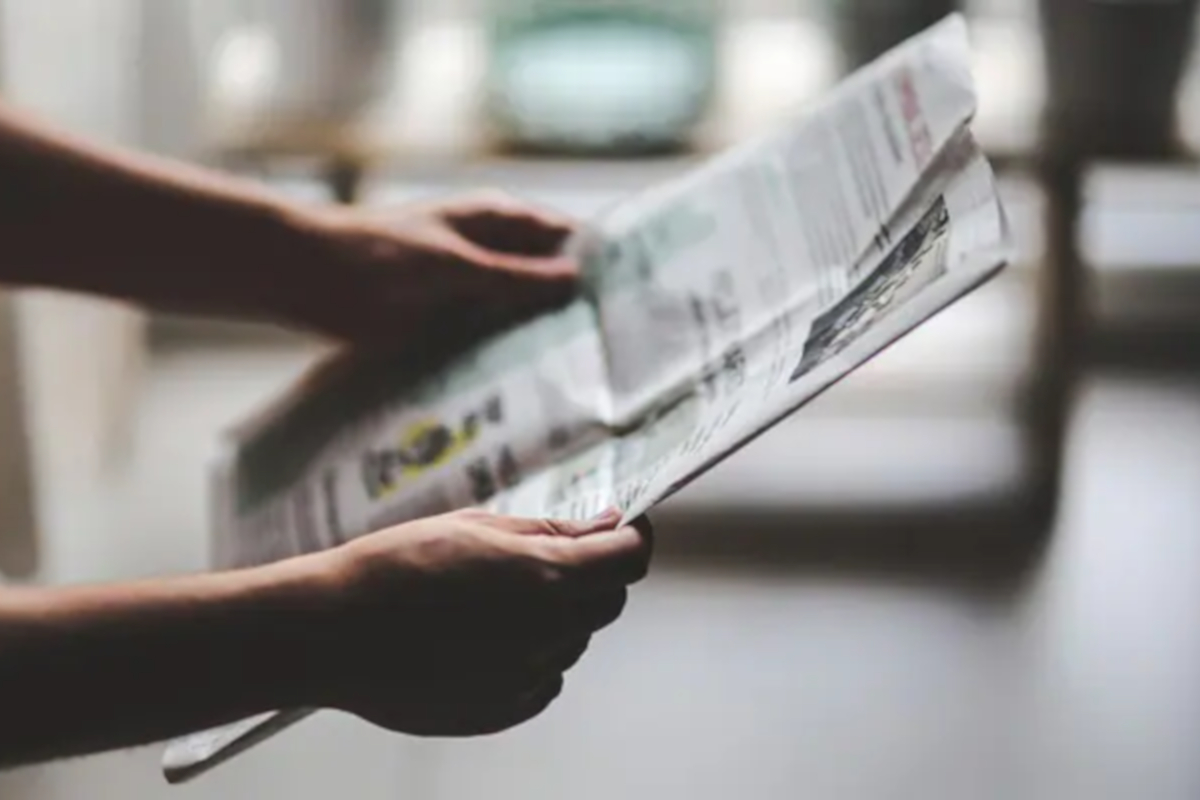 Additional marquee brand for Gambling.com Group Limited's best-in-class portfolio of branded assets offers further opportunities for growth
Gambling.com Group Limited (Nasdaq: GAMB), a leading provider of player acquisition services for the regulated global online gambling industry, announced today the launch of Casinos.com.
The new website, the single most desirable domain name in the industry, operates under the same business model as Gambling.com and Gambling.com Group Limited's other online gambling information portals. The ultra-premium domain name was acquired by Gambling.com Group Limited in late-2022. Despite being originally registered in 1994, this is the first time a full-service website has been launched with the Casinos.com domain name.
"The addition of Casinos.com to our leading brand portfolio affords us the opportunity to build a new powerhouse international flagship brand alongside Gambling.com as we leverage our existing teams, technology and expertise," the Chief Executive Officer for Gambling.com Group Limited, Charles Gillespie, said. "When we rebuilt Gambling.com in 2011 we had to start from scratch and build out all the necessary technology systems to support it. With Casinos.com we were able to leverage our mature platform and start with a focus directly on our users and the Casinos.com product. It is a transformational initiative and strategic priority that we believe will drive significant organic growth as we position Casinos.com as the category-defining brand for the global casino market."
Casinos.com launches as a premier international online destination for casino players looking to discover and play at the best regulated online casinos across the globe. It features some of the most experienced writers, editors, reviewers and experts in the casino industry, all dedicated to building a trusted source of information for players of all types.
The new website offers best-in-class free games that cover all categories of casino games as well as playing and strategy guides from real casino professionals and informational videos and interviews. Gambling.com Group Limited has contributed the content from its CasinoSource and SlotSource branded websites to Casinos.com and has retired these brands.
Gambling.com Group Limited will initially focus on delivering and optimizing its proven digital business model for Casinos.com. After the digital business reaches scale in the coming years, Gambling.com Group Limited expects to expand the Casinos.com offering to support players in how they discover, locate and interact with land-based casinos.
Hacksaw Gaming Debuts DraftKings Partnership in New Jersey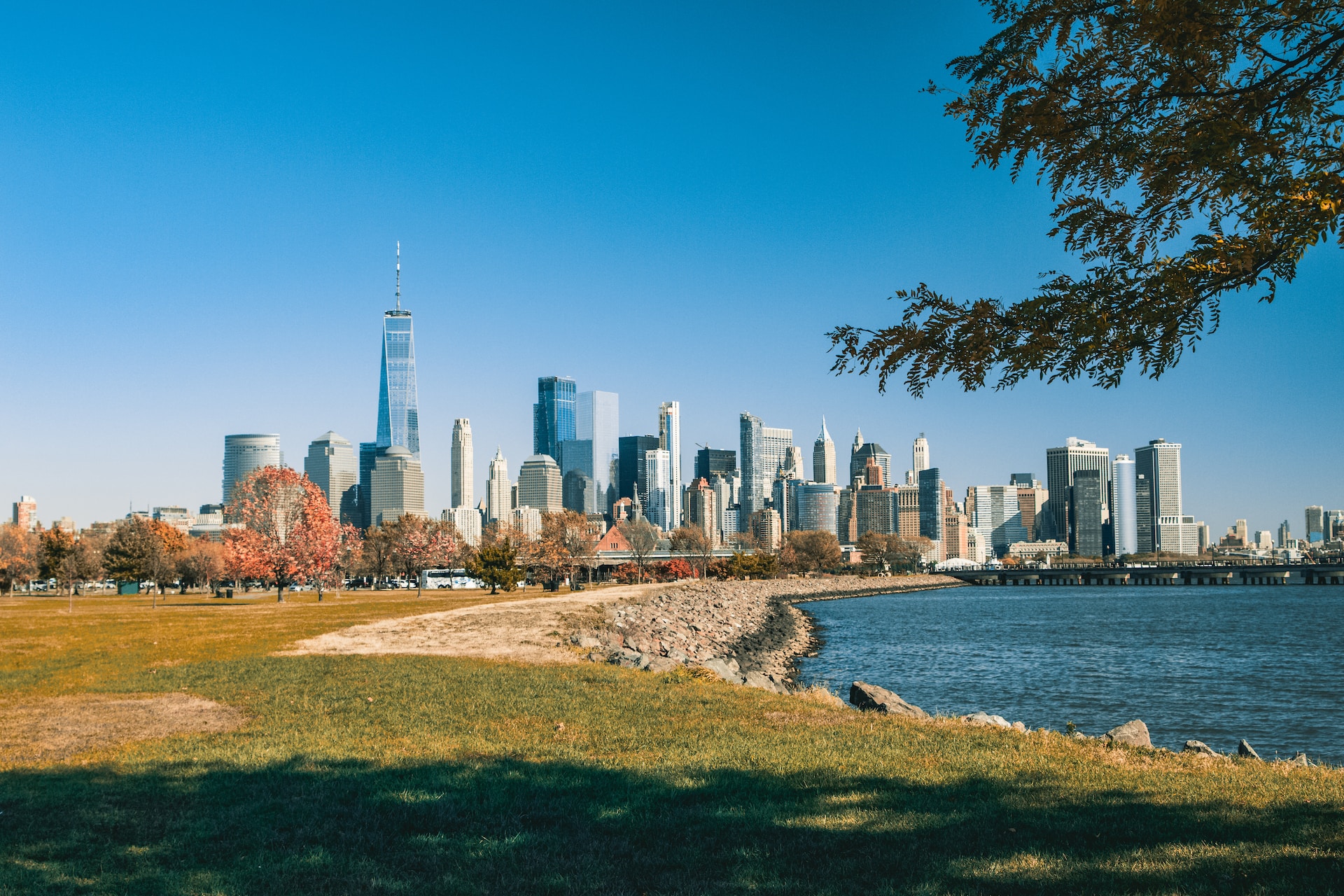 The launch celebrates another North American venture with DraftKings this quarter.
Hacksaw Gaming established its business relationship with DraftKings this time last year. The pair have embarked on a North American takeover since, having successfully set the collaboration in motion in West Virginia after receiving full regulatory approval in June. The studio has already set eager sights on Pennsylvania as another future target.
Gripping the charts as renowned industry lead in the US, DraftKings has rolled out Hacksaw's classic slots, Chaos Crew and OmNom, alongside fan-favourite Dare2Win games Mines and Boxes. The games have received a warm welcome in the online casino lobby following a fruitful agreement to brand Hacksaw's first 10 games with exclusivity in the market for the next 2 weeks.
"Having secured such a significant presence in the US in 2023 is something we are incredibly proud of," said Marcus Cordes, CEO of Hacksaw Gaming, "our hard work takes form in our ever-increasing footprint".
Jackpot Digital Receives License to Install Three Jackpot Blitz(R) ETGs at Jackson Rancheria Casino Resort in California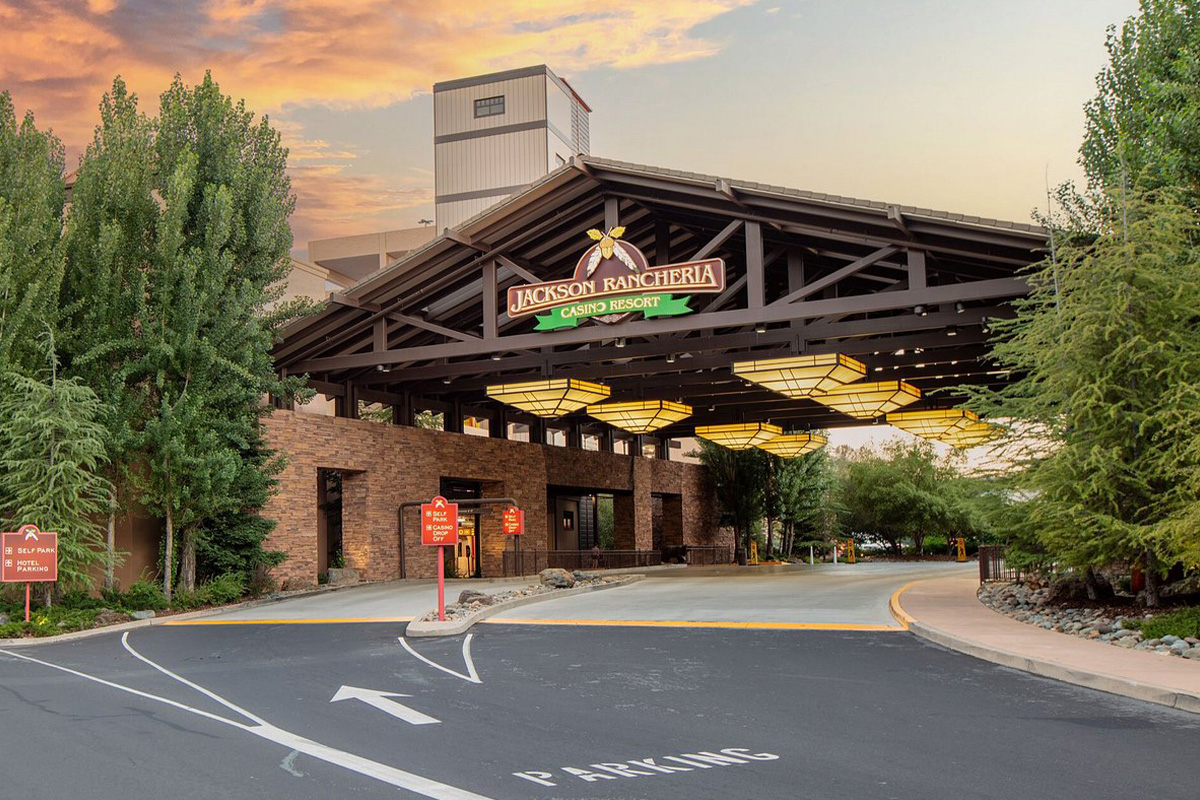 Jackpot Digital has announced that it has received licensing approval from the Jackson Rancheria Tribal Gaming Agency, the regulator for Jackson Rancheria Casino Resort located in Jackson, California. The vendor's license was the final step required for the Company to install Jackpot Blitz ETGs at Jackson Rancheria. The Company is now scheduling installation for three of its next-generation, dealerless Jackpot Blitz ETGs at the property.
Each new table installed will represent additional monthly recurring revenue to the Company.
In addition to Jackpot's cruise ship customers, which include Carnival Cruises, Virgin Voyages, Princess Cruises, Holland America, AIDA, and Costa Cruises, Jackpot has announced land-based installations or orders in 12 states and territories in the US and growing, including California, Kansas, Louisiana, Michigan, Minnesota, Mississippi, Montana, Nevada, Oregon, South Dakota, US Virgin Islands, Washington, as well as several international jurisdictions.
NYC Agency Aims to Streamline Casino Application Process, But Critics Warn of Potential Community Exclusion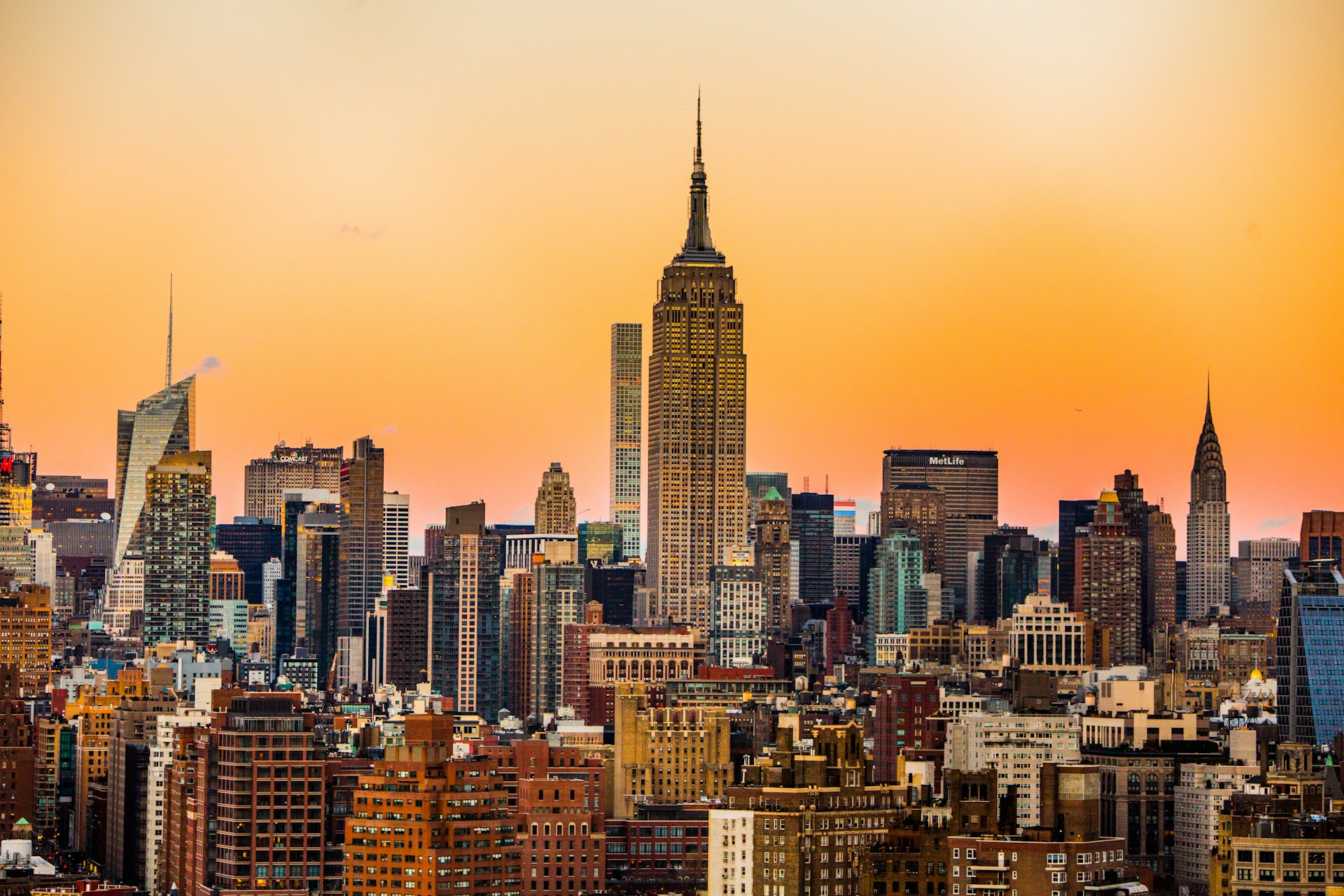 On Monday, the Department of City Planning introduced a new measure aimed at simplifying the application process for casinos in New York City. However, this move has sparked criticism for potentially sidelining community boards.
This initiative, discreetly submitted last Friday, emerges amidst intense competition among prominent developers for one of the three sought-after casino licenses in the downstate area.
Dan Garodnick, the City Planning Commissioner, described the measure, formally known as a zoning text amendment, as an effort to streamline the alignment of city and state procedures during a meeting on Monday.
Garodnick explained, "Our proposal is designed to level the playing field for these entities as they strive to demonstrate the economic benefits they plan to bring to New York City. Our goal is to establish a process that facilitates an orderly dialogue."
While the state is responsible for granting casino licenses, Garodnick and City Council Speaker Adrienne Adams expressed concerns in October about the city's current land review processes. They argued that these processes are insufficient for new casinos, placing New York in a less competitive position.
The proposed amendment aims to simplify the review process, allowing state-sanctioned casinos to proceed without zoning conflicts or redundant steps in the state's extensive licensing procedure, according to Garodnick.
With two of the downstate licenses likely going to existing racinos in Yonkers and South Ozone Park, Queens, the battle for the remaining license in New York City is intense. City Planning has confirmed eight potential locations, including five in Midtown Manhattan, one at Ferry Point in the Bronx, one in Queens proposed by Mets owner Steve Cohen, and another in Brooklyn near Coney Island, in addition to the Queens racino.
Source: NYDailynews.com