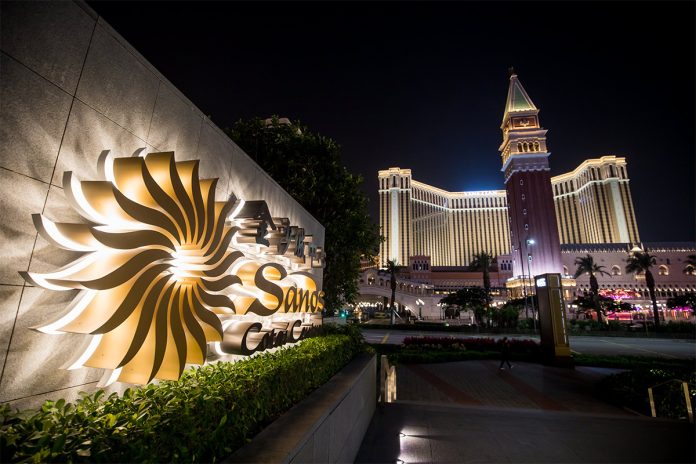 Las Vegas Sands Corp has reported financial results for the quarter ended 30 June 2022.
Net revenue was $1.05 billion, compared to $1.17 billion in the prior year quarter. Operating loss was $147 million, compared to $139 million in the prior year quarter. Net loss from continuing operations in the second quarter of 2022 was $414 million, compared to $280 million in the second quarter of 2021. Consolidated adjusted property EBITDA was $209 million, compared to $244 million in the prior year quarter.
Robert G. Goldstein, chairman and chief executive officer of Las Vegas Sands, said: "While pandemic-related restrictions continued to impact our financial results this quarter, we were pleased to see the recovery in Singapore accelerate during the quarter, with Marina Bay Sands delivering $319 million in adjusted property EBITDA. We remain enthusiastic about the opportunity to welcome more guests back to our properties as greater volumes of visitors are eventually able to travel to both Singapore and Macao. We also remain steadfast in our commitment to supporting our team members and to helping those in need in each of our local communities as they recover from the impact of the pandemic.
"We remain confident in the recovery of travel and tourism spending across our markets. Demand for our offerings from customers who have been able to visit remains robust, while pandemic-related travel restrictions continue to limit visitation and hinder our current financial performance.
"Our industry-leading investments in our team members, our communities, and our Integrated Resort property portfolio position us exceedingly well to deliver future growth as travel restrictions subside and the recovery comes to fruition. We are fortunate that our financial strength supports our investment and capital expenditure programs in both Macao and Singapore, as well as our pursuit of growth opportunities in new markets."