"Affiliates & Advertising" conference track announced for Canadian Gaming Summit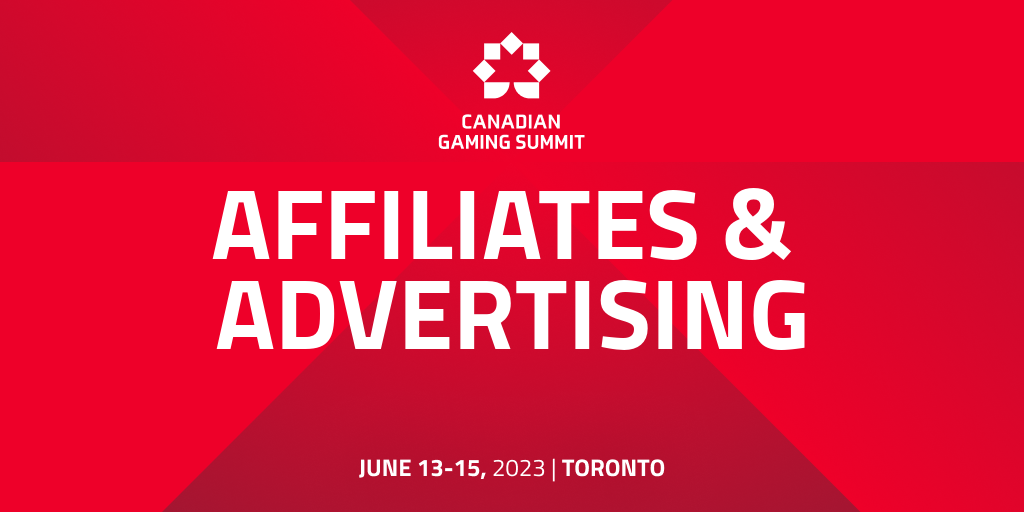 The 'Affiliates & Advertising' conference track at the 26th edition of the Canadian Gaming Summit – the country's premier gaming and betting event- is set to explore the most effective practices affiliates can use to capitalize a burgeoning Canadian market.
With sports betting and iGaming being a newly publicized market in Canada, it is imperative companies recognize the importance of marketing in an impactful, efficient and user-oriented manner.
The 'Affiliates & Advertising' conference track will commence on Thursday June 15th, the second core day of the Canadian Gaming Summit, located at the Metro Toronto Convention Centre. Throughout the day attendees will take part in a variety of expert-led panels, discussing topics like the use of data in adhering to responsible gambling regulations, consumer response to sports betting advertisements and utilizing omnichannel marketing in engaging marketing campaigns.
Opening the conference track is the panel 'Brave new world: how affiliates can guarantee a successful launch in the Canadian market', which will see affiliate experts explore how a comprehensive understanding of player choice and betting customs will aid in successful product launches and maximize conversions amongst audiences. With the Canadian iGaming landscape flourishing, affiliates must tailor marketing strategies and technology specifically to Canadian players in order to capitalize on the market.
The panel will be moderated by Bill Pascrell III (Principal, Princeton Public Affairs Group) and feature an expert line up of  JD McNamara (Country Director Canada, Better Collective), Cassie Brickman (Managing Director, Betting Hero), Andrew Garven (Head of Marketing, Covers) and Marcos Oliveira (Chief Operating and Commercial Officer, Clever Advertising).
The 'Analyze this: how data drives customer engagement through every channel and every touchpoint' panel will highlight the importance of data and how it can be harnessed to maximize customer engagement. With players entering untested iGaming and Sports Betting markets, the panel will discuss what affiliates can learn about good data governance, data analysis and robust data collection from already established digital industries such as social media and eCommerce.
Robert Davidman (CEO, Slapshot Media) will be moderating the panel, which includes guest speakers Dave Rivers (SVP Marketing, PointsBet Canada), Kay Savage (Head of Data Science, BetFanatics), Gavin Whiteley (Chief Marketing Officer, Great Canadian Entertainment) and Kevin Collins (Co-Founder & CTO, Xtremepush).
'Maximizing customer conversions through omnichannel marketing innovation', is a panel focusing on how hybrid marketing models that incorporate both land-based and digital experiences, are integral in engaging the modern Canadian gamer. Experts will discuss how innovative user analytics, improved CX and customer choice can maximize user engagement and ensure a player share that is mutually beneficial to both iGaming and land-based organizations.
The panel will consist of expert speakers Nic Sulsky (Chief Commercial Officer, PointsBet Canada), John Gordon (CEO, Incentive Games), Jai Maw (President, Betting Hero) and Rome Smith (Head of Marketing North America, Betsson Group) with Jesse Learmonth (Betting Startups Podcast) moderating the panel.
Better Collective acquires leading Brazilian sports media Torcedores.com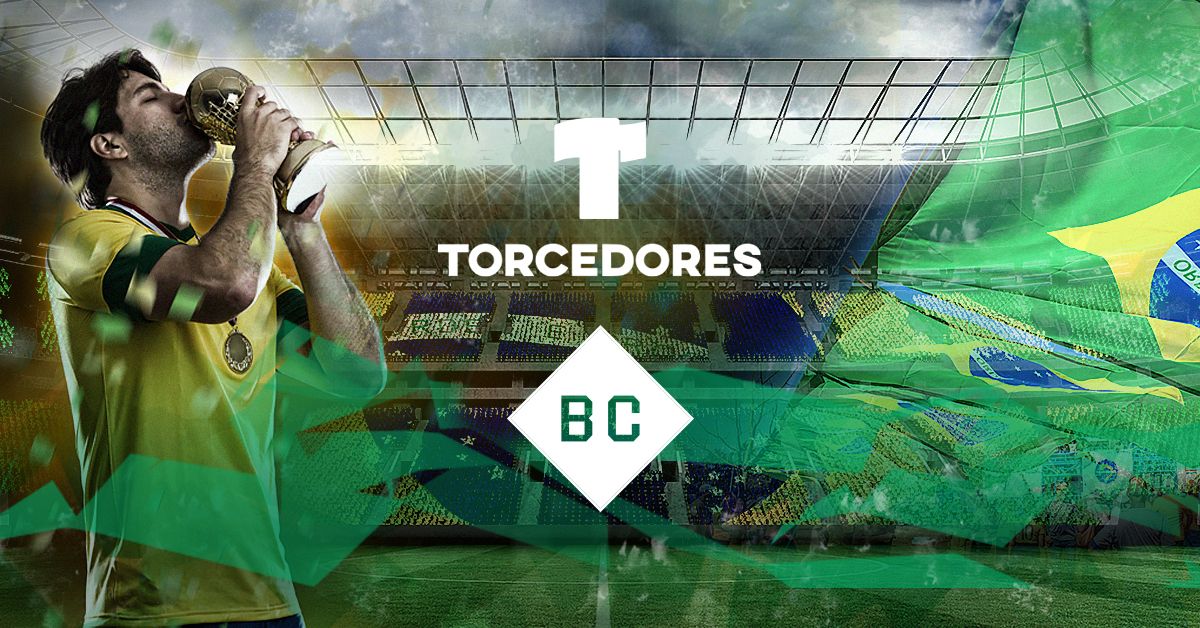 With the vision of becoming the leading digital sports media group, Better Collective strengthens its position in the South American region through the acquisition of leading national Brazilian sports media platform Torcedores.com. Adding the first Brazilian sports media brand to the group, Better Collective will leverage its best-in-class digital expertise in one of the world's fastest growing markets.
Better Collective continues its M&A strategy fuelling the sports media group's expansion in the Brazilian market. The company acquires Torcedores.com, a leading Brazilian sports media platform with an extensive content generation network, headquartered in Sao Paulo, Brazil. With the region's vibrant sports culture, particularly around soccer, the sports content is naturally focused more on this sport, but does also cover others such as basketball, volleyball, tennis and esport.
Simon Hovmand-Stilling, CEO of Better Collective South America: "I am truly excited to be welcoming Torcedores.com as our first sports media brand in Brazil. The sports brand complements our strategic position in the region and will expand our reach and sports content production – which in turn will make us even more relevant to our partners. South America, and more specifically Brazil, is an important growth driver for Better Collective and fits perfectly with our vision of becoming the leading digital sports media group."
During the last 12 months, the media has averaged a monthly audience of more than 12 million sports fans with a high percentage of returning users. Torcedores.com has experienced very strong growth on social media, with a large Facebook following and diverse audiences across YouTube, TikTok, Twitter/X and Instagram – reaching millions of sports enthusiasts with its tailored sports content.
The deal includes other smaller assets in the Torcedores.com portfolio, and Better Collective will be taking over all operations.
Synergy highlights
Acquiring a leading national sports media with a strong brand in a strategically important region is an important step for Better Collective and enables the group to increase its presence and leverage its position as a leading media partner to advertisers in Brazil.
Torcedores.com provides access to a skilled network of content providers throughout Brazil.
Better Collective will utilize its diversified toolbox of revenue streams, as Torcedores.com has only been monetizing through traditional advertising (CPM) up until now.
The acquisition comes as Better Collective significantly ramps up its presence in the Brazilian market, investing strategically to establish a dedicated organization in the country, while moving into a new office in Rio de Janeiro in September. Hence, with the acquisition of Torcedores.com, Better Collective will cement its strong presence with its offices in both Rio de Janeiro and Sao Paolo.
"The Brazilian market represents significant growth opportunities for the Group, as we are looking to apply our M&A and market entry strategy proven to be successful in both Europe and North America to grow our presence in the Brazilian sports media market. To build a leading position, localization and strong media brands are key ingredients – acquiring Torcedores.com fits perfectly into that strategy," says Simon Hovmand-Stilling.
Transaction details
The parties have agreed that details of the transaction remain undisclosed. Better Collective discloses that the group will finance the transaction with cash. The 2023 financial targets remain unchanged following the acquisition.
Catena Media Enters Americas Media Partnership with The Sporting News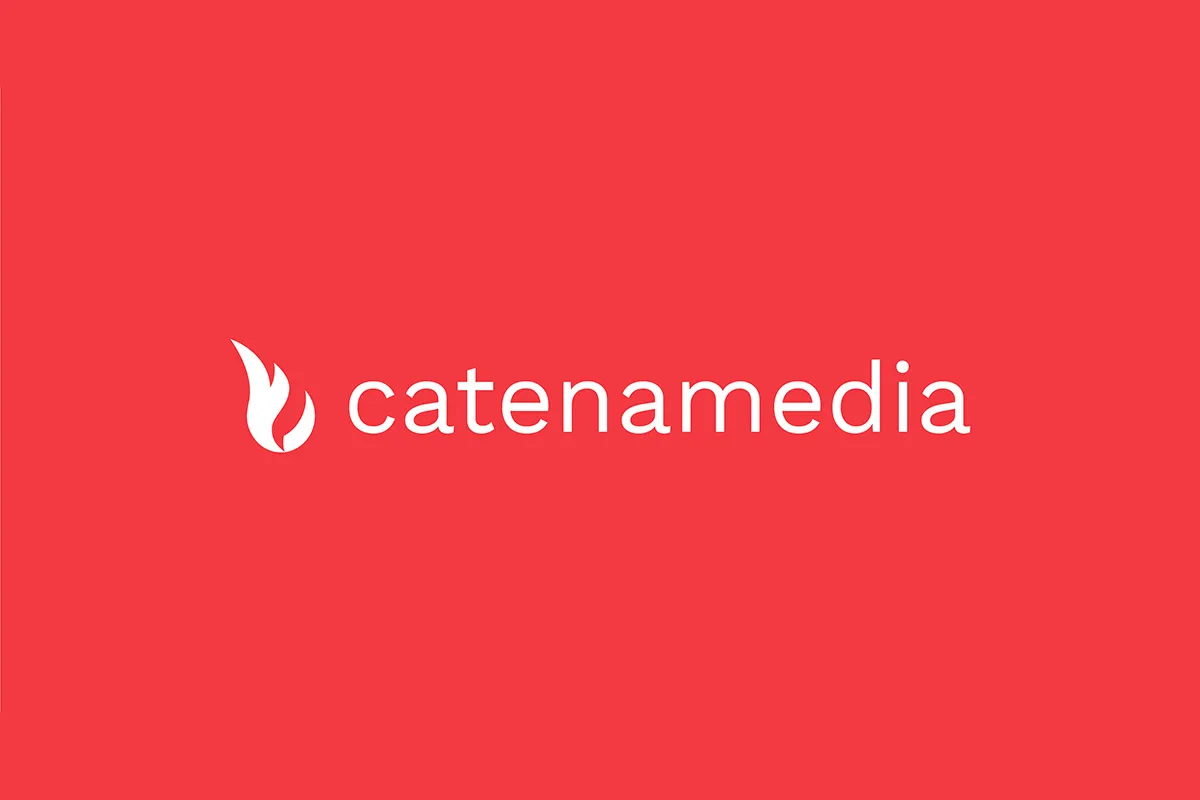 Catena Media has strengthened its position in the North American and Latin American online sports betting and casino gaming markets by entering a content and commercial media partnership with The Sporting News, one of the best-known sports publisher brands in the US.
The newly signed partnership will run for three years and will see Catena Media create editorial and advertorial content as the exclusive betting partner to The Sporting News.
The agreement centres primarily on the US, where The Sporting News has a national presence and wide audience across multiple sports ranging from college sports, basketball and football to hockey, motorsports, golf, tennis, boxing, and others. Secondarily, the partnership will address selected Latin American countries – Mexico, Argentina, and Brazil.
Under the agreement, Catena Media will create dedicated digital content for sports, casino gaming and fantasy sports audiences for hosting and distribution on The Sporting News's websites.
Ryan Harper, Catena Media Vice President North America, said: "The Sporting News is one of the oldest names in sports publishing in the US and we're delighted to have them as a core media partner. Their close to 45 million unique users per month give us access to a large audience that will enable us to compete directly with some of the top sports publishing companies in the world."
Shaun Koiner, Chief Operating Officer of The Sporting News, said: "No one is as passionate about quality sports content as The Sporting News is, which is why a partnership with Catena Media makes so much sense. From day one, our objectives have been aligned and we're incredibly excited to see where this can take us, not only in the US but also as we look to expand internationally."
OceanBet Makes Splash with Intelitics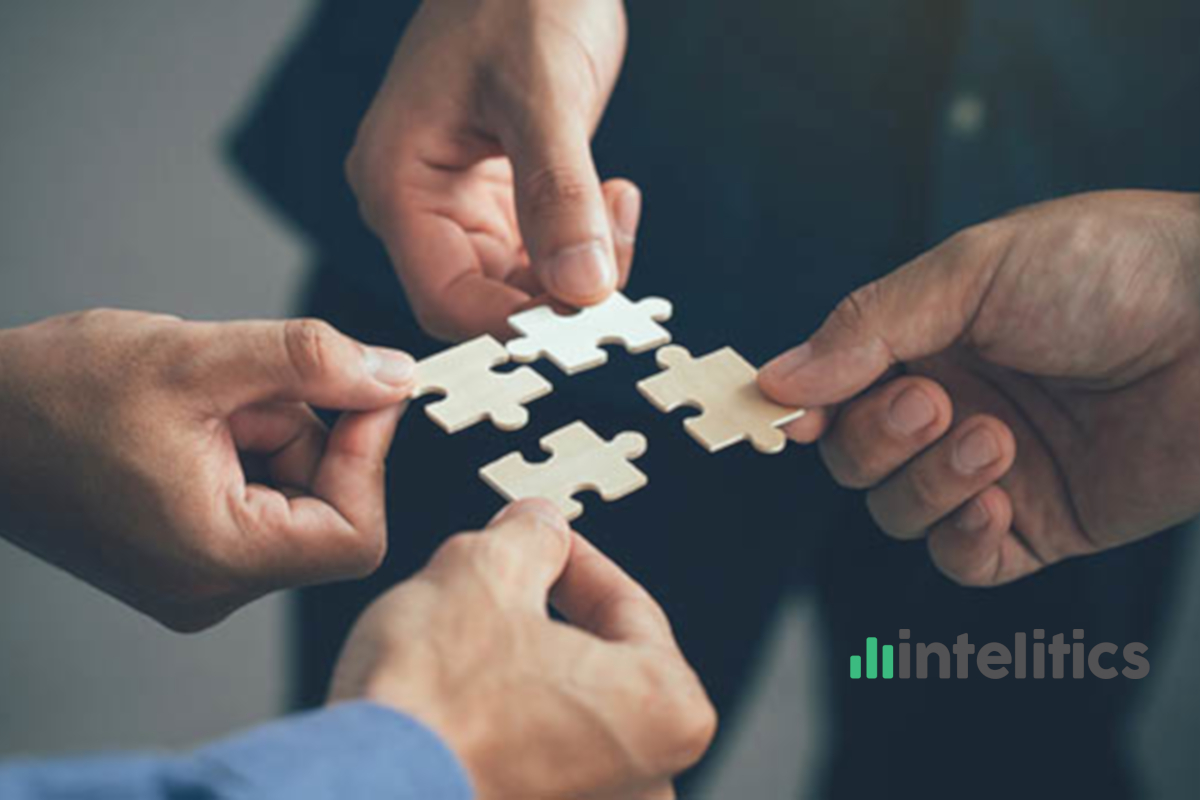 Sportsbook and casino operator selects award-winning mar-tech platform provider to power its affiliate program
OceanBet is making waves in core global markets after selecting Intelitics to power its affiliate program and paid-media channels as part of wider efforts to ramp up customer acquisition for launch.
The partnership will see OceanBet use Intelitics' state-of-the-art platform and premium product suite to manage all affiliate and paid media activity in fast-growth markets such as Canada and Latin America, including the Brazilian market.
Intelitics' cutting-edge mar-tech platform is powered by granular data and AI-driven insights and offers campaign monitoring and player tracking as well as automated reporting and personalized dashboards all delivered in real-time and via a single platform.
The partnership will also benefit OceanBet's affiliate partners, providing them with access to real-time data and analytics as well as flexible pixel tracking. This allows them to effectively manage their own campaigns and monitor their effectiveness quickly and easily.
OceanBet offers players a comprehensive sports betting and casino experience across desktop and mobile. Sports bettors can find a huge selection of markets, competitive odds and a full casino experience with slots, table games, live dealer and more.
The OceanBet experience is powered by Delasports and is highly localized for players in each market, from payments to customer support, bonuses, odds and games.
"We are thrilled to partner with OceanBet to power its affiliate program," the Sales and Growth Vice-President for Intelitics, Allan Petrilli, said. "Our platform and suite of tools have been designed to leverage the power of data to allow operators to monitor performance and optimize campaigns and spend in real-time.
"This will allow OceanBet to be aggressive with their spend, knowing that it is being deployed in the right areas and with the best partners. This in turn allows them to drive new player sign-ups at pace and at scale in each of the markets they target."
"Intelitics was the obvious choice for us as its platform, tools and capabilities are just so far ahead of the curve," said Al Turner from OceanBet. "There is no other platform out there that is so intuitive to use while also providing such depth when it comes to data, monitoring and analysis.
"We are excited to be using Intelitics to deploy our hugely ambitious plans for our affiliate program and the OceanBet brand."