Slots: How the Gaming Experience Differs From Other Types of Casino Games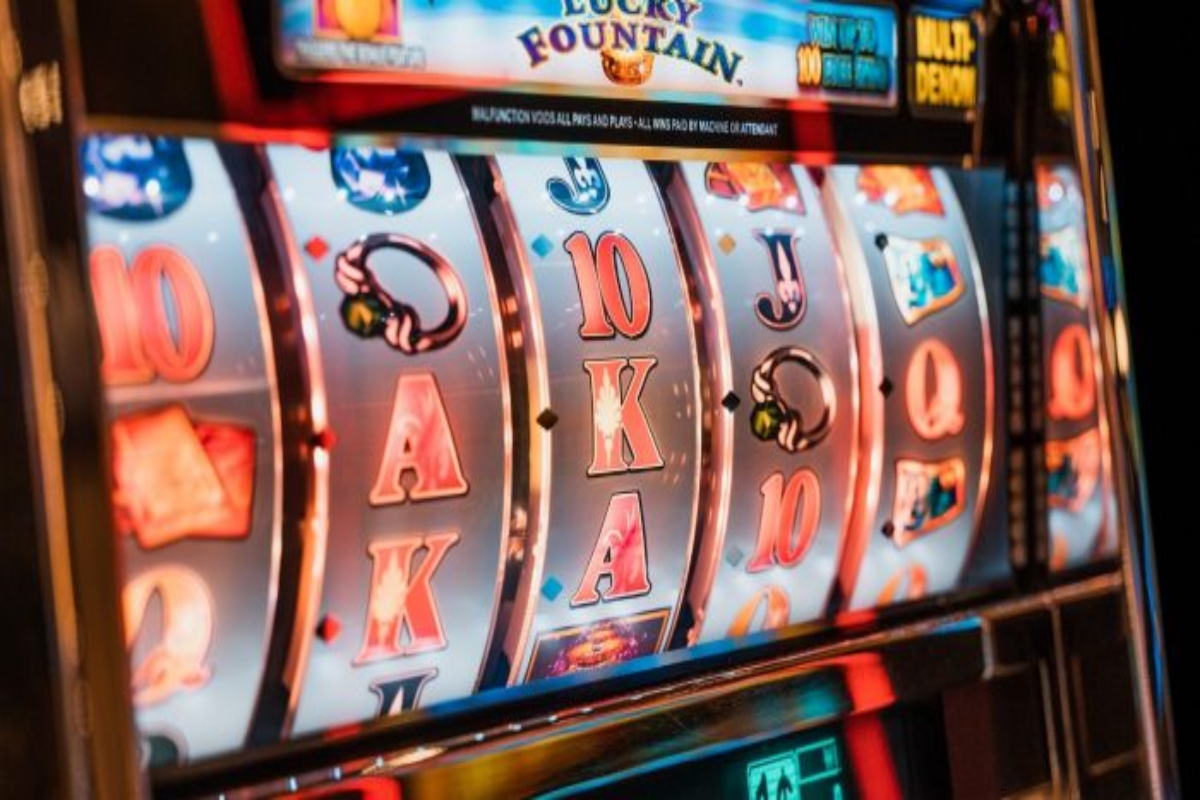 If you have been a gambling fan, you have definitely come across slots. With colorful interfaces, beautiful backgrounds and flashing lights, slot games are a common sensation among casino players. Studies have shown that these color combinations and the flashing lights give players the thrill to continue playing the games non-stop. But is this the reason players are highly intrigued by slots? What makes slot gameplay more thrilling and different from other casino games, for instance, table games like blackjack, poker and roulette? This article will explain how the gaming experience of slot games differs from other types of casino games.
Gameplay simplicity
Simplicity is the mother of all enjoyment. It is easier to enjoy a simpler game than it is a complex game. This is what slot games offer, simplicity. It would not take a person hours trying to understand the rules of the game since you only need to know how to press a button and hope for a win. This game is accommodative even to new casino players or people who have never played casino games in their life. The good thing is that the rules of the game are displayed on the screen and there is no need for you to memorize anything. All you have to do is choose the size of your bet and spin the reels.
Since the rules of slots are easy to understand, there is no need for researching on the best tactics you would use to win the game. Unlike a game like poker where you would really need to master the rules and learn different tactics to beat the house, slots only require you to place yourself at a slot machine and you are good to go.
Wide variety of options
Compared to slots, table games have little diversity. For instance, you can only get a few variants of roulette including; American, French and European roulette. Also you would get very few variations of poker or blackjack or any other card games. On the other hand, when it comes to slots, there are hundreds if not thousands of slot games that you can find in one casino. When you visit online casinos, you will find slot variants that are themed after TV shows, movies, popular games, anime series, wildlife and many other themes. A game like sweet bonanza is a favorite for players who are fans of candy-themed slots for example. You can also pick 3D slots, video slots, fruit machines, jackpot slots and many other slot types.
Depending on your taste and preference, you will always find a slot game that is made according to your liking. If you are a fan of the DC Universe or Marvel Cinematic Universe, you will find a game that depicts your favorite characters. Whether it is the wild, scatter, bonus or standard icons, your favorite characters will be running the show. Depending on whatever you love, slot games have your back.
Availability
If you visit any casino, whether online or brick-and-mortar, you would realize that slot games are among the most popular casino games. For land based casinos, there is a section that is specifically set apart for slot machines. That section is mostly full whenever you visit a physical casino. Online casinos on the other hand have a greater affinity for slots. You might find that 70% of the total number of games there are slots. In addition, slots have been seen to be the ones bringing in the most amount of revenue in casinos.  
Since slots are easily available, it makes them more preferred than other casino games. For instance, someone will be playing on a slot machine waiting for a certain table to be vacant for them to have an opportunity to play. The availability of slots has made them even more popular in recent days. 
Gamescom Latam Set to Start in June 2024 in São Paulo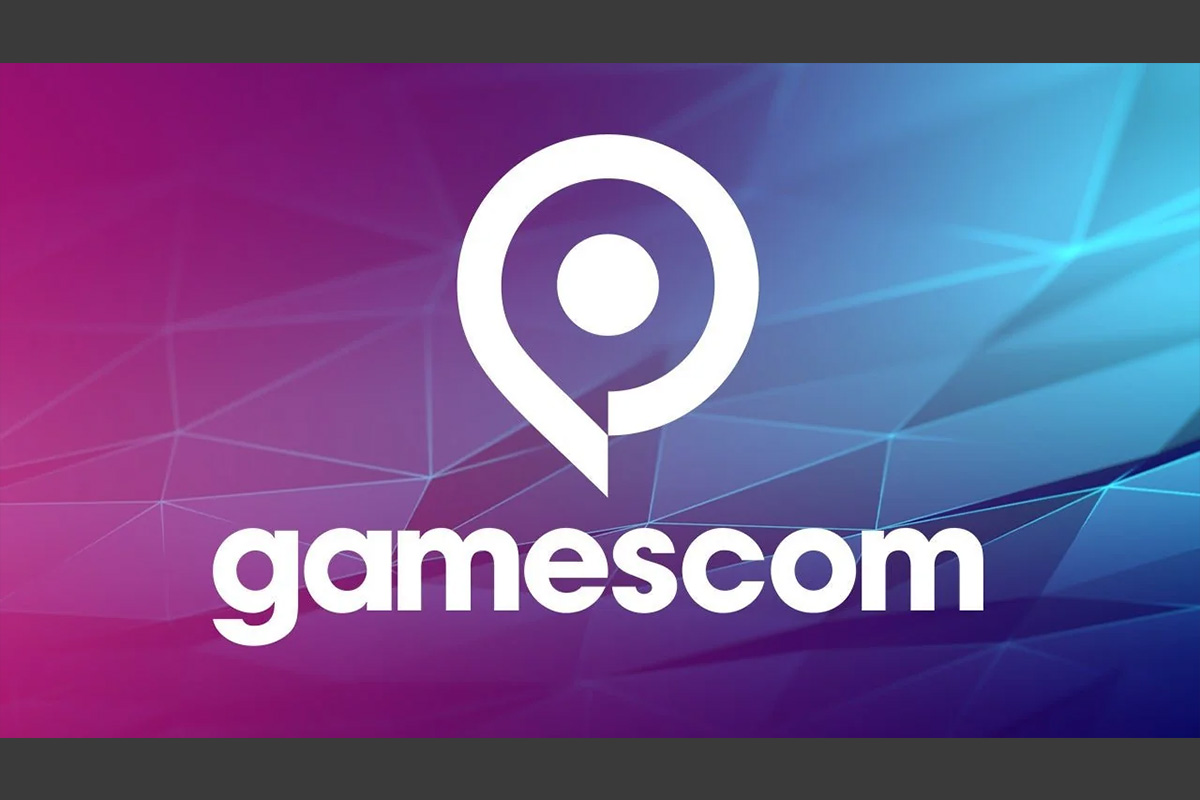 On 26 June 2024, the starting pistol will be fired in São Paulo for the first gamescom latam, the new gamescom satellite event for all of South America. This was announced at an event in Brazil by the involved partners: game – The German Games Industry Association, Koelnmesse, BIG Festival, and Omelete Company.
Following gamescom asia, which has been taking place in Singapore since 2021, gamescom latam will be gamescom's second international satellite event. It integrates BIG Festival, which is popular with the games community in South America and drew around 50,000 attendees in 2023. gamescom latam is aimed at both the gaming community and trade visitors, with respective areas for each target group.
"The international importance of gamescom grew significantly again in 2023, as its impressive reach and the on-site presence of leading figures in the industry demonstrate. We're convinced that, more than ever, the games industry needs events that are gathering places for the entire games ecosystem. With the magnetic power of its international brand, gamescom can help make this happen. So we're very excited to be putting on gamescom latam together with our partners in the coming year to bring the unique festival feeling of the world's largest games event to South America," Felix Falk, Managing Director of game, said.
"With our events abroad, we accompany our customers to the most important growth markets worldwide. After gamescom asia, gamescom latam is by no means a competitor to the successful original event in Cologne, but rather an ideal addition to our international portfolio," Gerald Böse, CEO of Koelnmesse, said.
gamescom latam will take place from 26 to 30 June 2024 at the São Paulo Expo Exhibition & Convention Center.
Swifty Global Secures GLI Certification for New Cutting-Edge B2B Gaming Platform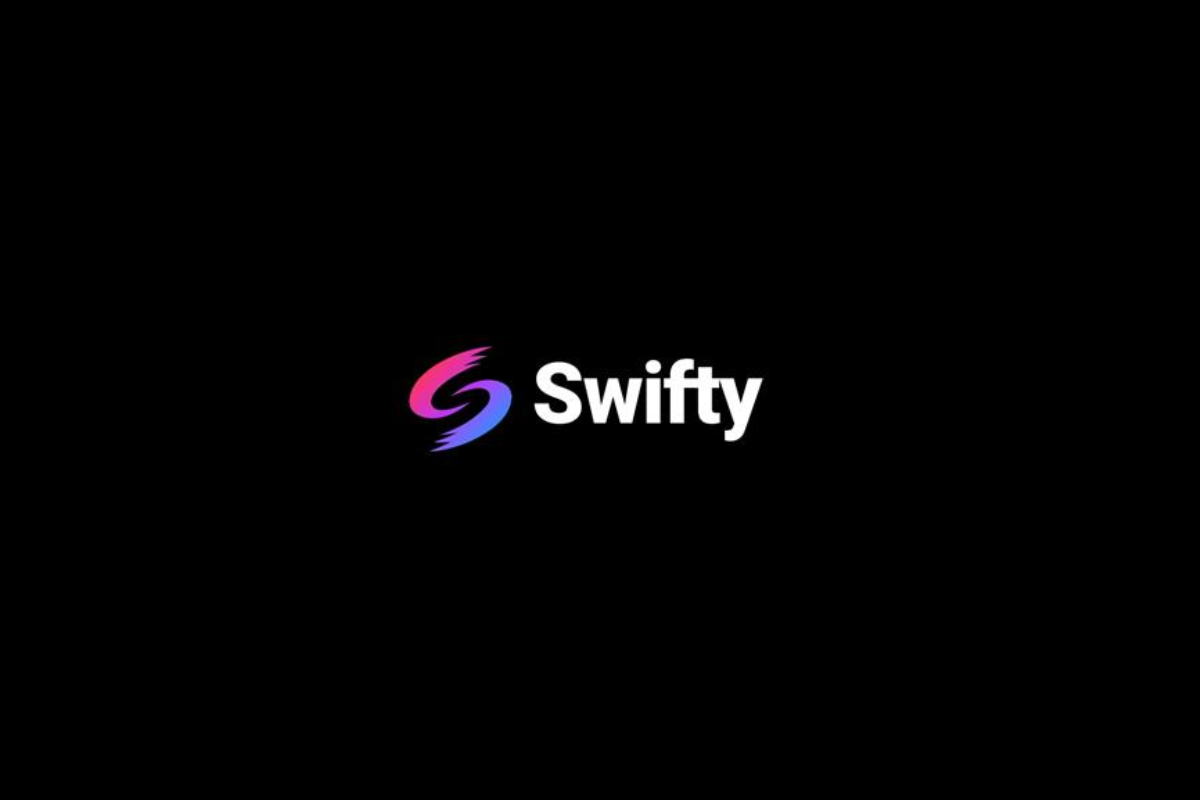 Dear Cashmere Holding Company (OTC: DRCR) also known as Swifty Global (Swifty), is a cutting-edge technology firm focused on creating ground-breaking solutions in the sports betting and gaming sector. Swifty currently holds licenses spanning several global jurisdictions with many more licenses in process. Swifty currently operates its proprietary swipe betting sports prediction application, as well as its traditional sportsbook and casino gaming platforms in numerous jurisdictions.
In a significant step forward, Swifty is proud to announce the completion and approval of the Gaming Laboratories International (GLI) certification for the company's new innovative B2B gaming platform which has now been certified in the UK and can also be used for operators in Isle of Man, Gibraltar, Estonia and Malta. The newly developed B2B platform sits at the center of the Swifty Global scaling and growth strategy and will unlock a substantial new revenue stream for the business.
''Securing this endorsement from GLI effectively certifies our B2B platform readiness for deployment across most European markets, and with this in mind we anticipate a significant spike in revenue over the coming months as we begin to roll out our new offering. Conversations are already underway with several sportsbooks and casinos, and we are confident that the first deal for this B2B platform will close by year end," commented James Gibbons, CEO of Swifty Global.
In line with this, Swifty has recently completed the gap analysis for the South African SANS 1718 standards. The minimal changes requested by the gambling regulator once again highlights the robust nature of the Swifty product offering. This positive outcome has set the stage for the company to pursue official certification, which Swifty will initiate within the next two weeks. Once fully certified Swifty is set to officially launch its offering into the $1.8 billion South African gambling sector.
In addition to market and product expansion, Swifty's relentless focus on enhancing its current offerings continues with the launch of its second major release of its platform, packed with a suite of innovative updates. This includes AI-powered multilingual support, enhancing global user accessibility, and affiliate management integration to open new marketing channels through sites like gambling .com. The release also introduces a dynamic modular interface for creating personalized user pages with various components like sports and casino widgets, adaptable based on user location. Significant enhancements also include a casino aggregator, an improved reporting module, and an AI-driven bonus rules engine, all aimed at elevating user engagement.
''These updates collectively mark a major update to Swifty's gaming offering, reflecting our commitment to continued innovation and user-centric design. With AI-powered enhancements and a dynamic modular interface, we're not just keeping pace with the industry – we're setting a new benchmark for what a gaming platform can offer. As we move towards the close of Q4, I am extremely confident about what the future holds for Swifty Global. The convergence of our technological advancements, new partnerships, and market expansion is set to drive substantial growth into the new year, delivering with it significant value for our loyal shareholders," concluded Gibbons.
MDC Showcases Exciting $5 Crash Gambling Offer for Canadian Players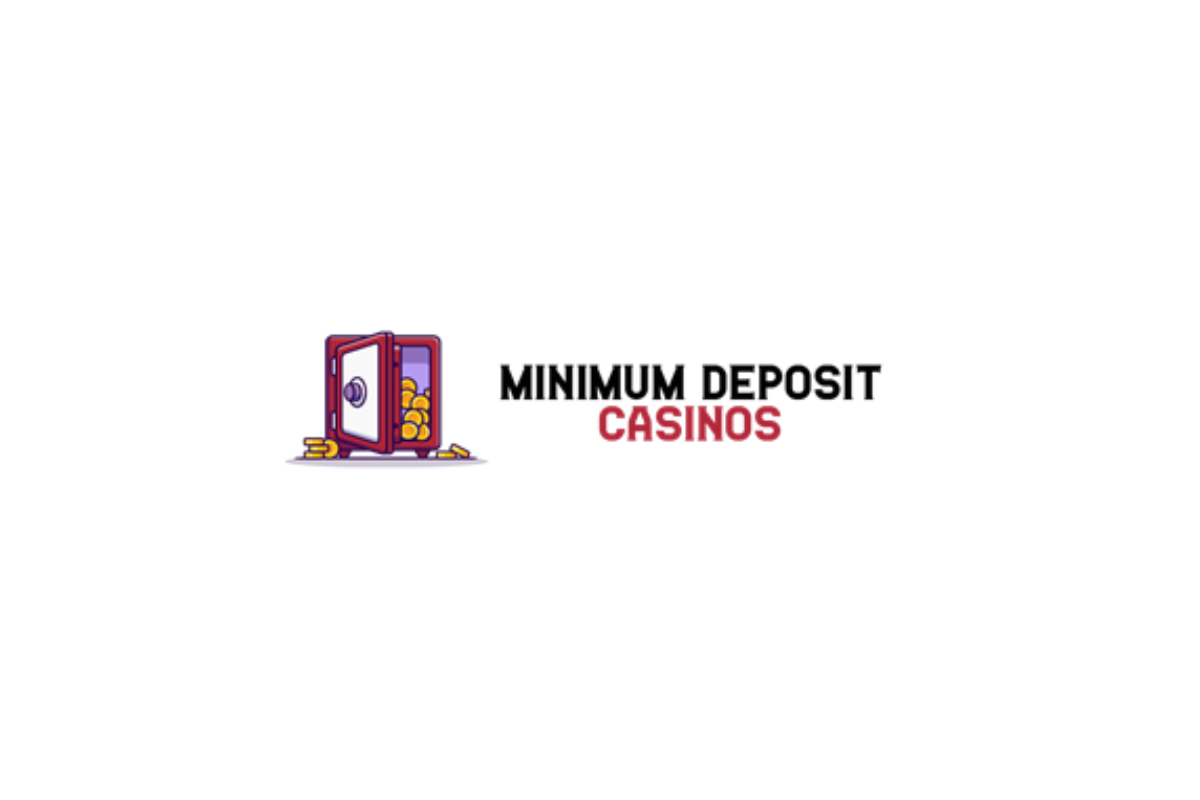 Minimum Deposit Casinos (MDC), a top casino affiliate site, is excited to feature an exclusive offer from Jackpot City Casino, introducing an innovative crash gambling experience in Canada. This promotion, highlighting a special $5 deposit option for engaging crash gambling games, is set to transform the Canadian digital gaming landscape, marrying affordability with high-energy gaming.
A New Era in Online Gaming
Amidst the rising popularity of crash gambling games, this featured offer caters to a wide spectrum of players, emphasizing both strategic gameplay and the excitement of real-time betting. The $5 deposit option democratizes access to online gambling, inviting more players to experience the thrill of high-stakes gaming without the associated high costs.
Exclusive $5 Offer – FlyX Awaits
In a special promotion, Jackpot City Casino is offering an exclusive deal for players directed through MDC. With a simple $5 deposit, players can unlock 40 free spins on the popular crash gambling game, FlyX. This offer enhances the gaming experience, providing increased opportunities for winning and an affordable gateway into crash gambling.
MDC: Curating Top Gaming Deals
A spokesperson at MDC remarks, "Featuring this offer from Jackpot City Casino aligns with our mission to bring the most exciting and affordable gaming experiences to our community. This $5 deposit initiative not only makes gaming more accessible but also showcases our commitment to offer our users exceptional deals."
Diverse Gaming Opportunities Await
The inclusion of $5 deposit casino options presents a rich variety of crash gambling experiences. Each game offers unique challenges and rewards, ensuring that players of all preferences and budgets have access to engaging gaming options through MDC.
Turning Modest Deposits into Significant Wins
This initiative underscores the potential for players to achieve significant returns from modest investments. Crash gambling games, known for their dynamic and thrilling nature, provide opportunities for impressive wins, even from small starting bets.