Verizon Announces Partnership with Esports Company, World Champion Fantasy Today Verizon and World Champion Fantasy (WCF), a leading technology developer of PlayerX, the world's next generation online fantasy Esports platform, announced an exciting multi-year contract. The alliance will integrate Verizon's tools, services and techstack into WCF's new and industry disruptive PlayerX platform.
"While the way we watch, interact, and participate in Esports evolves, PlayerX is leveraging 5G to deliver the pinnacle of immersive Esports-meets-fantasy sports experiences for fans," said Mike Caralis, VP of Business Markets at Verizon Business. "We are excited for this opportunity to partner with such an innovative, forward-thinking company that is ready to tap the full potential of the rapidly growing Esports and gaming markets."
With Verizon 5G Ultra Wideband, Esports enthusiasts on the PlayerX platform can compete in fantasy leagues using their dream team of esport athletes and teams, watch exclusive live feeds, and access real-time stats. The platform turns fantasy competition as we know it on its head by providing a high level of customization. With PlayerX, users will have the ability to define the persona, look, and feel of their teams through customizable interactive avatars, theme music, expansive chat capabilities and more. Beyond the fantasy sports application, PlayerX subscribers will also no longer have to search across multiple platforms for the most up-to-date information and highlights of their favorite streamers and athletes – it will all be housed on one non-gambling focused platform that is suitable for all ages – PlayerX.
"At WCF, we're fundamentally changing how gamers will experience Esports and Verizon is the only partner with the technological innovation and industry savvy vision to help us completely advance and elevate our PlayerX platform," said Mike Vela, CEO of WCF. "For the first time ever, users will be able to access seamless streaming player data and video through advanced capabilities and utilize one-touch video conference solutions, through BlueJeans, to create watch party and fan engagement environments. Through this partnership, gamers, streamers and fantasy players can have the most advanced and unmatched user experience."
2023 PUBG MOBILE GLOBAL CHAMPIONSHIP RETURNS TO CROWN THE WORLD'S BEST TEAM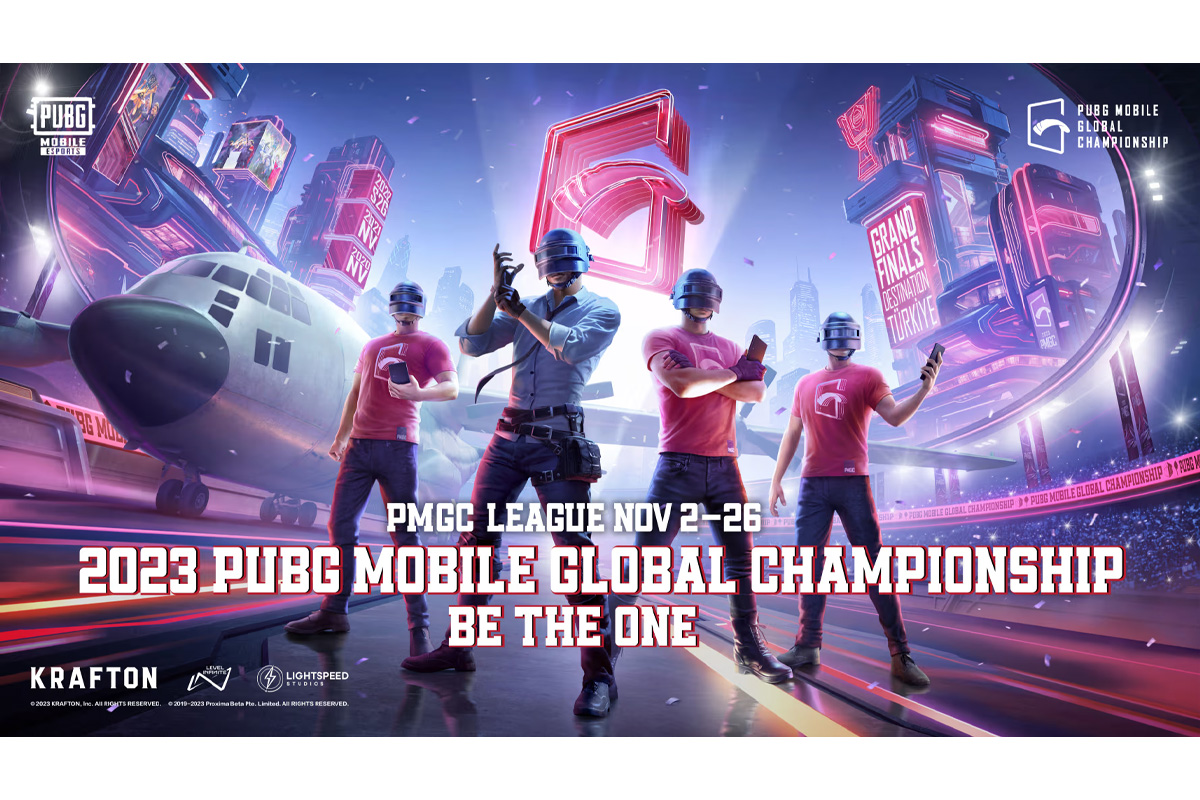 PUBG MOBILE Esports is excited to announce the crown jewel of the 2023 PUBG MOBILE Esports calendar, with the return of the PUBG MOBILE Global Championship (PMGC) for 2023! This tournament is the culmination of every battle, every challenge, and every triumph seen throughout this year's PUBG MOBILE Esports scene. 50 teams from around the world will prove their worth from November 2nd – December 10th, as they battle it out for their share of the $3 million prize pool and the title of PUBG MOBILE World Champion.
The 2023 PMGC League will take place in several stages through November, from November 2nd – November 26th. Participating teams will consist of qualifiers from various PUBG MOBILE Pro League (PMPL) and PUBG MOBILE Super League (PMSL) regions, and special invites. Fans can experience 6 exciting matches per day with 48 teams going head-to-head to secure their place in the 2023 PMGC Grand Finals.
Only the best of the best will advance to the 2023 PMGC Grand Finals to compete for the PUBG MOBILE World Champion title. From December 8th – December 10th, the 14 teams qualifying from the 2023 PMGC League and 2 special invite teams will take to the stage in Istanbul, Türkiye, for the opportunity to prove themselves the best PUBG MOBILE team on the planet.
It has been a thrilling year for PUBG MOBILE Esports, and fans will no doubt be looking to Vampire Esports for another fantastic performance. The team earned their second consecutive PUBG MOBILE World Invitational win this year, alongside their victory at the 2023 PUBG MOBILE Pro League in Thailand.
However, whilst the team has excelled in major events, they fell behind during the 2023 PUBG MOBILE Regional Clash between South East Asia and South Asia, finishing in 14th place. The return of the 2023 PMGC will be an opportunity for the Thai team to take centre stage once more and enjoy the limelight. This will be no easy feat, as other top talent teams like the Brazilian team Alpha7 Esports and Mongolian team Stalwart Esports will undoubtedly be preparing to take first place.
"The PUBG MOBILE Global Championship is an opportunity for the best of the best to get the recognition they deserve on the grandest stage of them all. This has been a fantastic year for PUBG MOBILE Esports, with record-breaking performances, new strategies, and unprecedented support from the fans. There's no doubt teams will give it their all for this final major tournament of 2023," said James Yang, Director of PUBG MOBILE Global Esports.
Evil Geniuses and Thunderpick Expand Partnership with Sponsorship of Dota 2 Team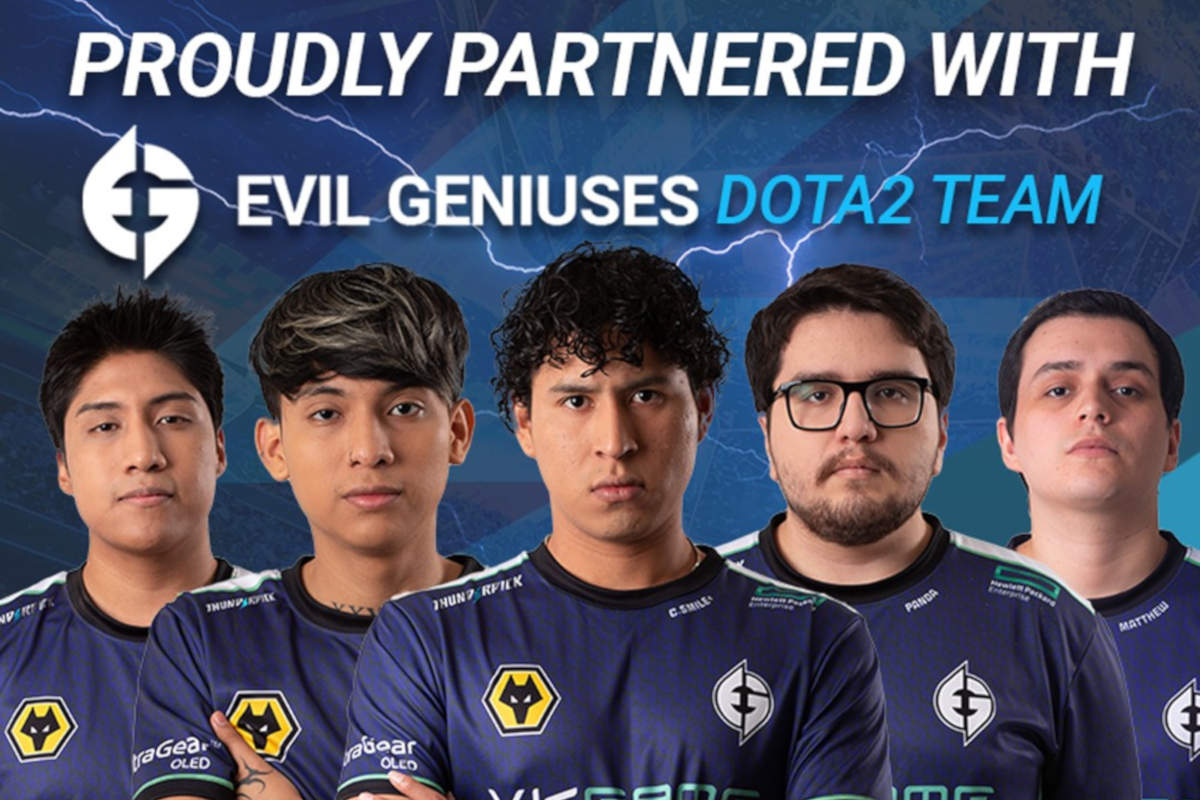 Today, Evil Geniuses, a leading global entertainment and eSports organization, announced an expansion of its partnership with Thunderpick, the leading online crypto betting platform made by eSports fans for eSports fans. With this expansion, Thunderpick signs on as a partner of the Evil Geniuses' Dota 2 team, reflecting Thunderpick's continued investment in supporting the global growth of eSports.
Evil Geniuses' current Dota 2 roster joined the team in late-2022 following The International 11 and is composed of players previously from other top Dota 2 teams in South America. The establishment of this team marked Evil Geniuses' first foray into South American eSports as the team and its staffers come from various countries in South America.
The Evil Geniuses Dota team has accomplished great results so far in 2023, including:
First Place – DPC SA 2023 Tour #3: Division 1
Fourth Place – ESL One Berlin Major 2023
The first South American team to finish in the top four at a Dota 2 Major tournament during the DPC circuit.
"We've been so happy with Thunderpick as our presenting partner on the Counterstrike side and are thrilled to harness this support for our Dota 2 team," the Head of Global Partnerships for Evil Geniuses, Leonard Edwards, said. "This collaboration has been mission-aligned from the start to bring eSports experiences to wider audiences and support players. Its expansion reflects the continued shared vision and investment from both our organizations to advance the success of eSports on a global scale."
"Being a part of Evil Geniuses' eSports journey has been incredibly rewarding and we're ready to take our partnership to the next level and help drive the growth of eSports around the world," the Head of Strategy for Thunderpick, Kelly Sanders, said. "We're excited to extend our support to this team's pursuit of excellence in the competitive world of Dota 2, investing not only in the players, but also in the fans whose passion for eSports fuels our own."
In celebration of this partnership, players and fans can look forward to exclusive team content, fan experiences and so much more as the team gets ready for The International 12 Dota 2 world championship this October.
To learn more about Evil Geniuses, visit http:// EvilGeniuses.gg. For more information on Thunderpick, visit http:// Thunderpick.io.
SIS Launches eSports Products with Betsafe in Colorado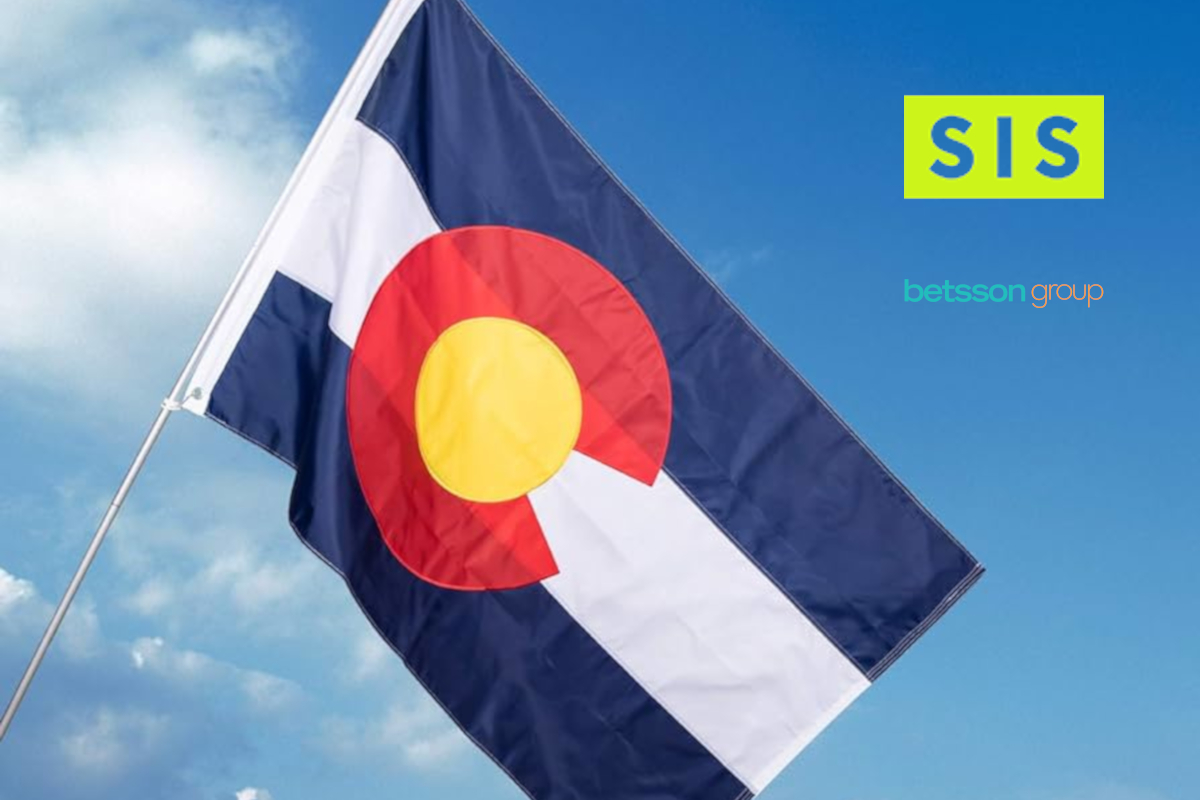 SIS Content Services, part of SIS (Sports Information Services) Group, the leading global multi-content supplier of 24/7 live betting services, has launched its H2H Global Gaming League product on the Betsafe Colorado mobile sportsbook app with round-the-clock esoccer and ebasketball competitive gaming events.
SIS' non-tournament eSports product provides a full end-to-end solution with integrity at its core and is proven to deliver superior margins around the clock, adding as much as 10% in value to sportsbooks.
Colorado has proven to be a high-performing state in the United States, generating over US$12.8 billion in sports betting wagers since legalization in May 2020, resulting in over $850 million in gross sports betting revenue.
SIS' eSports products are currently live in New Jersey and Colorado and this latest launch with Betsafe, Betsson Group's Colorado-facing brand, enhances SIS' reputation as a leading supplier in the eSports betting space, widening the audience that can engage with its content.
The highly competitive games are produced entirely in-house from SIS' self-contained gaming studios based in the United Kingdom. SIS' eSports competitive gaming products feature ultra-low (sub-second) latency live streaming, visible ESIC-trained integrity referees for every game, live caster commentary and on-screen graphics with unique betting prompts to maximize engagement.
"We have enjoyed a great partnership with SIS and to bring esoccer and ebasketball to the Betsafe audience in Colorado is another big step in our relationship as we deliver more content that will drive engagement and enhance the overall betting experience for our bettors," the Head of Sportsbook for Betsson US, David Senior, said.
"Our comprehensive competitive gaming products elevate the eSports betting experience and we are thrilled to bring our content to more bettors in Colorado," the Vice-President for SIS Content Services, Michele Fischer, said. "This launch contributes to SIS' expanding footprint in the United States market."
"We are pleased to see the growth of our eSports product with this latest launch in Colorado," the Chief Executive for SIS and President for SIS Content Services, Richard Ames, said. "We continue to make steady progress in North America and this latest deal showcases our ability to provide bettors with engaging content and further enhances our relationship with our valued long-term partner, Betsson Group."