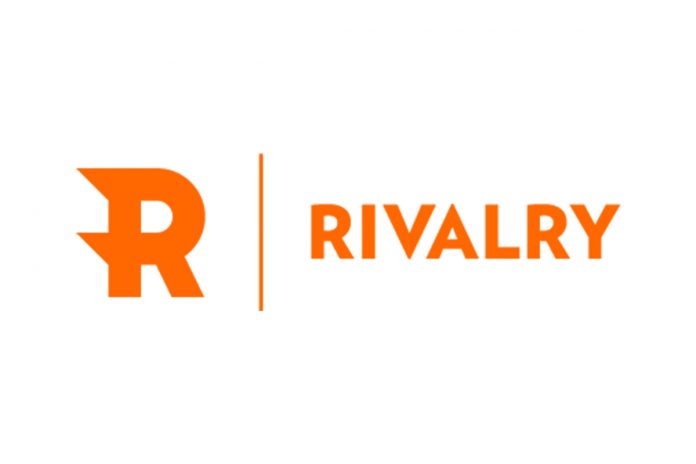 Rivalry Corp., an internationally regulated sports betting and media company, announced that it plans to host a Virtual Investor Day on Thursday, October 6, 2022, beginning at 10:00 am EDT.
Held one year after Rivalry's public listing, the Company's inaugural Investor Day will include presentations and commentary from a cross-section of the leadership team. The sessions will provide insights into Rivalry's growth over the past year, the key elements of its strategy, and the initiatives expected to drive growth into 2023 and beyond.
The Investor Day event is expected to last approximately 1.5 to 2 hours. Participants may register in advance to view the listen-only webcast by visiting the Events section of Rivalry's website at www.rivalrycorp.com.
For participants who wish to participate in the live question-and-answer session, please dial in to the event at the start of the Q&A using the numbers provided below. Participants will also have the opportunity to submit written questions through the webcast console.
Event Details
Timing: Thursday, October 6, 2022 at 10:00 am EDT
Dial-in: 1-888-886-7786 (toll free) or (+1) 416-764-8658 (local or international calls)