BETMGM BECOMES AN OFFICIAL SPORTSBOOK PARTNER OF THE NATIONAL FOOTBALL LEAGUE IN CANADA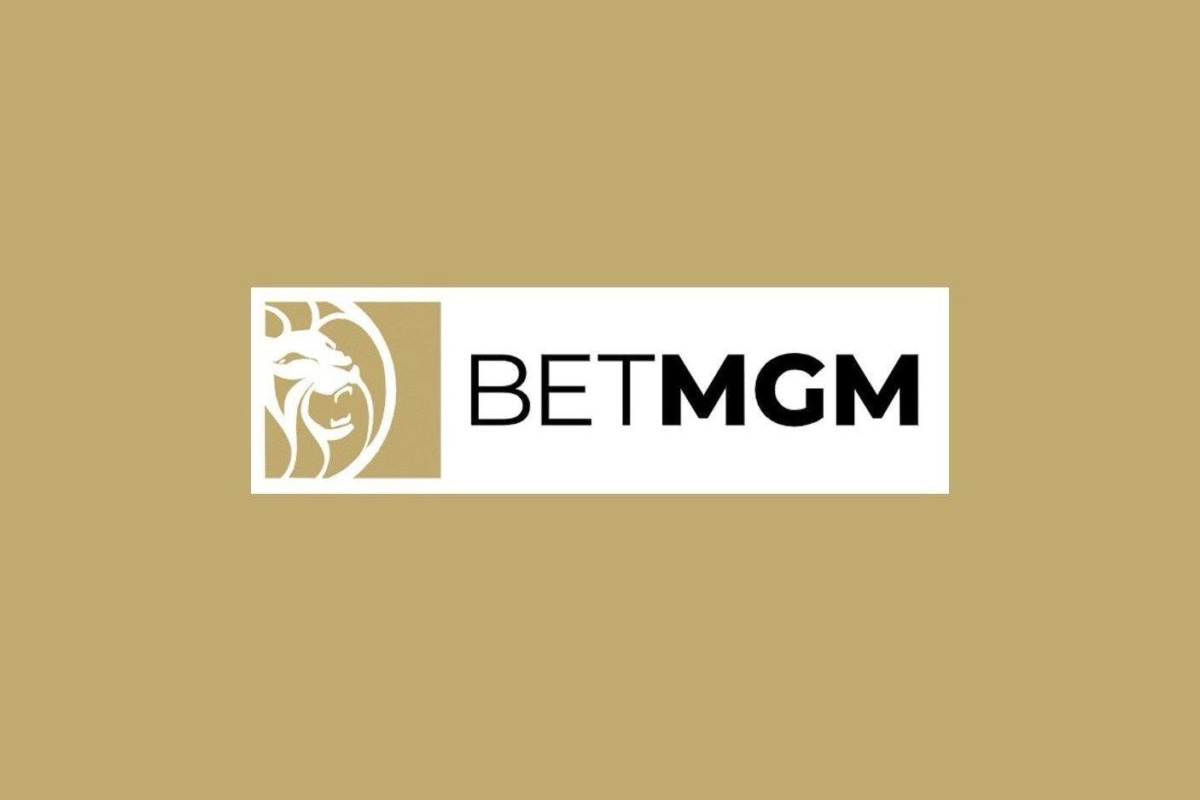 BetMGM, a leading sports betting and iGaming operator, announced today a multi-year partnership extension with the National Football League (NFL), becoming one of the League's Official Sportsbook Partners in Canada. BetMGM was among the first operators to go live in Ontario, having launched its online sports betting and iGaming platforms in April 2022.
"Expanding our partnership with the NFL into Canada sets the stage for amazing opportunities as we begin the upcoming football season," said BetMGM CEO Adam Greenblatt. "We're already seeing great interest from our Ontario customers and this collaboration truly elevates the BetMGM experience."
As a part of the newly expanded relationship, BetMGM now has the rights to use official NFL marks in Canada and advertise on NFL-operated digital platforms throughout the region. Additionally, BetMGM will offer Canadian customers access to exclusive NFL experiences.
Gavin Kemp, Senior Director of Corporate Partnerships, NFL Canada, said, "We are thrilled to be working with BetMGM in Canada as an Official Sportsbook Partner. BetMGM delivers a unique gaming platform to this emerging market and will enhance the NFL fan experience in Canada in new and innovative ways."
This news complements BetMGM's agreement with the NFL in the U.S. In 2021, the company became an Approved Sportsbook Operator of the NFL, earning the opportunity to run in-game television spots during the season.
NeoGames Studio launches its eInstant games with Atlantic Lottery in Canada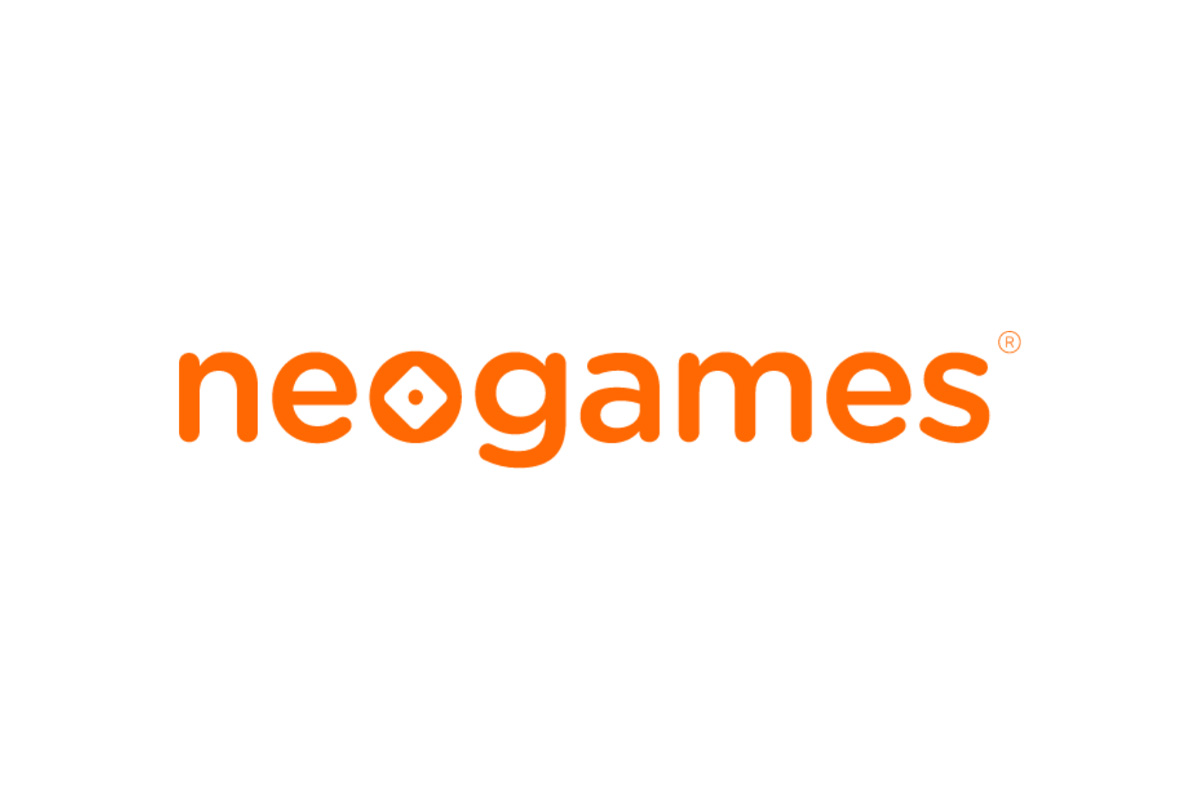 NeoGames S.A., a technology-driven provider of end-to-end iLottery and iGaming solutions, has significantly expanded its reach in Canada through the launch of its premium eInstant games from NeoGames Studio with Atlantic Lottery (AL).
The agreement, through NeoPollard Interactive LLC (NPi), a company jointly owned by Pollard Banknote Limited and NeoGames S.A., and powering the most profitable iLottery programs, sees AL gain access to a rich stream of content created by NeoGames Studio. The lottery can now benefit from a portfolio of award-winning, top-performing games, in a deal that is NeoGames' first pure digital content partnership in Canada.
AL and NeoGames Studio will work together on a roadmap of future games and technological enhancements.
With the latest, most innovative creations from NeoGames reaching the Lottery's players, the launch is expected to support the overall experience AL offers its customers.
As the only regulated iLottery and iGaming operator in Atlantic Canada, AL currently offers a variety of digital entertainment through its alc.ca platform and is the largest eInstant game operator in Canada.
The launch of NeoGames' portfolio of eInstant games represents an expansion in the Canadian lottery market, with AL becoming NeoGames' second lottery customer in the country.
Hili Shakked, Managing Director of NeoGames Studio, said: "We are excited to announce the launch of NeoGames Studio's premium eInstant titles with the Atlantic Lottery. The partnership is our first content-only deal in Canada, and it underscores our commitment to providing advanced solutions that meet the unique needs of our lottery customers.
We are confident that our range of innovative games, such as Desert Fantasy, winner of the 2023 EGR North America Award for "Best New Game", will enhance AL's online footprint and attract new audiences, supporting the company's growth in the iLottery market. It is a partnership designed to help AL maximize profitability and proceeds to good causes, while also providing players in Atlantic Canada with the best possible gaming experience."
Robert Lalonde, Director of iGaming at AL, said: "AL is thrilled to launch NeoGames Studio's innovative content library to further enhance the digital gaming experience in Atlantic Canada. Through this partnership, we will aim to expand our game content and broaden our appeal to players, while maintaining our commitment to responsible gambling."
GeoLocs by mkodo announces revolutionary geolocation partnership with Rootz
mkodo limited ("mkodo") has signed a partnership to provide its geolocation service GeoLocs to Rootz and the operator's flagship online casino Wildz.
The award-winning online casino brand will integrate the dedicated iGaming geolocation platform within its offering, allowing players across the region of Ontario in Canada to engage safely, securely and fraud-free.
GeoLocs is a leading geolocation verification service specialising in North American sports betting and iGaming markets. The platform was built specifically to support iGaming operators, ensuring they are operating in licenced jurisdictions and guaranteeing that they are providing responsible gaming to their customers.
GeoLocs provides Rootz with a world-class solution, supporting the casino operator with an improved compliance strategy, maximised revenue opportunities and regulatory requirements. Through GeoLocs, Rootz is also providing its players with a smooth user experience when it comes to location verification. Users can verify their location very quickly, directly within the app or website, eliminating any lengthy location approval processes.
Stuart Godfree, Managing Director at mkodo, said: "We're excited to work with Rootz in Ontario to offer their players the best user experience for geolocation verification. We're proud to be supporting their iGaming launch in Ontario as we continue to establish GeoLocs as a leading geolocation verification service in this territory."
Tony Kjäldström, Chief Product Officer at Rootz, added: "GeoLocs is a perfect choice for our geolocation verification needs for players in Ontario. The technology and expertise behind GeoLocs, as well as the knowledge of regulations and compliance in the region, have been key in supporting us to license and operate in the regulated Canadian market. The partnership with mkodo supports Rootz with delivering an online betting experience like no other by offering our players a seamless experience that meets the compliance and regulatory demands of the territory."
PointsBet Canada Renews The Sweep 16 Bracket Challenge with Spotlight Sports Group Ahead of Second Annual PointsBet Invitational Curling Tournament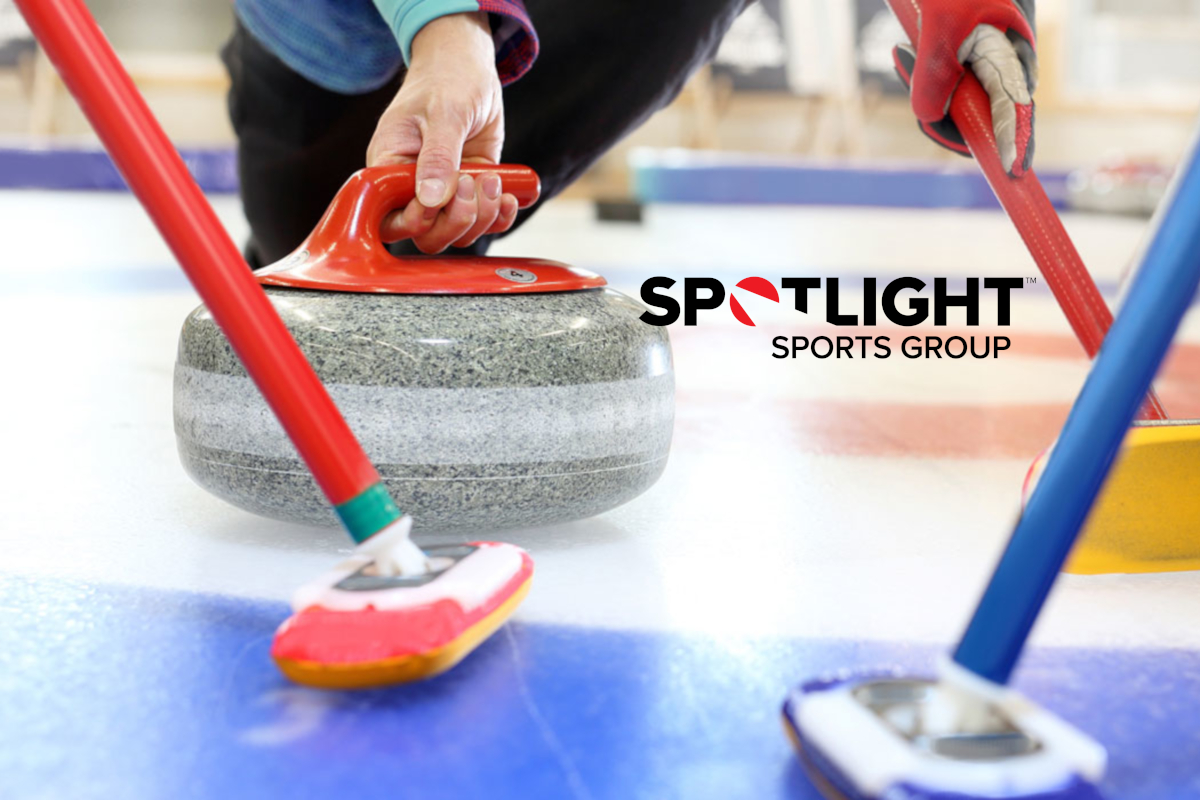 Spotlight Sports Group (SSG), a world-leading technology, content and media company specializing in sports betting and fantasy sports, announced that it has built a fully-managed bracket challenge for PointsBet Canada to support its second annual curling tournament.
This partnership follows a successful execution of The Sweep 16 bracket challenge last year, which was well received and saw thousands of participants. This year's platform has been updated to include new features such as allowing users to create private groups for additional play and enjoyment. This year's bracket challenge also debuts one-click buttons that promote community connectivity and allow users to share their bracket on any social media platform.
The bracket challenge is hosted on a stand-alone platform and was built with a direct connection to the PointsBet Canada sportsbook so bracket challenge participants can easily place bets on the PointsBet Invitational as well as other sports.
Like last year, participants are competing for a $1 million grand prize, should they create a perfect bracket. The bracket challenge provides a one-stop-shop connection to the men's and women's tournaments via an up-to-the-minute tournament tracker that showcases match results in real time.
Commenting on the continued partnership, the US B2B Partnerships Senior Vice-President for Spotlight Sports Group, Rick Wolf, said: "When you have great success in a collaboration like we did last year, it was obvious to expand with PointsBet Canada. The SSG SaaS Games Engine is unique in its ability to create this custom solution with the design and direction of PointsBet's team. The user experience is paramount and that is why we ensure participants can follow the tournament entirely on the platform and place bets with ease."
The Chief Commercial Officer for PointsBet Canada, Nic Sulsky, added: "Last year's inaugural PointsBet Invitational was a resounding success on the ice and The Sweep 16 bracket challenge brought the audience engagement to a new level. The top-notch SSG team manages everything from beginning to end, which allows us to focus on delivering the audience. Our combined success last year meant we could create a platform that mirrored our branding and provided a superior user experience again this year."
The PointsBet Invitational will run from September 27 through October 1 at the Sixteen Mile Sports Complex in Oakville, Ontario. The Sweep 16 bracket challenge can be filled out at any point before the tournament begins.