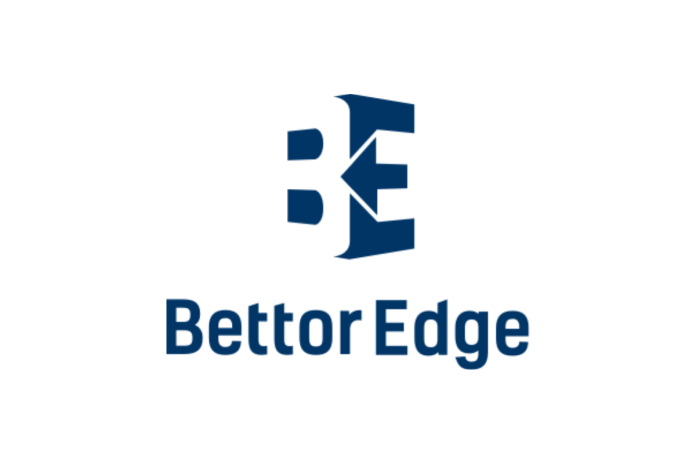 BettorEdge, a no-fee social betting marketplace connecting sports fans, won the Rising Star of the Year award at the 2022 SBC Awards North America, held on July 14 in New York City. Held annually, the awards recognize the expertise and innovation in the North American betting and gaming industry. BettorEdge was up against other successful products and brands this year, including Fubo Gaming, PrizePicks, and MaximBet.
"This exciting recognition from SBC is a testament to the space we have built for sports bettors that caters to the betting experience they are craving," said Greg Kajewski, Co-Founder of BettorEdge. "We'll continue to innovate and put the bettor first."
In its first 18 months of operation, BettorEdge has grown to a community of almost 11,000 users, who have bet $40 million in orders collectively. The social betting marketplace has also achieved a 75% user retention rate, far above research that shows an average of only 40% retention after a customer first downloads a mobile app (Apptentive).
The platform took off this past March when it saw more than $3 million in orders on NCAA Conference Tournament Basketball games and NCAA Tournament games. Now, BettorEdge users are betting more than $1 million per week.
Kajewski and his co-founder, James Seils, incorporated a strong community aspect into the platform. On BettorEdge, users can opt to donate the fee they saved by using BettorEdge to one of the company's charitable partners. In the first year since launch, about one fourth of users have opted into the donation service, making up a significant portion of a $10,000 donation that was given to Chad Greenway's Lead the Way Foundation earlier this year.
"We're grateful to have our work building BettorEdge recognized thus far, but we have far bigger plans in store," said James Seils, Co-Founder of BettorEdge. "We are clearly fulfilling a need in the marketplace. Keep your eye on BettorEdge for more exciting features and opportunities to bet on the sports you love."