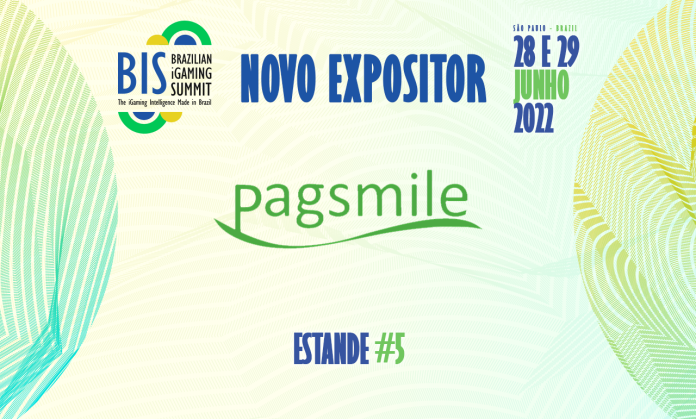 On June 28th and 29th, the Brazilian iGaming Summit (BiS) – The iGaming Intelligence Made in Brazil will take place at Espaço Boulevard JK in São Paulo. The most important sports betting, casino and lottery event in Brazil will bring together companies in the sector together with renowned brands from all over the planet for a fruitful and integrative networking.
During the two days of programming, new players on the rise on the national scene will be exchanging information and impressions among themselves and with companies in the sector. Important figures from the national political sphere will also be present.
This is the second edition of BiS, which had its first edition last year and which, despite being held in the middle of a pandemic, had a huge quorum and repercussion in the iGaming sector.
The payment platform Pagsmile, which serves foreign companies in Brazil, has already confirmed its presence in the 2022 edition for the second consecutive time. Marlon Tseng, General Manager, says: "For Pagsmile, a Fintech offering payment services serving as a bridge between merchants and the customer, this event provides several opportunities. In it, we will be able to present Pagsmile's cutting-edge technology that helps companies provide a better shopping experience for the end user", he says.
"The sports betting market moved around 60 billion reais in 2020, and has been growing exponentially. This represents a latent demand for a quality service at the time of purchase, and Pagsmile is ready to guarantee the success of companies in this industry", concludes Marlon.
It is worth remembering that on the night of the 28th, the Brazilian iGaming Awards will be awarded, an event that honors and honors the brands and professionals that stood out throughout the year with awards given through online voting. The award ceremony takes place at the end of the first day of the event, in the same space on Boulevard JK.