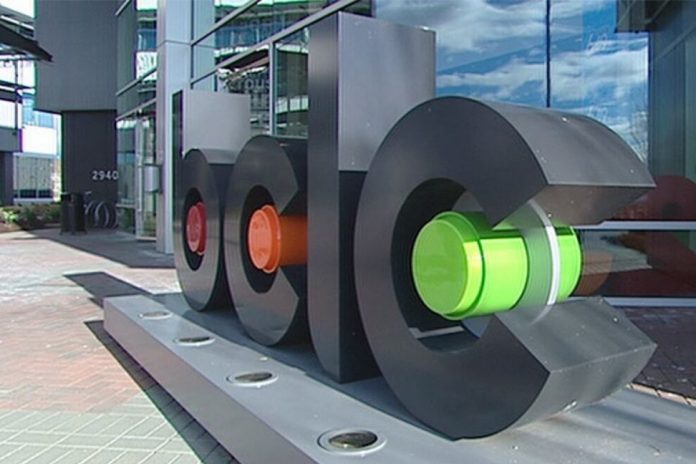 BCLC has earned a platinum rating in an assessment of its social purpose statement and implementation. Corporate Knights revealed these results in its inaugural social purpose report: The Social Purpose Transition Pathway: Helping companies move from "say" to "do".
BCLC received an overall score of 82 per cent in the first report of its kind globally, which evaluated 34 public and private businesses in Canada that met the requirement for having a stated social purpose; companies were evaluated against nine criteria related to business operations, governance and social purpose adoption.
Social purpose is an emerging field of corporate practice, defined by the United Way Social Purpose Institute as a "business whose enduring reason for being is to create a better world." Social-purpose companies exist to create a better world through their core business operations. Their business growth propels, powers and contributes positively in perpetuity to society and the environment.
"BCLC's social purpose is to generate win-wins for the greater good – not only in how our products and operations focus on creating more positive social impacts, but also by how we share learnings with other businesses so that these can also be catalysts for change," said Peter ter Weeme, Chief Social Purpose Officer and Vice President, Player Experience, BCLC. "We know that our journey to lead with purpose will better serve our players and our communities as we connect the growth of our business to the wellbeing of our society and environment."
BCLC adopted its social purpose in March 2021 in alignment with the organization's player health and responsible-growth goals, including that no one is harmed from gambling offered by BCLC. BCLC is working across all areas of business to implement its social purpose, including through business growth, diversity, inclusion and belonging, and environmental sustainability efforts. As BCLC embeds its social purpose throughout the organization, it will also align with leading international environmental, social and governance (ESG) criteria.
"This social purpose report captures an important sentiment at the heart of Corporate Knights' mission," said Toby Heaps, CEO and Co-founder of Corporate Knights. "We believe that to address society's challenges, business needs a new operating system. Businesses that adopt a social purpose as the reason they exist get part way there but need to go the second step to implement their purpose. This operating system is in its infancy, and that is where this report comes in. We hope the best practices and recommendations we've outlined in this report provide the guidance companies and their boards need to fulfill the potential of their purpose and put society on a sustainable path."